Empowering Moms to Protect Our Children
With Commonsense Legislation
We have become increasingly concerned with the blatant disregard for parents' fundamental rights and authority in the education and protection of their children. Of grave concern to us, and many moms across the country, is the deliberate attempt to groom our children through sexual content being promoted in the classroom under the guise of education. As a solution-based organization, we have introduced a powerful solution – introducing an FCC Standard Bill in State Legislatures across the country. (View It Here)
The concept is very simple –
if you cannot show it on TV or air it on the radio, you cannot use it in the classroom.
Teachers Unions, Curriculum Developers and Educators use the guise of "education" to protect themselves from criminal charges for child endangerment, sexual abuse, and grooming. When you take that protection away, those using it are subject to the same criminal statutes and charges anyone else would be charged with for exposing children to sexual material and grooming practices.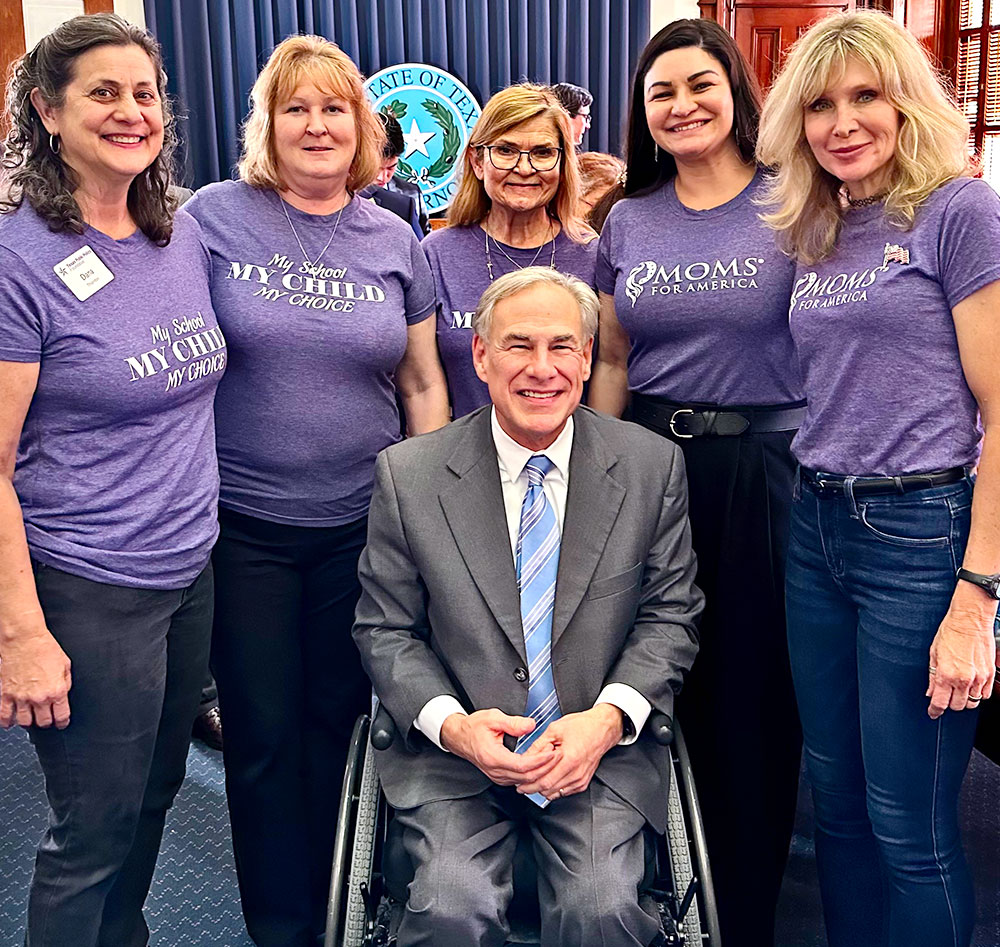 Federal Enticement Statute.
Section 2422 of the United States Criminal Code addresses this.
The Federal Enticement Statute targets the sexual grooming of minors. The statute's focus is on the INTENDED effect on the minor rather than the defendant's intent to engage in sexual activity.  In ther case of the United States v. Chambers, defendant Chambers was convicted of violating the federal enticement statute.  The 7th Circuit Court of Appeals noted "that child sexual abuse can be accomplished by several means and is often carried out through a period of grooming. The court recognized that grooming refers to deliberate actions taken by a defendant to expose a child to sexual material, and that the ultimate goal of the grooming is to reduce the child's inhibitions to prepare the child for sexual activity.
Adopting Bills and creating laws using the FCC Standard protects our children from this sexual grooming in schools, and closes the door on curriculum developers who promote such material.
In January of 2023 Kimberly Fletcher and John Rich met to discuss solutions to the obscene material being thrust on our children. The result of that conversation was to use the current FCC Standards to draft and promote legislative bills within each state to protect our children from obscene material whether in books, digital online learning, or from any adults who come in contact with the children in school.
The original bill reflecting FCC Standard was introduced in Tennessee but has not yet been passed. According to the Bill, FCC rules will be applied to classroom standards.
The first Bill reflective of the FCC Standard that was passed, was introduced into the Texas Legislature by Representative Jered Patterson as HB900. We worked closely with Texas lawmakers throughout the process while dealing with disruptive opposition. On June 6, 2023, that Bill was signed by Governor Abbott making it law in Texas. We are so grateful for Representative Patterson and all those involved who helped us get this Bill passed. A similar bill passed both houses in the State of Louisiana and is pending the governor's signature.  See press release.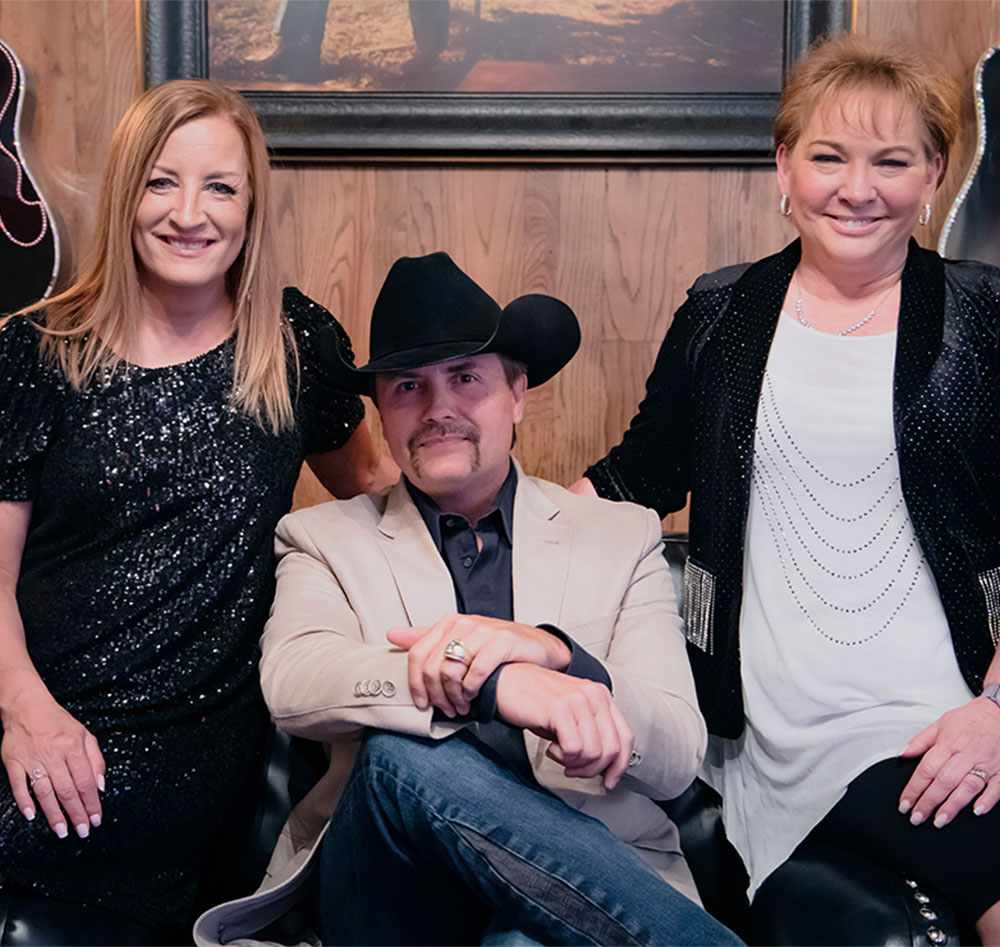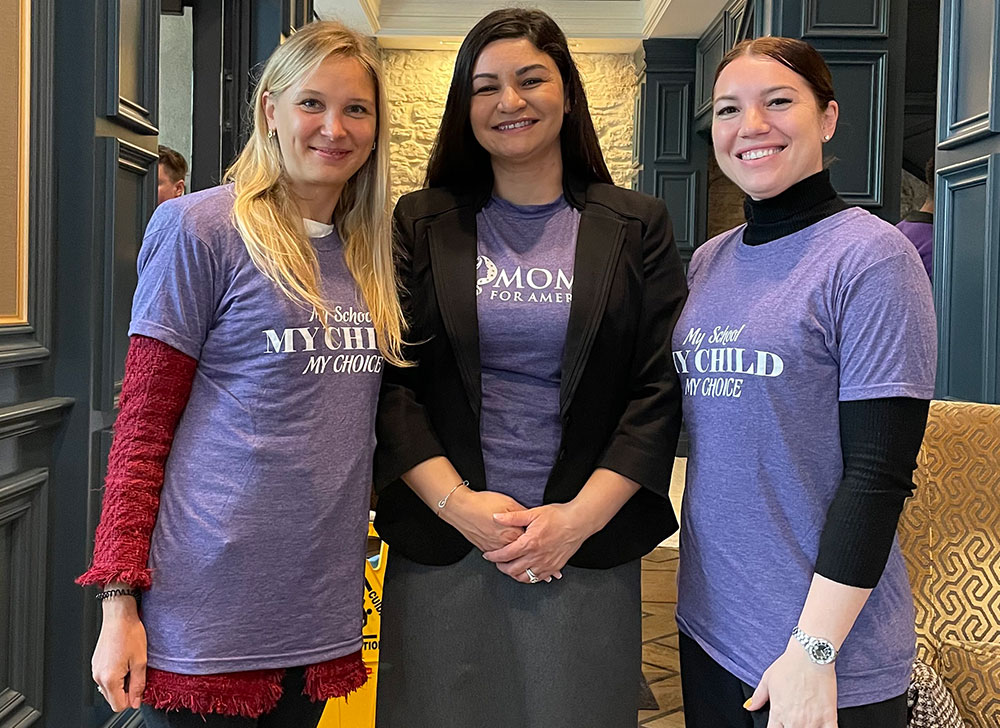 Thousands of moms across the country have reached out to Moms for America asking for help and support in protecting their children against these blatant attempts to expose their children to sexual material in the classroom. That is why we are promoting the FCC Standard and we invite you to join us in this fight.
Moms for America is urging State Legislatures in every state to draft legislation using the current FCC Standard to protect the innocence of our children and ensure the classroom remains a place of learning and not a venue for political indoctrination or sexual grooming. Introducing an FCC Standard bill like those passed in Texas and Louisiana would give parents in every state the peace of mind to know they can once again entrust their children to the public schools for a safe learning environment.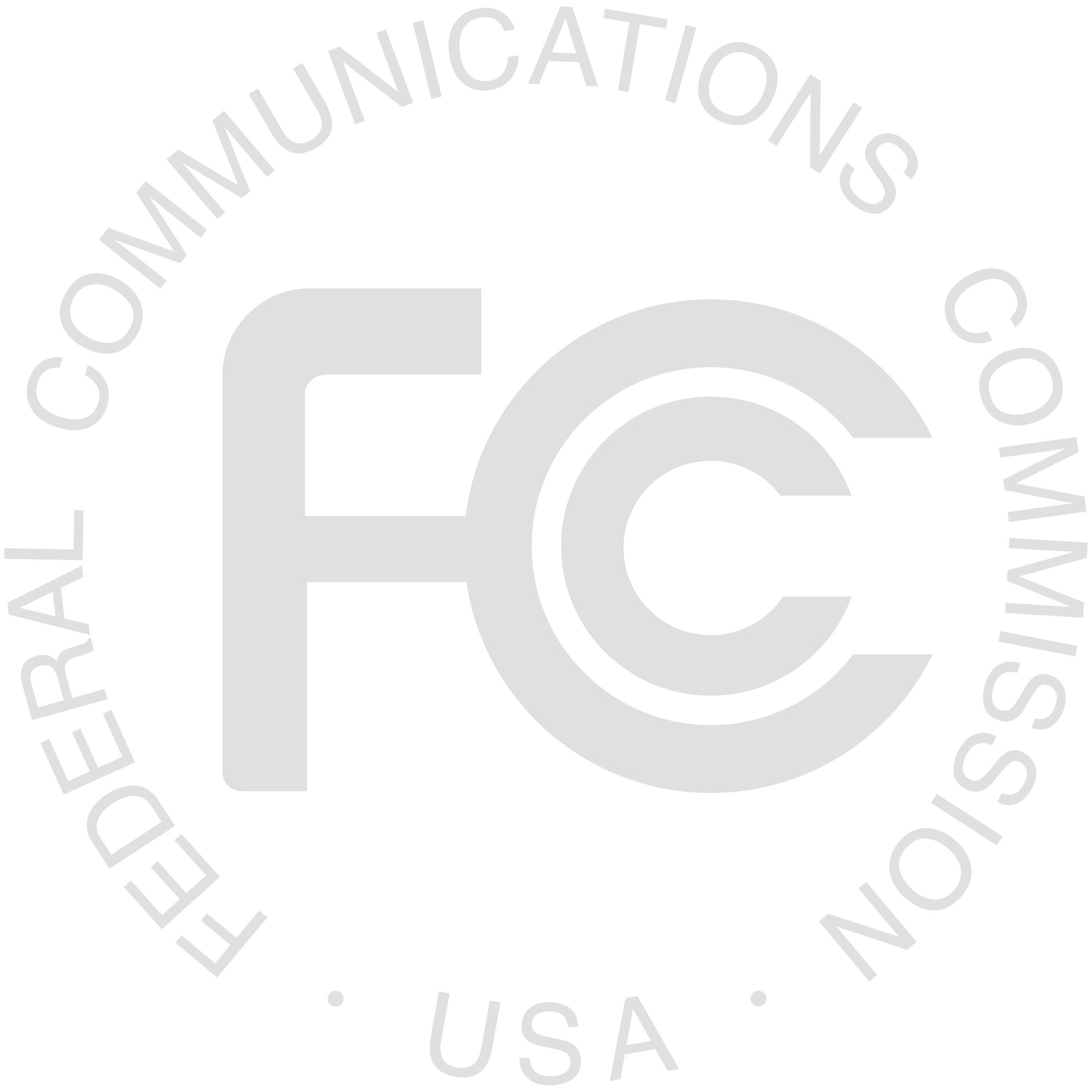 How to support this FCC Standard Bill in your state.
Download the Letter that Moms for America® is sending to State Legislatures.
Feel free to use this letter and send it to your State Senator and Representative.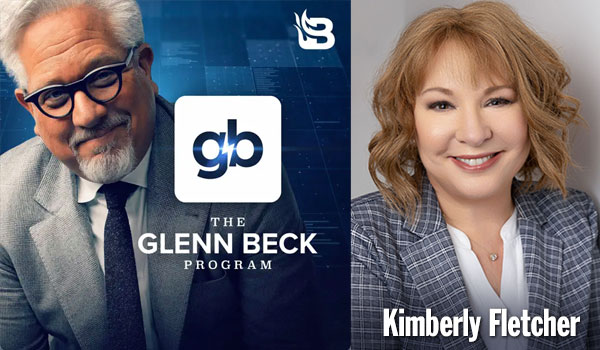 THE GLENN BECK PROGRAM
Best of the Program
Guest: Kimberly Fletcher | 6/23/23
Moms for America founder and president Kimberly Fletcher joins the Glenn Beck Program on Blaze Podcast Network, to discuss a new Texas law that places FCC standards on school libraries, safeguarding children from accessing adult material.