The Cottage Meeting Series
12 Introductory Presentations
We're so excited to introduce you to the Cottage Meeting Project. This is a 12 week series of Introductory Presentations about the cottage meetings. It is presented by Moms for America's, Juleen Jackson, VP over Cottage Meetings. It is our sincere hope and desire that you will join us for all the Presentations. And together, as we enrich our own lives, we will build a brighter tomorrow as we strengthen our homes, enhance our communities and secure the blessings of liberty for ourselves and our prosperity, one home and one family at a time.
The spirit of America is alive! It thunders in homes all across this nation. There is hope for America. It is the hope that swells within our own hearts – it is our vision of the future. We are the hope of America. Liberty begins with us.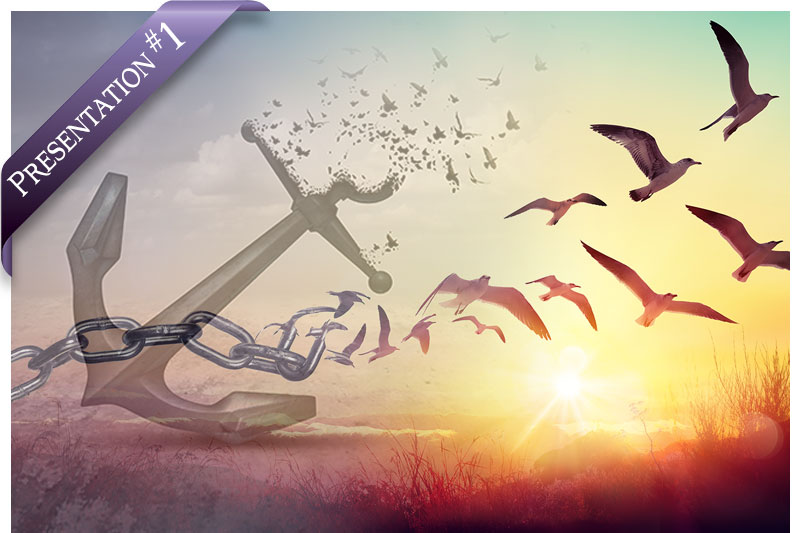 This presentation will introduce you to Moms for America®, provide an overview of the MFA mission, and introduce you to the four fundamentals of liberty.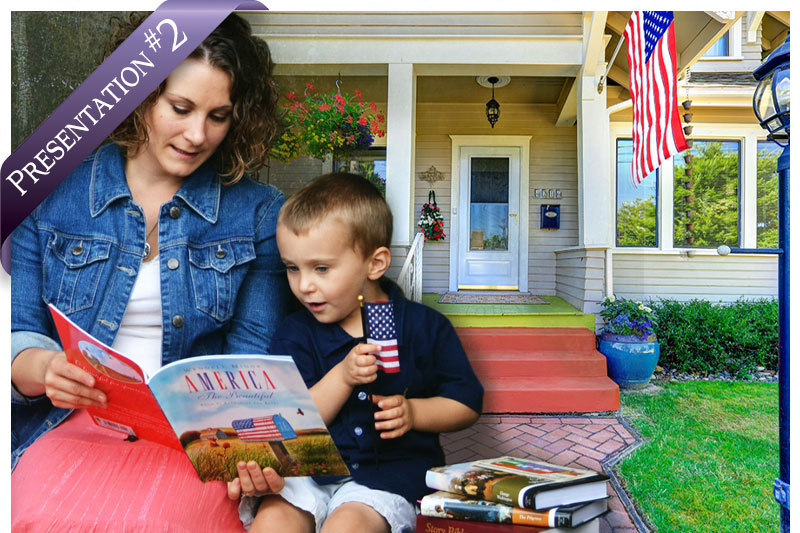 This presentation will introduce the significant role of the home and family in society, introduce the Pillars of Liberty, and established the principle that liberty begins at home.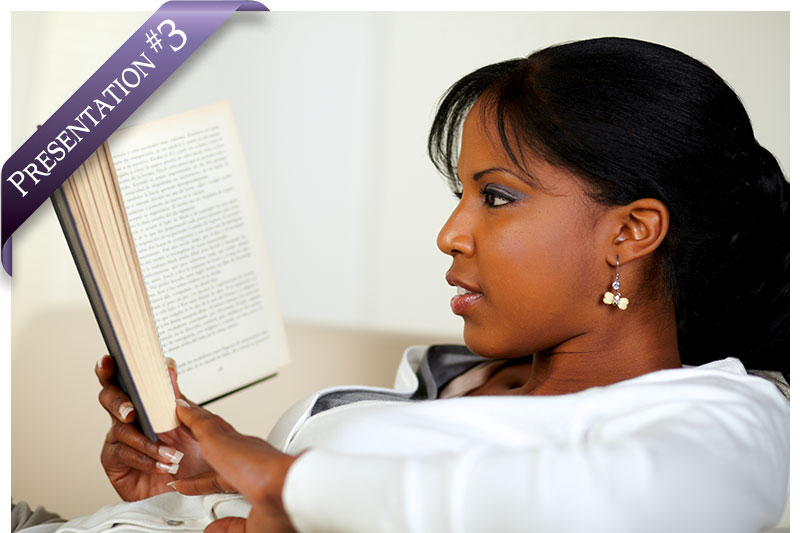 This presentation will help women realize their powerful influence in their home and family, the community, and the nation; that if we are to heal our nation, we must begin by first educating ourselves.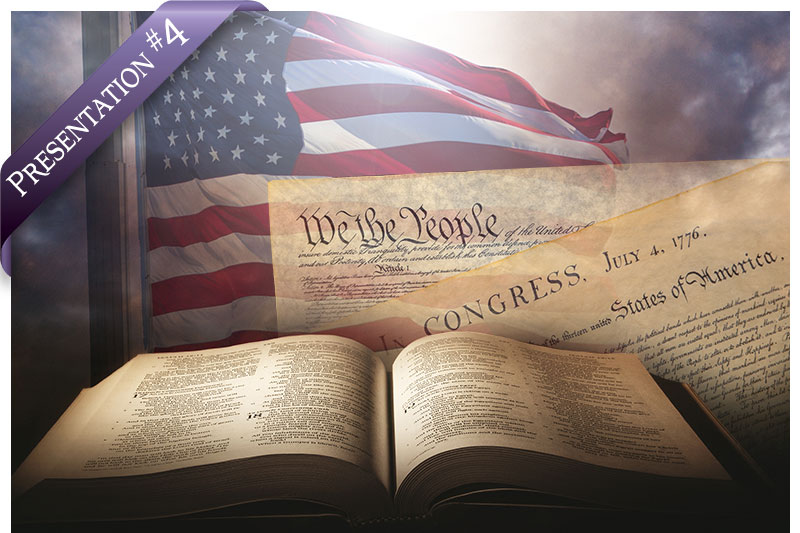 This presentation will illustrate how God and faith were instrumental in the founding of America; that Faith is the Pillar of Liberty which laid the foundation where liberty could grow and prosper.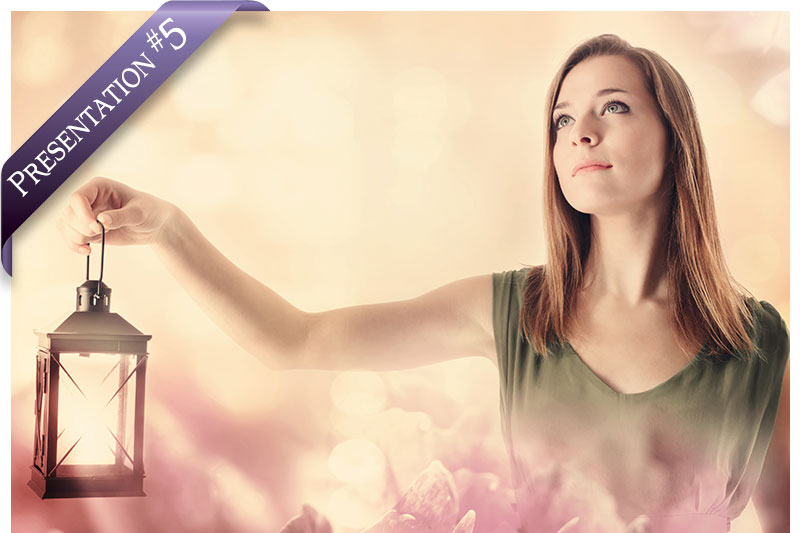 This presentation will introduce the second Pillar of Liberty – Virtue, illustrate how and why a virtuous citizenry is vital to sustaining liberty, and introduce the concept of "public virtue".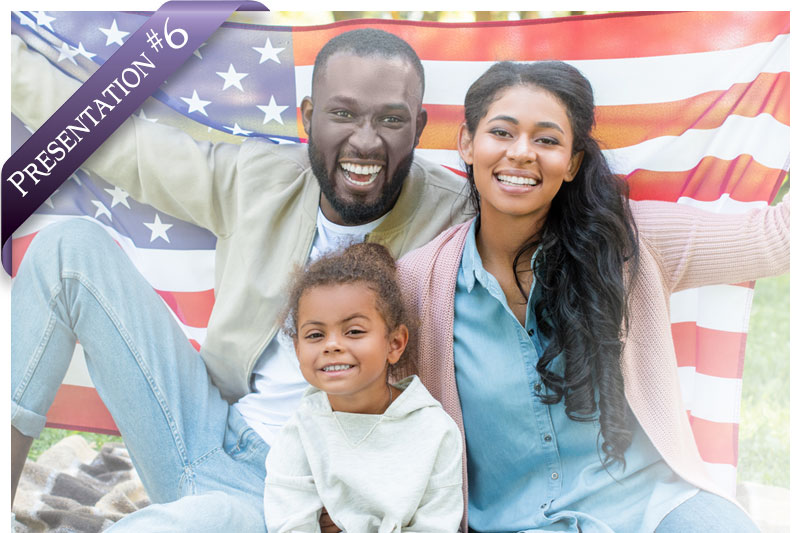 This presentation will introduce the Pillar of Patriotism as a matter of the heart, manifested through devotion to a cause higher than oneself – not for what the Patriot knows in his mind, but for what he understands in his heart. This leads to lasting dedication to living and promoting the principles of liberty.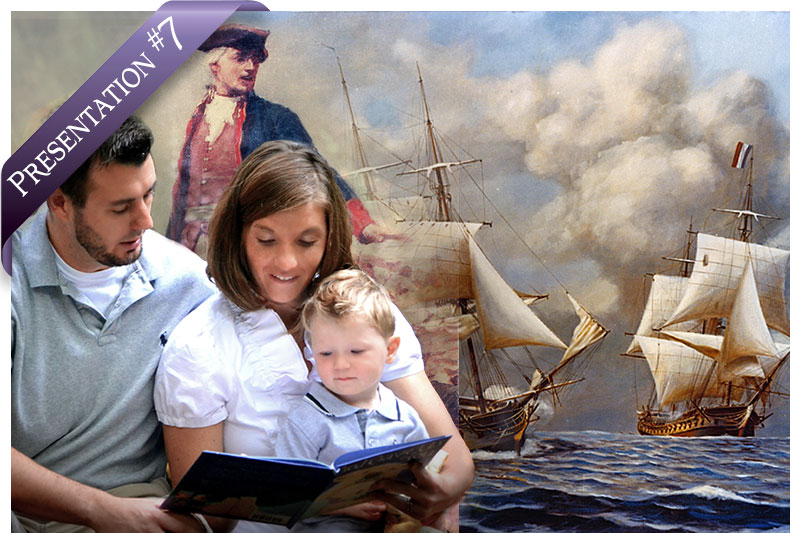 This presentation will introduce the powerful influence of stories in promoting liberty and raising patriots. Stories are a powerful medium to teach the three pillars of liberty and is the most effective method for planting seeds in the heart.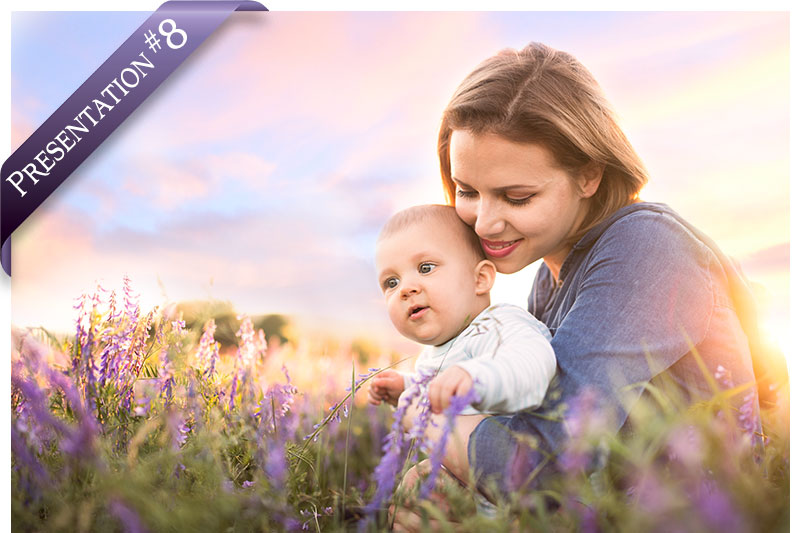 This presentation will introduce the essential need of "Sunshine" in our lives, just as a plant needs sunshine to grow healthy and strong.  We will discuss why expressions of gratitude and recordings of inspirational thoughts are essential to capturing the sunshine in our lives.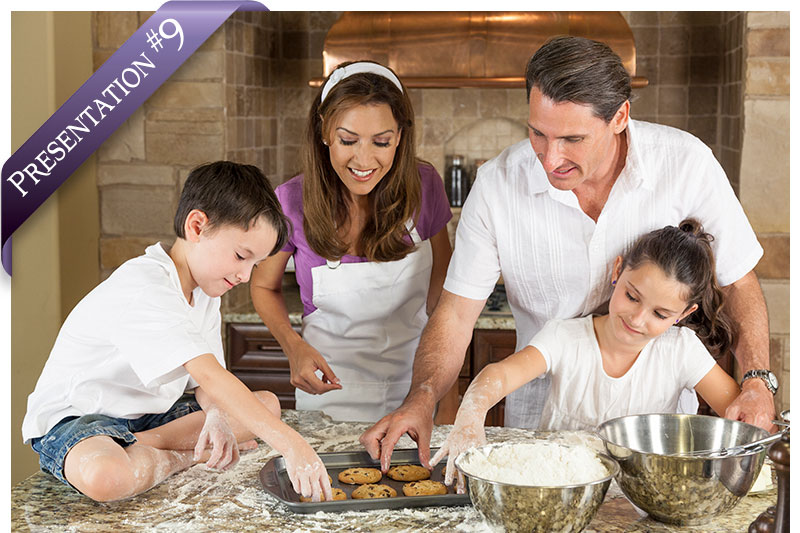 This presentation will introduce the power of family dinner hour and quality family time to strengthen your family and promote a foundation of freedom in the home. The concept of self-government will also be introduced.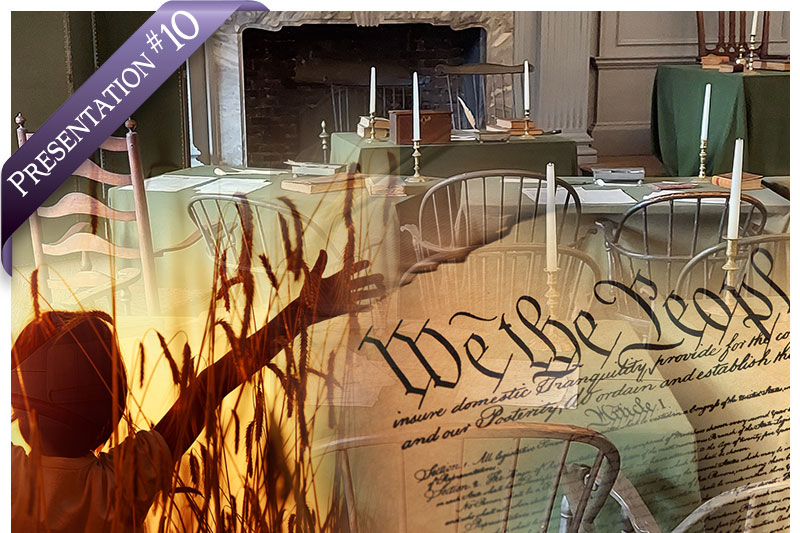 This presentation will introduce the Constitution of the United States as established by our Founding Fathers. It utilizes the analogy of separating the wheat from the chaff to distinguish between the original Constitution and the misinterpretations of today.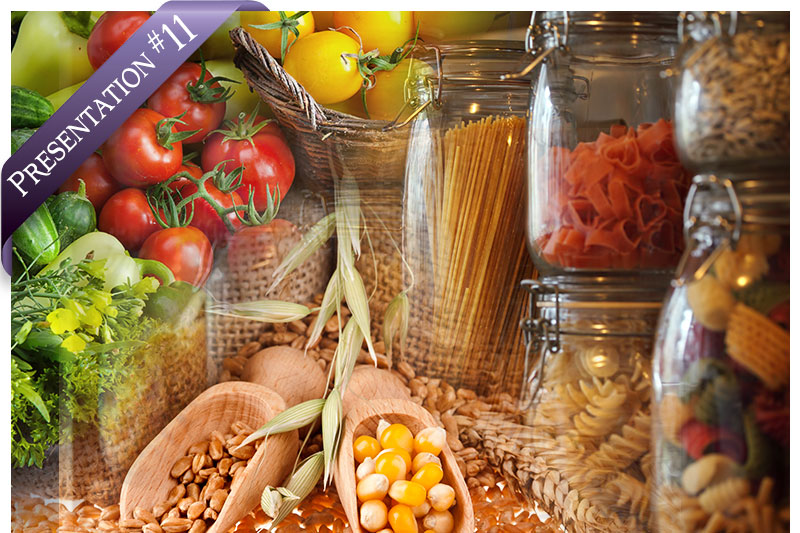 This presentation will introduce the concept of family reliance and escape government dependency. You will discover how a free people can use the principles of economics to gain prosperity. The most effective department of health, education and welfare for the nation begins in the home.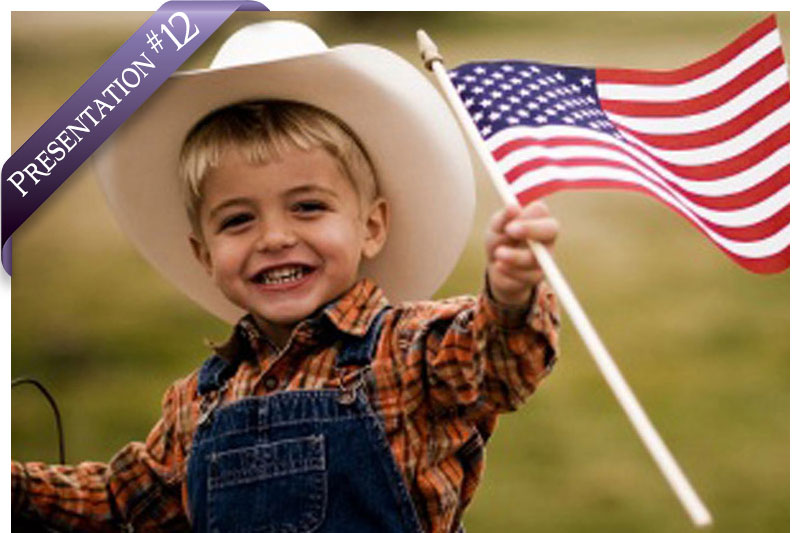 Raising a New Generation of Patriots
This presentation will introduce activities and learning experiences that can be used to teach the next generation.  Whether your family participates in public school, private school or home school, this presentation will boost your confidence in educating the next generation about the principles of liberty.
Listen to
The Cottage Meeting Series
12 Introductory Presentations
2021-2022
I just participated in your virtual cottage meeting. I cannot tell you how excited I am to have found Moms For America. It is exactly what I needed. I know God led me to all of you.
~ Kelli, Michigan
So worried and frightened by the direction our country is going. I cannot wait until next week! This cottage session was just what l needed. I just ordered the book and will be there next week. God Bless You!
~ Lori, New York
My friend called this morning right before class and she was over the moon about what she is learning and wondering why this is not taught in our schools! Thank you for your knowledge and study! It is blessing our lives!
~ Janet, Utah
Hello from snowy cold Illinois! I just finished watching your last cottage meeting (I can't make the live session.) I am enjoying learning so much. Thank you for all you do.
~ Andrea, Illinois
There are more of us that stand with you, I do believe we are the silent majority, but silent no more!
~ Brenda, North Carolina