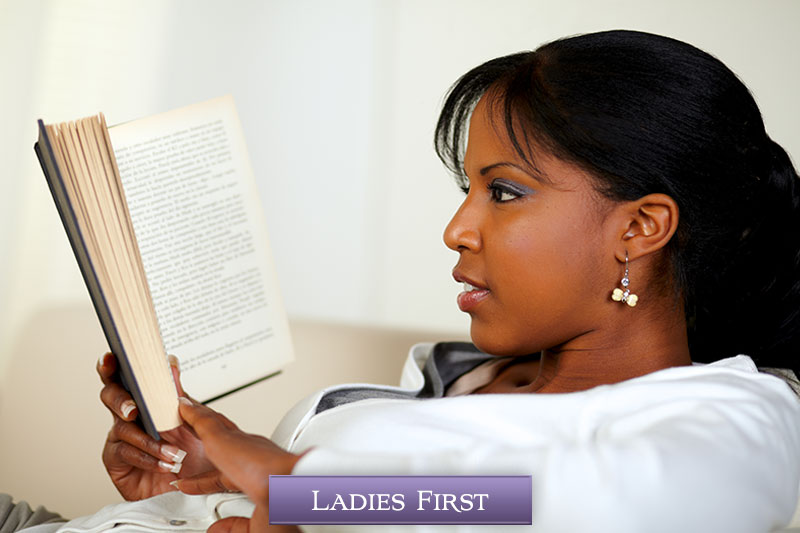 Cottage Meeting Resources
Presentation #3 – Ladies First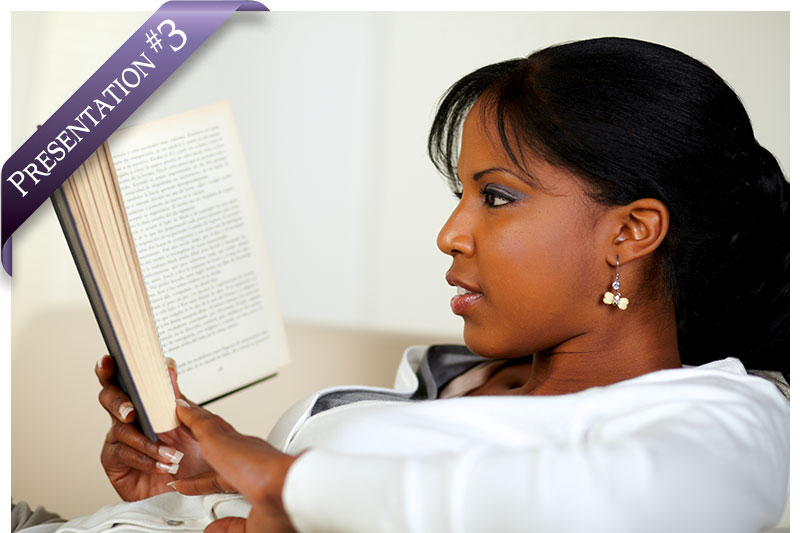 PDF ARTICLES FOR DOWNLOAD
The Gathering Place
by Kimberly Fletcher
Ladies First
Excerpt from "WOMEN: America's Last Best Hope
A Woman's Influence
Excerpt from "WOMEN: America's Last Best Hope
Teaching Boys to Respect Women
Institute for Family Studies
Teach Your Daughters to Respect Men
The Spectrum
Raising Girls to Be Ladies
The Mom Initiative
10 Thoughts on Raising Boys to Be Men
The Unlikely Homeschool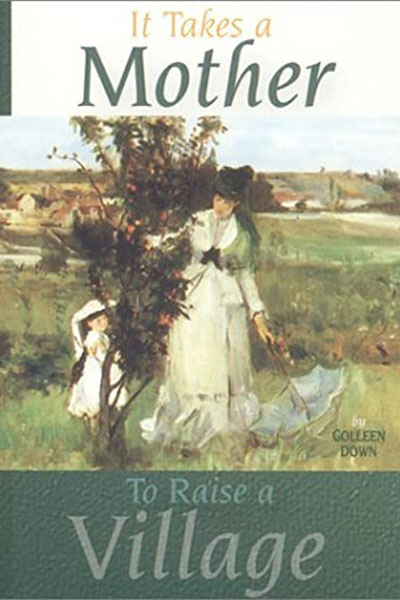 It Takes A Mother
by Colleen Down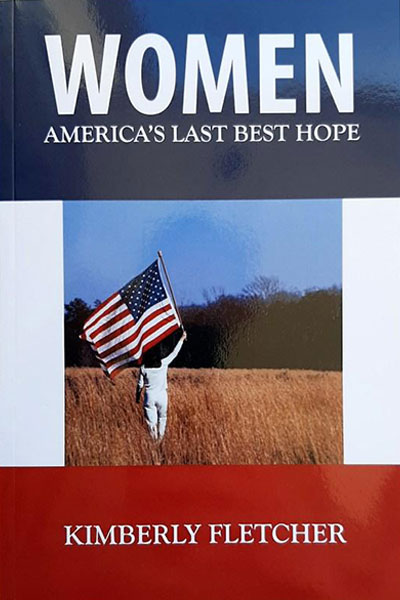 WOMEN: America's Last Best Hope
by Kimberly Fletcher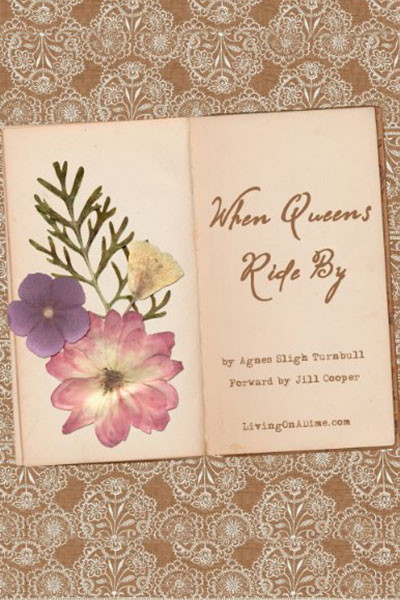 When Queens Ride By
by Agnes Turnbull, 1988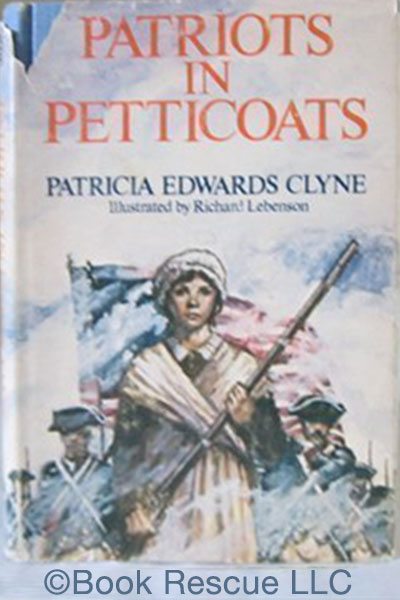 Patriot's In Petticoats
By Patricia Edwards Clyne
This book is out of print and hard to come by, so get a copy if you can find it.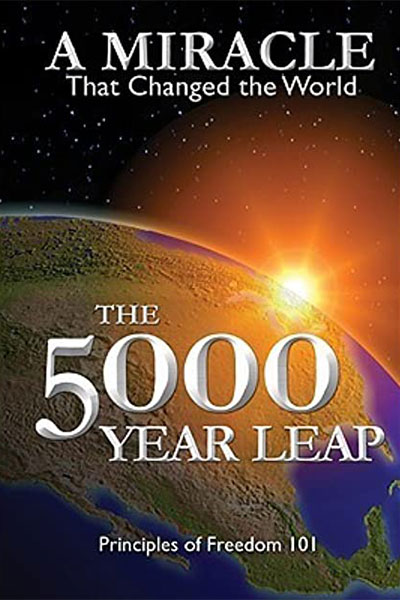 The 5000 Year Leap
Principle 8
by Cleon Skousen,
Also available at the National
Center for Constitutional Studies

Check out our kid-friendly version of the Cottage Meeting series, it is presented through fun and engaging activities, while teaching your children the principles of faith, family and freedom. Your kids will love it!
I thought you, Juleen, Sharee, Sharon, Kim and others may be encouraged what you all have inspired in me to be involved in the political process! Thank you! I never thought I'd be doing such a thing…
United in the Heart of Jesus,
Shelly
This has been a very encouraging Cottage Meeting video. I am anxious to get a group started in Southern Illinois.
– Jeanne Finley
Thanks Juleen and Vivian !!! I loved every moment! Thanks for all you do to help Mom's help their families.♥
– Marlene Sherwood