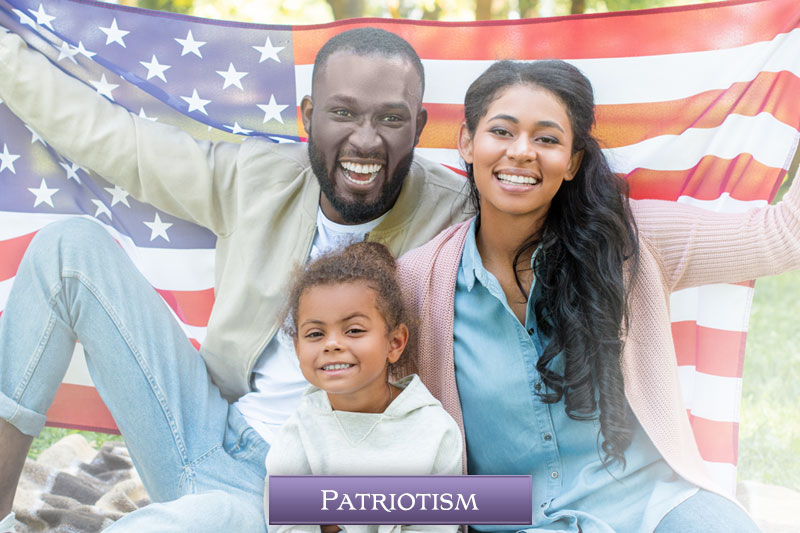 Cottage Meeting Resources
Presentation #6 – Patriotism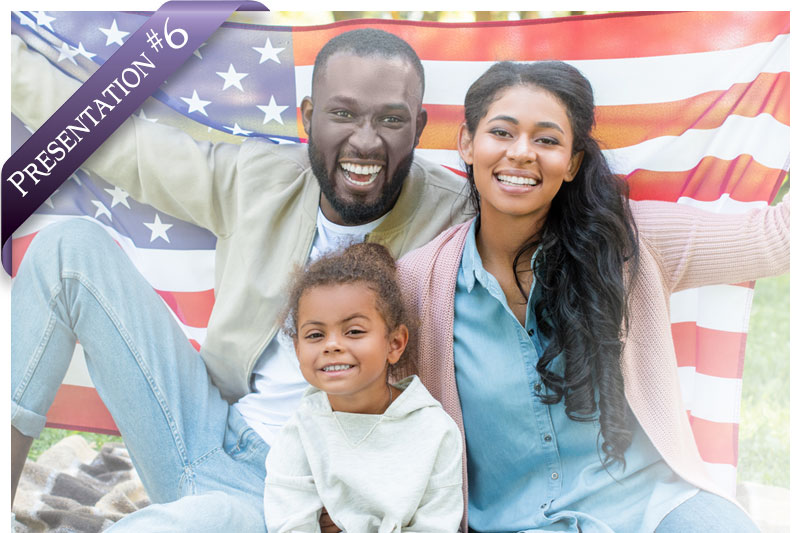 PDF ARTICLES FOR DOWNLOAD
A Place Called Liberty
by Kimberly Fletcher
Nothing to Love About America?
by Marlene Peterson
Declaration of Independence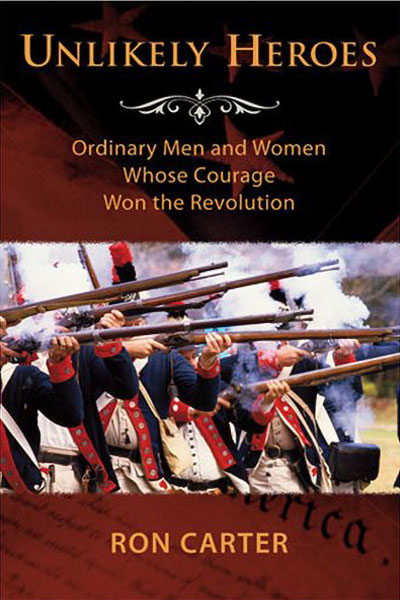 Unlikely Heroes
by Ron Carter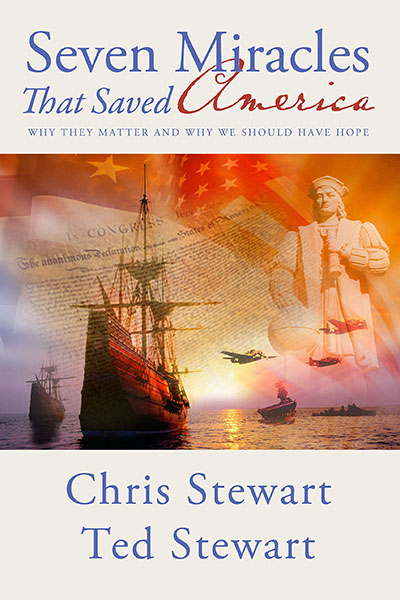 Seven Miracles that Saved America
by Chris & Ted Stewart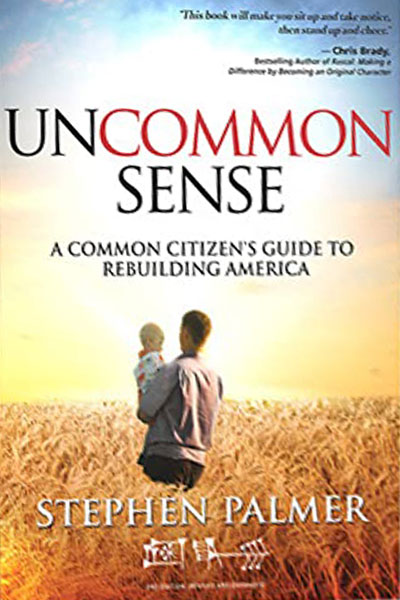 Uncommon Sense
by Stephen Palmer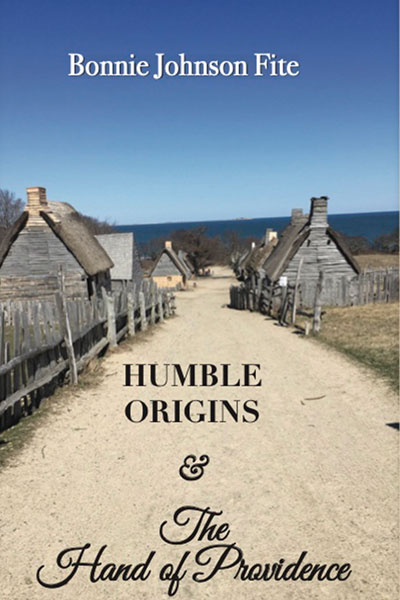 Humble Origins
by Bonnie Johnson Fite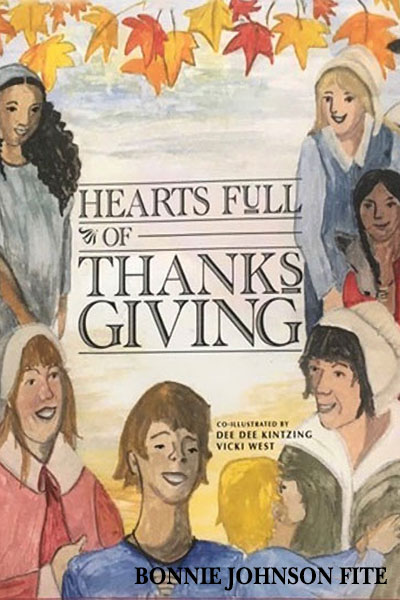 Hearts Full of Thanks Giving
by Bonnie Johnson Fite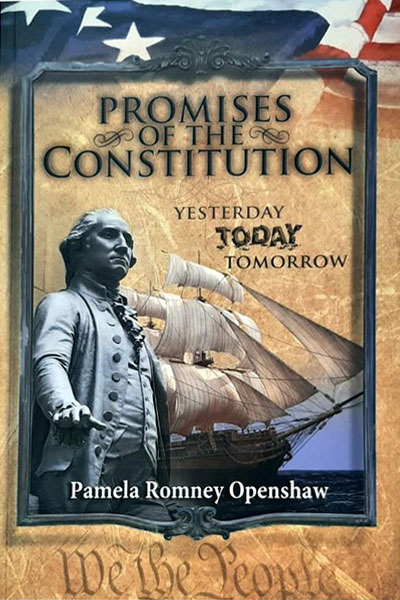 Promises of the
Constitution
by Pamela Romney Openshaw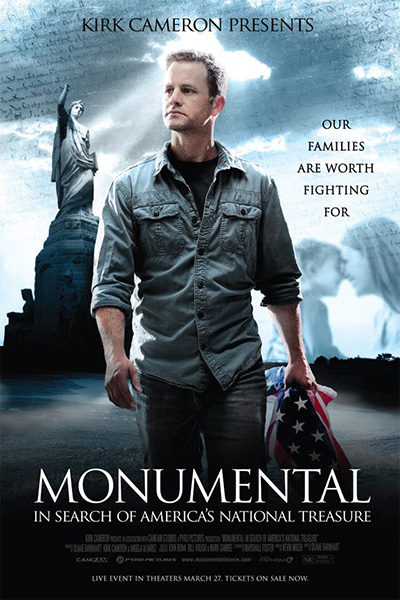 Monumental:
In Search of America's
National Treasure
A film by Kirk Cameron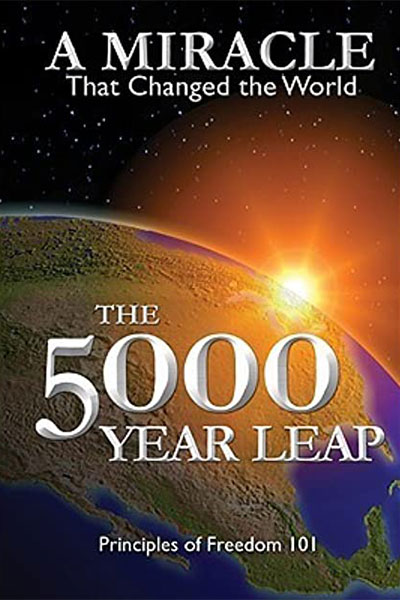 The 5000 Year Leap
by Cleon Skousen,
Also available at the National
Center for Constitutional Studies
Dennis Prager
American Exceptionalism
Story Behind the National Anthem
Dad Sings National Anthem at Son's Game
The Audio wouldn't work to play the National Anthem at a school basketball game. It got quiet and a little awkward then out of nowhere one of the boy's dad steps up big time and sings with no mic, no music, just talent and passion
Red Skelton's Pledge of Allegiance
John Wayne: America Why I Love Her
John Wayne: Pledge of Allegiance
Old Glory
by Evangelo Morris
God Bless the USA
Music Video by Lee Greenwood & US Soldiers
"Only in America"
Music Video by Brooks & Dunn
"God Bless the USA"
Music Video by Lee Greenwood
"Where the Stars & Stripes and The Eagle Fly"
Music Video by Aaron Tippin
The National Anthem
Fans Join In Singing Of Incredible National Anthem Before Jets vs. Ravens | NFL

Check out our kid-friendly version of the Cottage Meeting series, it is presented through fun and engaging activities, while teaching your children the principles of faith, family and freedom. Your kids will love it!
Thanks Juleen and Vivian!!! I loved every moment! Thanks for all you do to help Mom's help their families.♥♥
~ Marleen Sherwood
My friend called this morning right before class and she was over the moon about what she is learning and wondering why this is not taught in our schools! Thank you for your knowledge and study! It is blessing our lives!
~ Janet, Utah
Hello from snowy cold Illinois! I just finished watching your last cottage meeting (I can't make the live session.) I am enjoying learning so much. Thank you for all you do.
~ Andrea, Illinois
There are more of us that stand with you, I do believe we are the silent majority, but silent no more!
~ Brenda, North Carolina