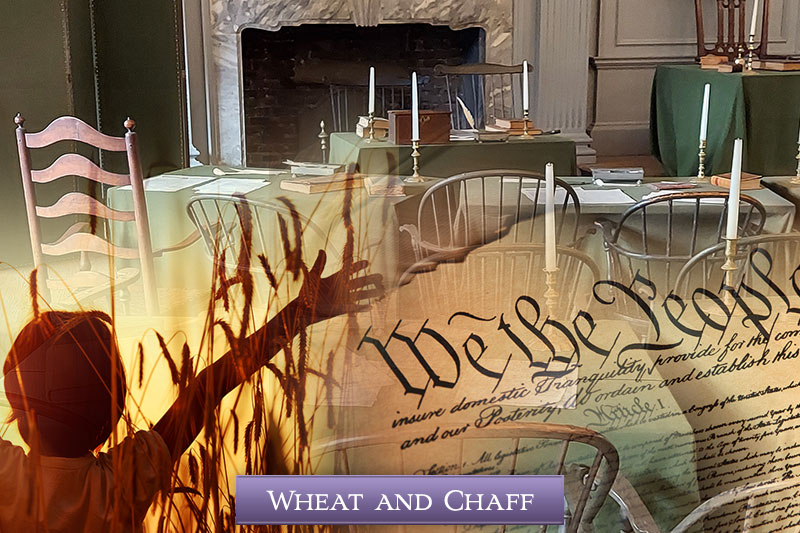 Cottage Meeting Resources
Presentation #10 – The Wheat and Chaff
Separating wheat from the chaff is a common agricultural practice that is used to prepare grains for consumption. In cereals like rice, barley, oats and wheat, the grain is surrounded by a dry husk. Before the grain can be used, the husks (or chaff) must be removed. Separating the wheat from the chaff has become a common cliché to describe the practice of distinguishing the wanted from the unwanted, the valuable from the relatively valueless.
In the Wheat and the Chaff lesson, we invite Cottage Meeting hostesses to select true principles that are useful and valuable to America while helping the participants identify the useless or worthless material that can be discarded. These principles may apply to freedom, history, the Constitution, the economy or other relevant topics.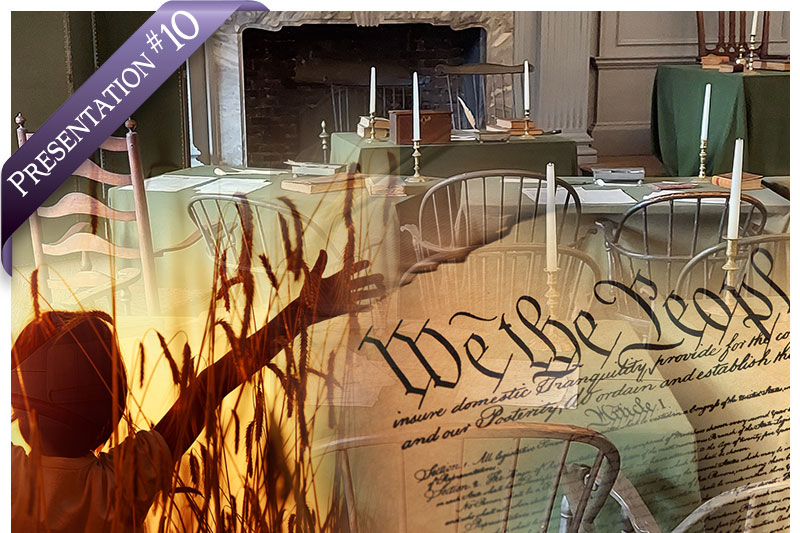 PDF ARTICLES FOR DOWNLOAD
The 17th Amendment
and the Destruction of Federalism
by Earl Taylor
Constitution Day
by Olga Weber
The Constitution
of the United States
U.S. Constitution
Breakdown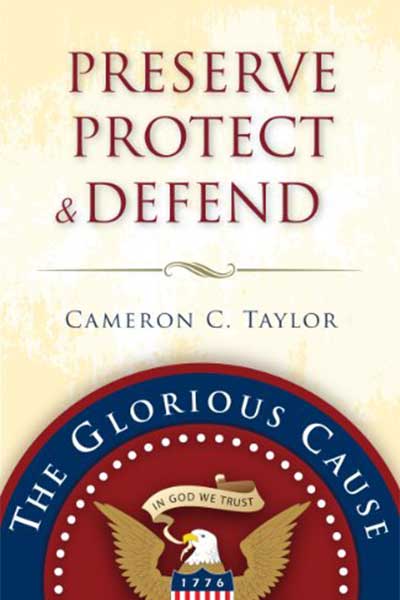 Preserve Protect & Defend
by Cameron Taylor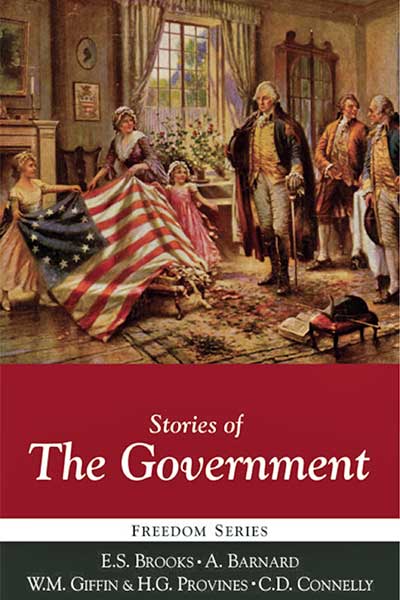 Stories of the Government
Freedom Series – Library of Hope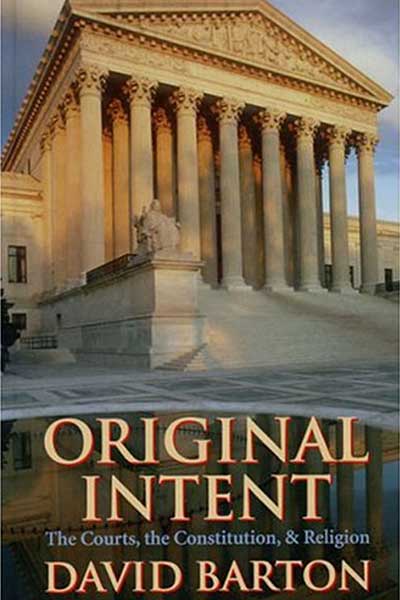 Original Intent:
The Courts, the Constitution, & Religion
by David Barton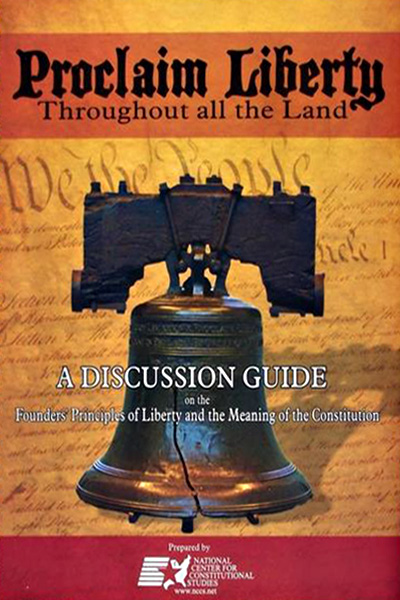 Proclaim Liberty Study Guide
by NCCS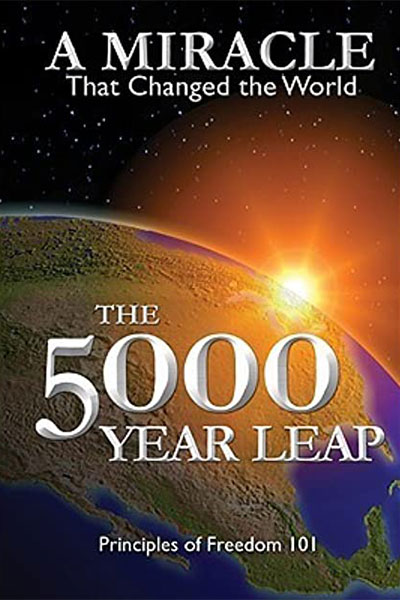 The 5000 Year Leap – Principle 8
by Cleon Skousen,
Also available at the National
Center for Constitutional Studies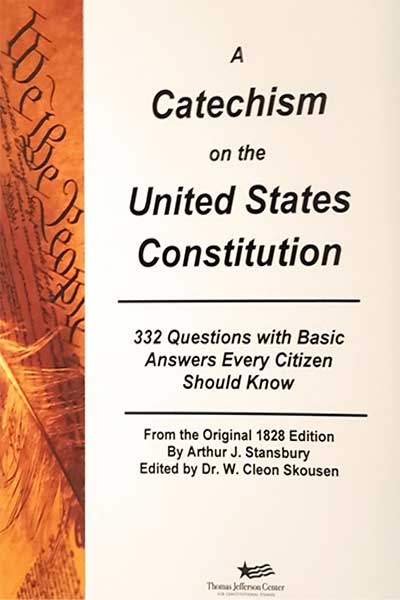 A Catechism on the Constitution of the United States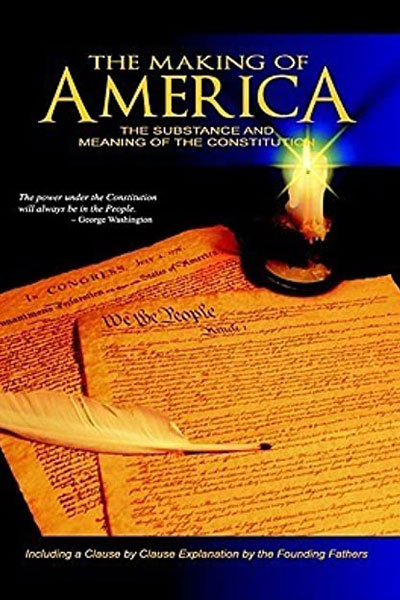 Making of America
Currently out of stock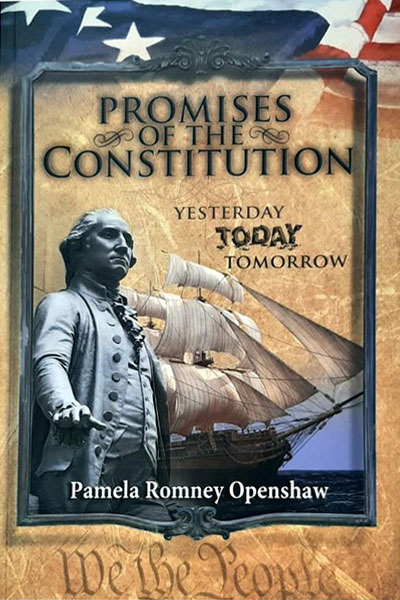 Promises of the Constitution:
Yesterday, Today, Tomorrow
by  Pamela Romney Openshaw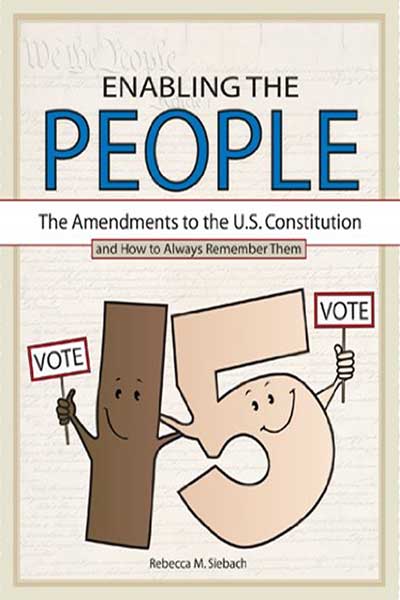 Enabling the People
by Rebecca M. Siebach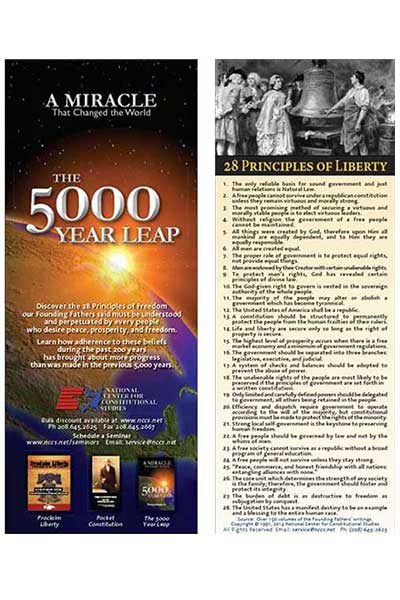 The 5000 Year Leap Bookmark
 by NCCS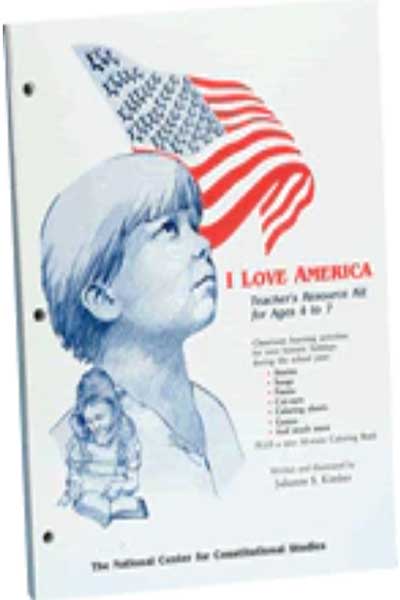 I Love America – Volume 1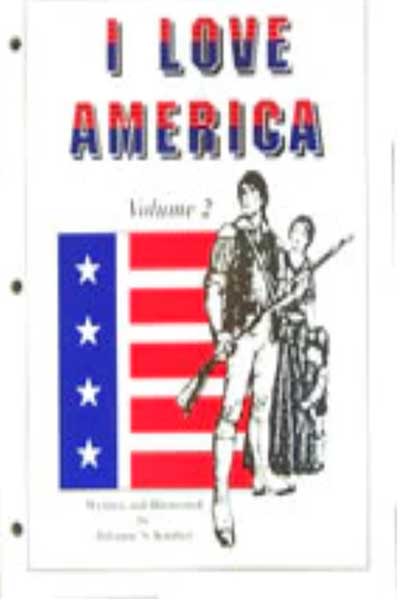 I Love America – Volume 2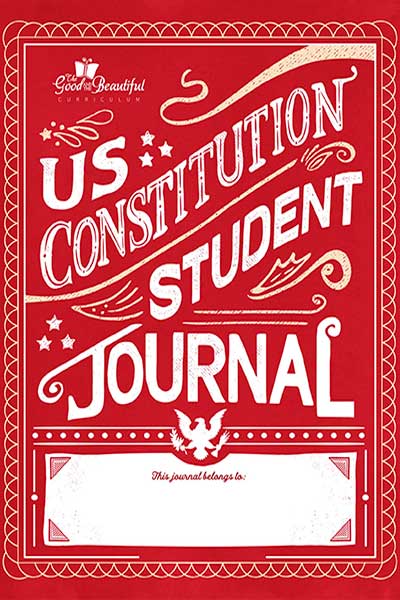 US Constitution and
Government Student Journal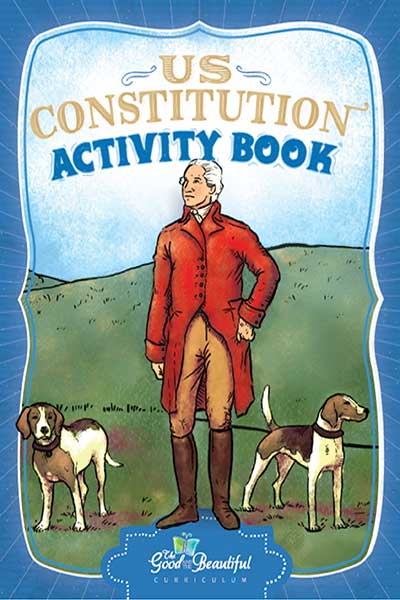 U.S. Constitution Activity Book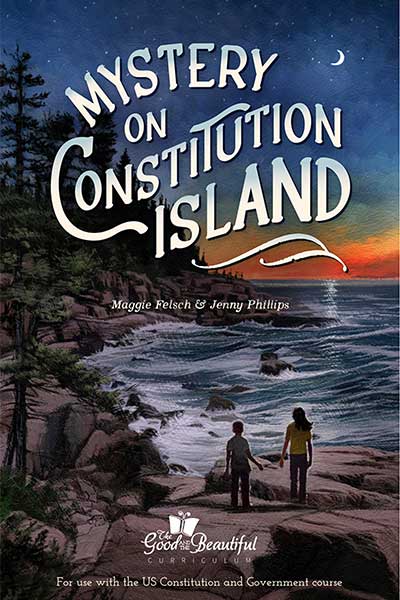 Mystery of Constitution Island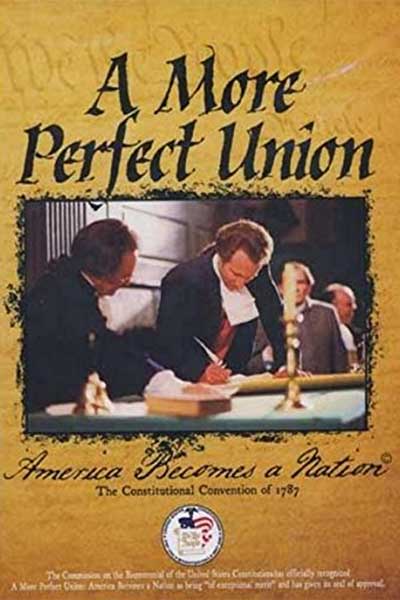 A More Perfect Union DVD
America Becomes a Nation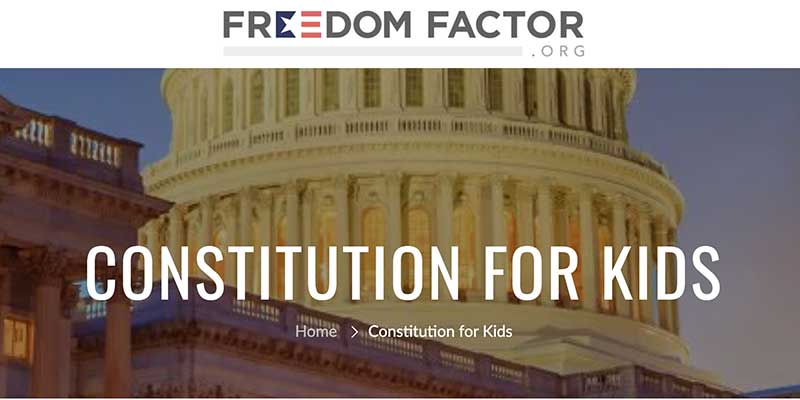 Constitution for Kids
The Constitution for Kids audio series is designed to give the future guardians of our liberties a fun interactive introduction to the United States Constitution.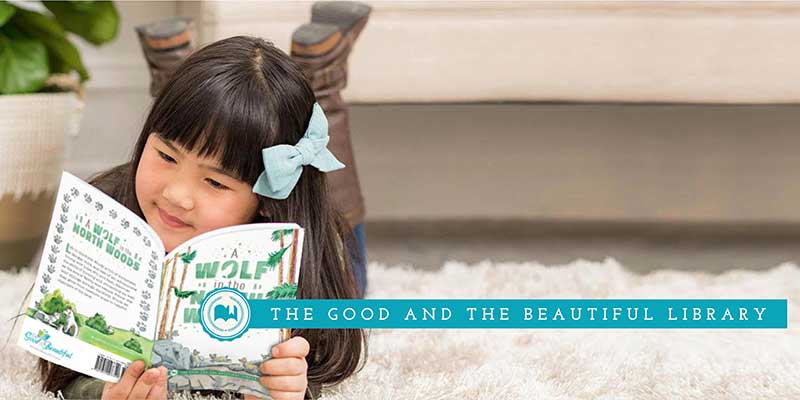 The Good and the Beautiful Library
Homeschool Curriculum for Kids
I just participated in your virtual cottage meeting. I cannot tell you how excited I am to have found Moms For America. It is exactly what I needed. I know God led me to all of you.
~ Kelli, Michigan
So worried and frightened by the direction our country is going. I cannot wait until next week! This cottage session was just what l needed. I just ordered the book and will be there next week. God Bless You!
~ Lori, New York
My friend called this morning right before class and she was over the moon about what she is learning and wondering why this is not taught in our schools! Thank you for your knowledge and study! It is blessing our lives!
~ Janet, Utah
Hello from snowy cold Illinois! I just finished watching your last cottage meeting (I can't make the live session.) I am enjoying learning so much. Thank you for all you do.
~ Andrea, Illinois
There are more of us that stand with you, I do believe we are the silent majority, but silent no more!
~ Brenda, North Carolina