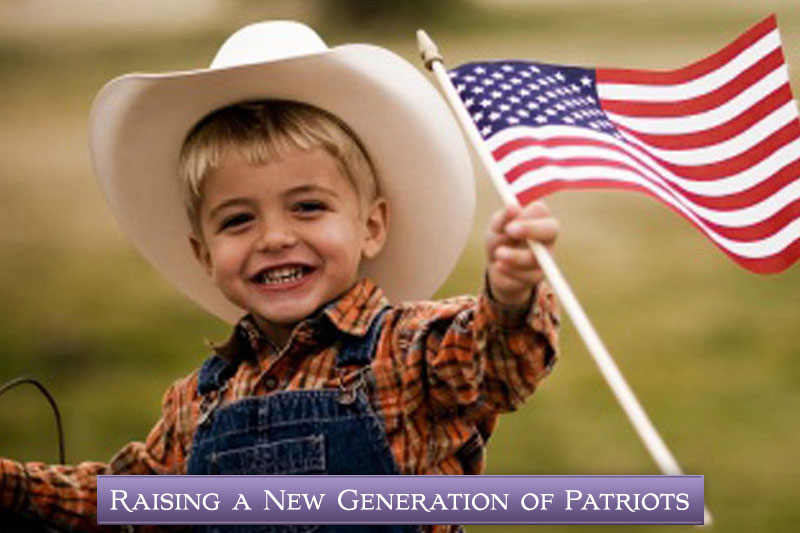 Cottage Meeting Resources
Presentation #12 – Raising a New Generation of Patriots
RAISING A NEW GENERATION OF PATRIOTS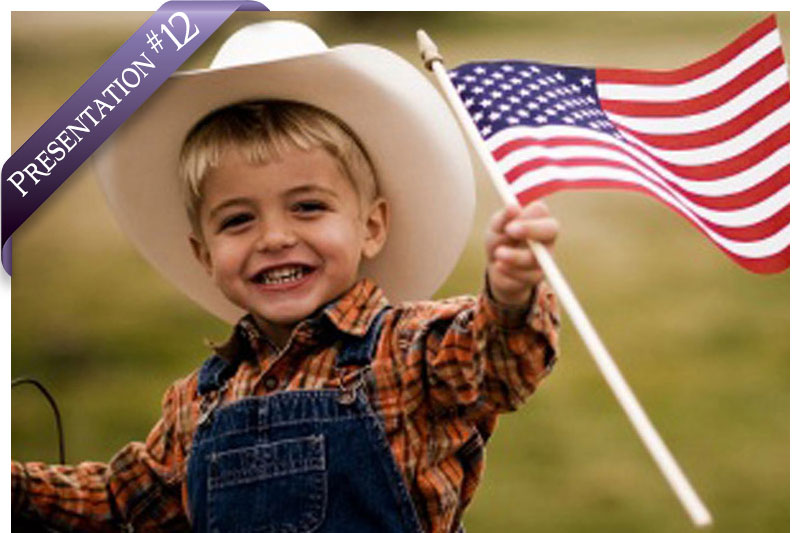 PDF ARTICLES FOR DOWNLOAD
A Mother's Garden
by Kimberly Fletcher
The Urgent Need to Teach
the Constitution to the Rising Generation
by Earl Taylor
Raising George Washington
Excerpt from "WOMEN: America's Last Best Hope
Choice in Education
MomForce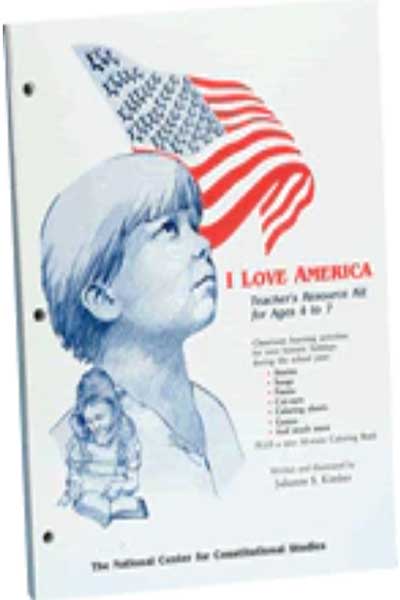 I Love America – Volume 1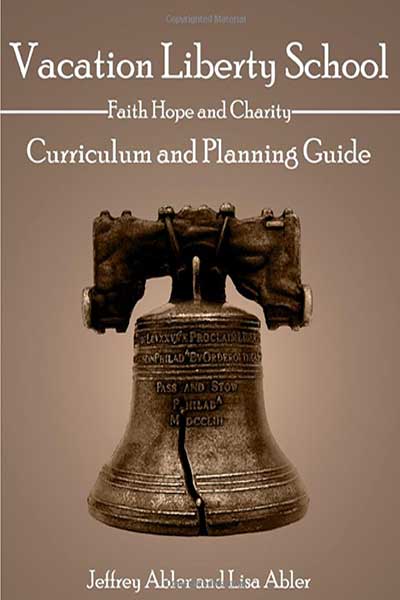 Vacation Liberty School
Faith, Hope, and Charity: Curriculum and Planning Guide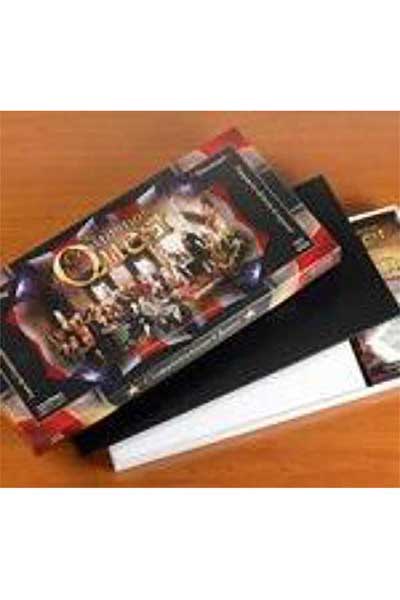 Constitution Quest Board Game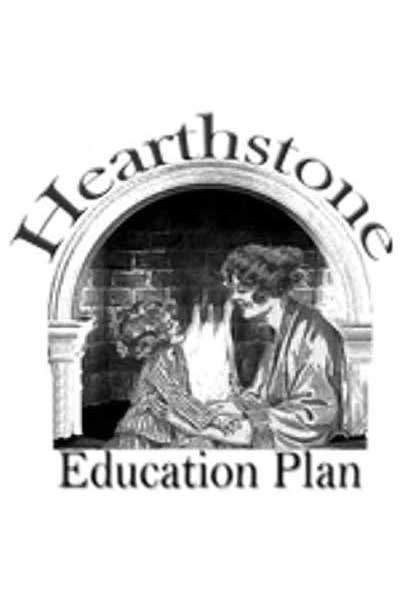 Hearthstone Education Plan:
A parent's resource for teaching and nurturing a new generation of patriots. A K-12 Education Resource website created by Moms for America.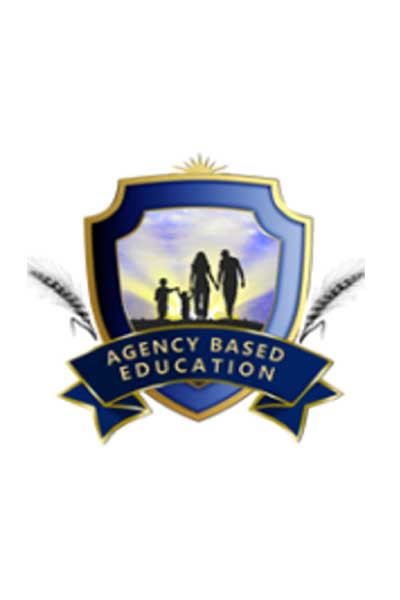 Agency Based Education Organization
Teaches principles for an agency based education.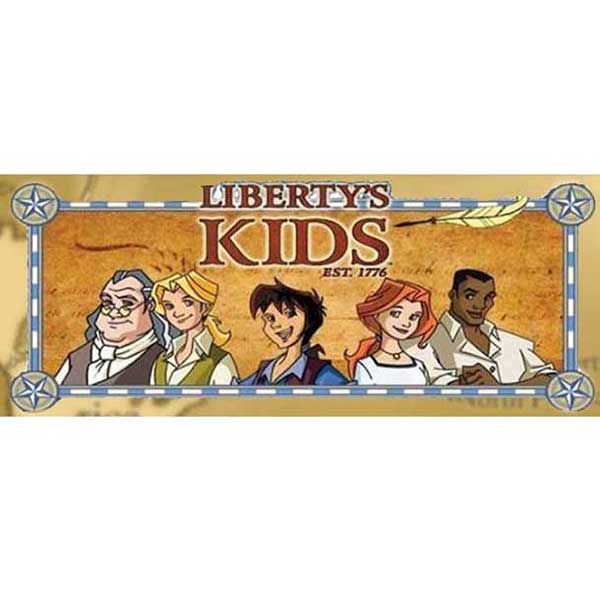 Liberty Kids
Liberty Kids – Watch All 40 Episodes For Free!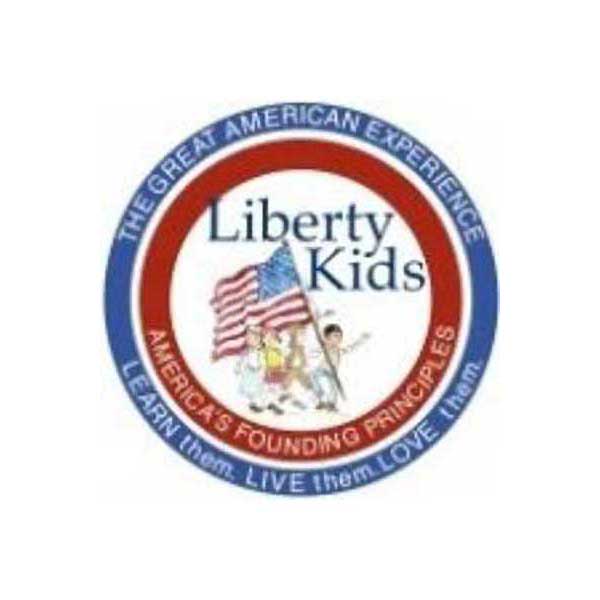 Liberty Kids
The Great American Experience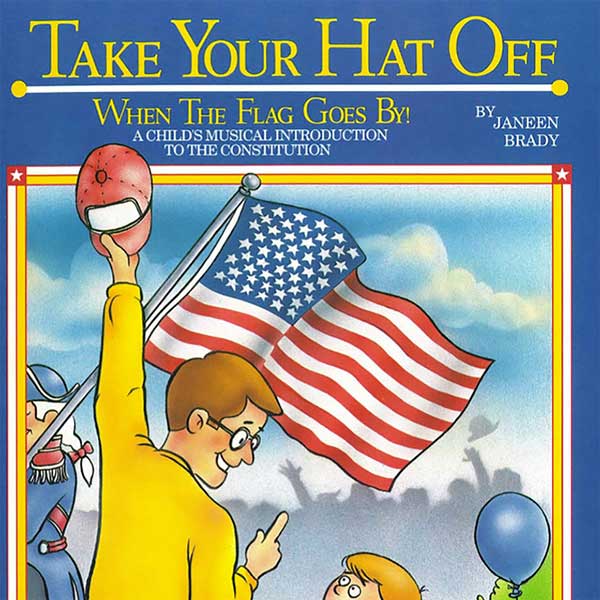 Take Your Hat Off
When the Flag Goes By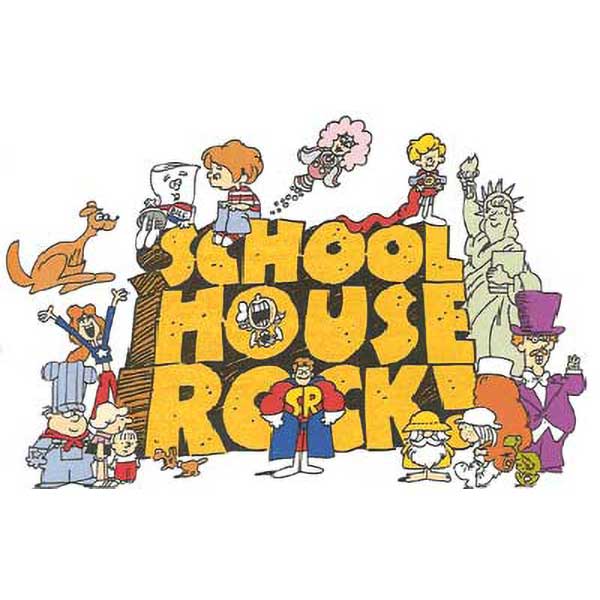 Schoolhouse Rock: America Rock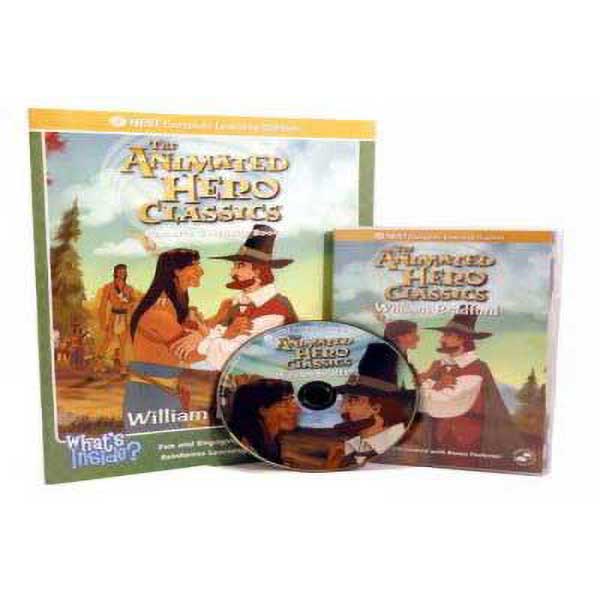 Animated Hero Classics
by NEST Entertainment
Here are some direct links to the Library to help you find exactly what you're looking for.
Introduction Video
Orientation Part 1 – YouTube
This is an excellent introduction to Libraries of Hope and the Well-educated Heart websites, mission and resources.
12 Month Rotation
Rotation – Libraries of Hope (welleducatedheart.com)
You can travel the world through history with this 12 month rotation.  Each link has a list of books and enrichment resources that include music, art, projects, and activities and to enhance your experience. For instance, if you click on "Age of Exploration" you will find audio stories, links to books in each age group and enrichment activities to go along with the Age of Exploration theme.
Historical Categories
Categories – Libraries of Hope (welleducatedheart.com)
This lists each book list from the specific time periods in history. When you click on the time period links you will be directed to the same books and enrichment activities as the 12 Month Rotation List. It is just another way of searching to find what you're looking for.
I just participated in your virtual cottage meeting. I cannot tell you how excited I am to have found Moms For America. It is exactly what I needed. I know God led me to all of you.
~ Kelli, Michigan
So worried and frightened by the direction our country is going. I cannot wait until next week! This cottage session was just what l needed. I just ordered the book and will be there next week. God Bless You!
~ Lori, New York
My friend called this morning right before class and she was over the moon about what she is learning and wondering why this is not taught in our schools! Thank you for your knowledge and study! It is blessing our lives!
~ Janet, Utah
Hello from snowy cold Illinois! I just finished watching your last cottage meeting (I can't make the live session.) I am enjoying learning so much. Thank you for all you do.
~ Andrea, Illinois
There are more of us that stand with you, I do believe we are the silent majority, but silent no more!
~ Brenda, North Carolina