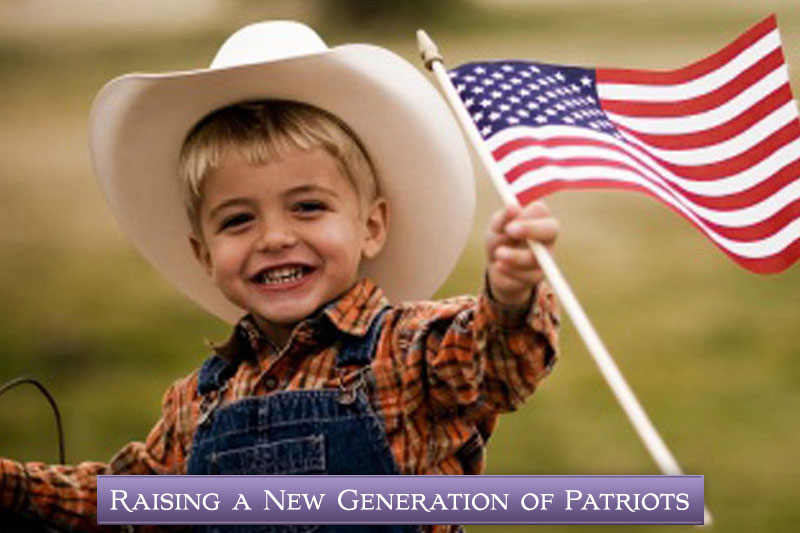 Cottage Meeting Resources
Presentation #12 – Raising a New Generation of Patriots
RAISING A NEW GENERATION OF PATRIOTS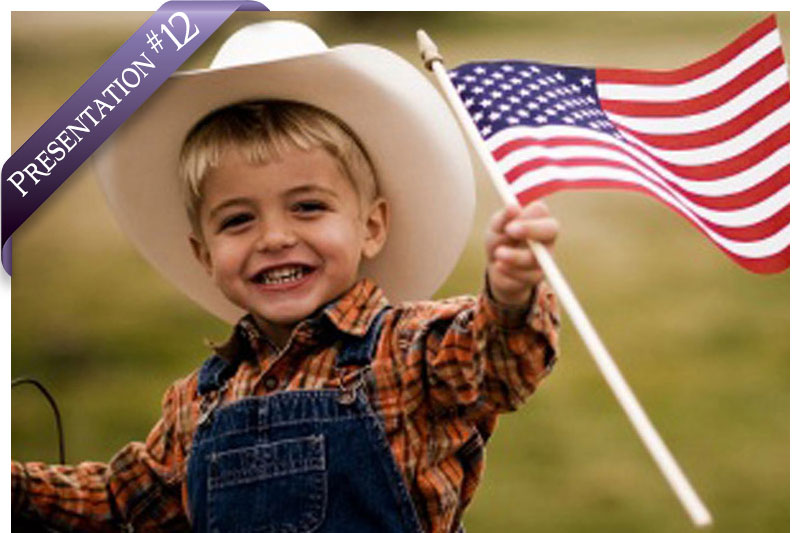 PDF ARTICLES FOR DOWNLOAD
A Mother's Garden
by Kimberly Fletcher
The Urgent Need to Teach
the Constitution to the Rising Generation
by Earl Taylor
Raising George Washington
Excerpt from "WOMEN: America's Last Best Hope
Education Options
Empowered Moms
Restoring Patriotism
Intro Video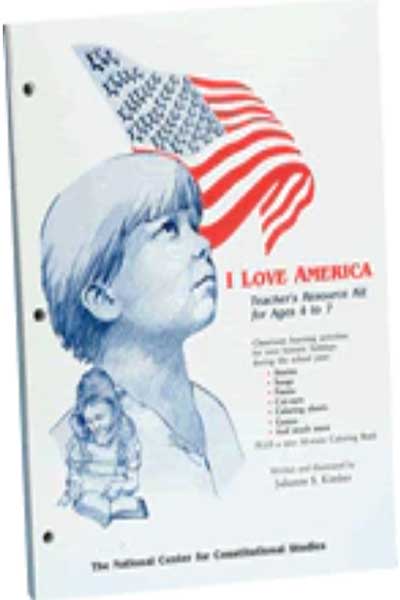 I Love America – Volume 1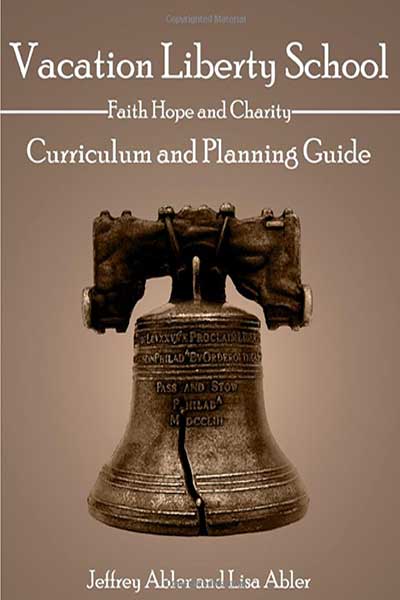 Vacation Liberty School
Faith, Hope, and Charity: Curriculum and Planning Guide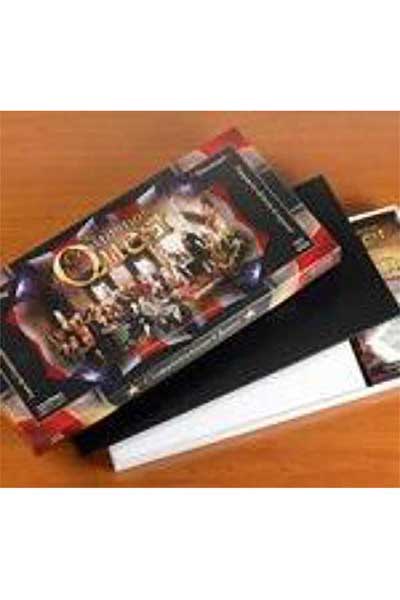 Constitution Quest Board Game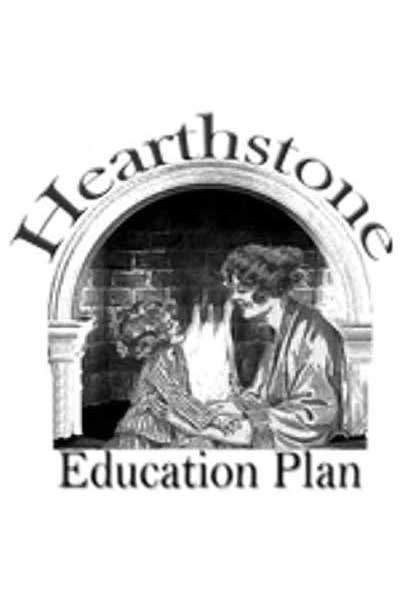 Hearthstone Education Plan:
A parent's resource for teaching and nurturing a new generation of patriots. A K-12 Education Resource website created by Moms for America.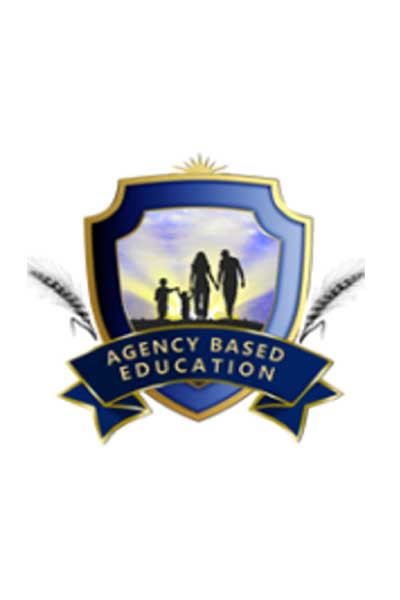 Agency Based Education Organization
Teaches principles for an agency based education.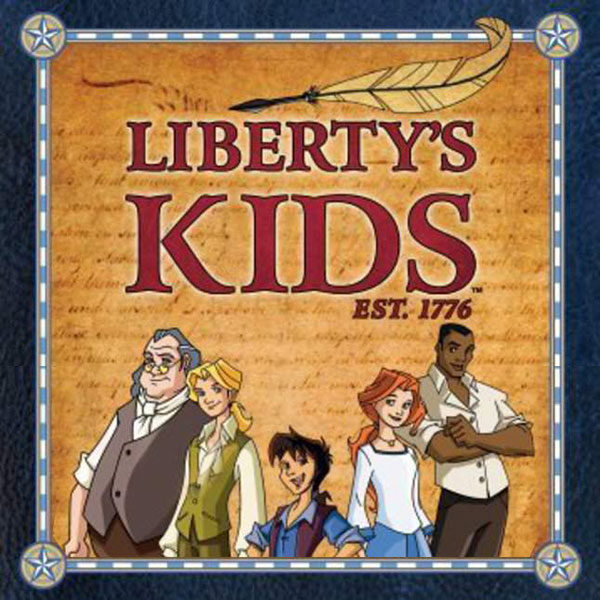 Liberty Kids
Liberty Kids – Watch All 40 Episodes For Free!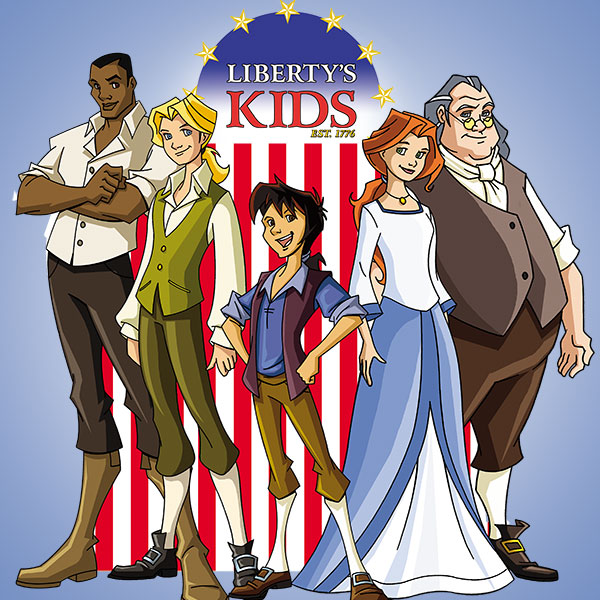 Liberty Kids
The Great American Experience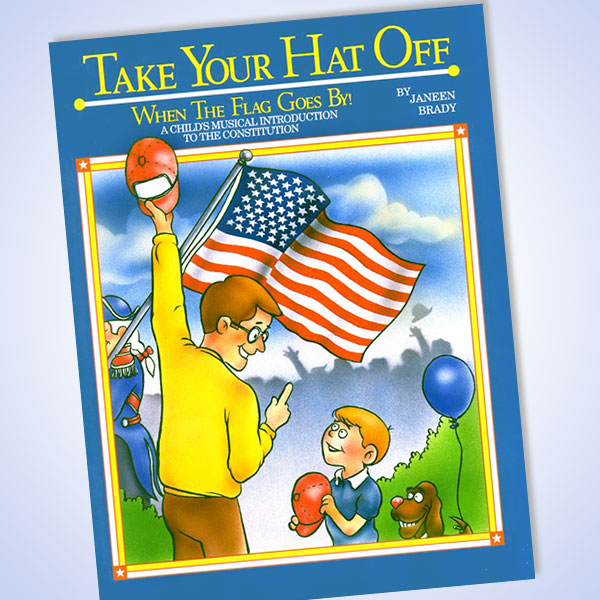 Take Your Hat Off
When the Flag Goes By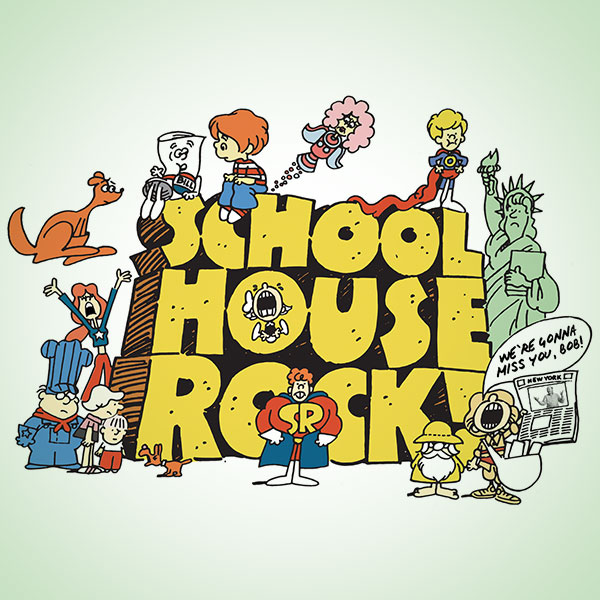 Schoolhouse Rock: America Rock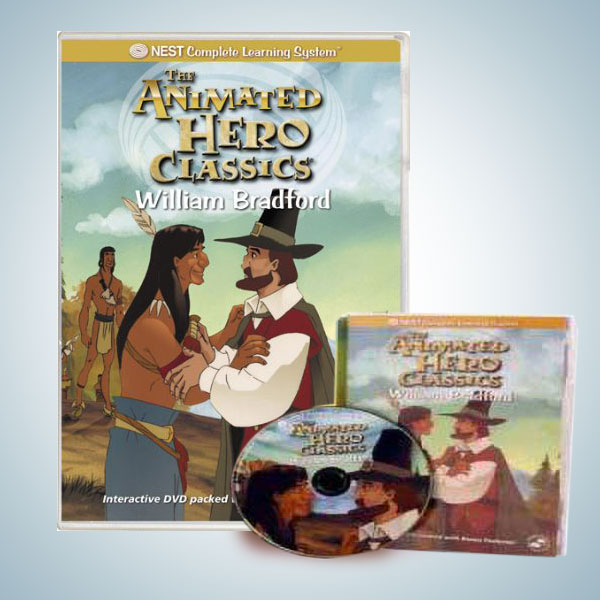 Animated Hero Classics
by NEST Entertainment

LibrariesOfHope.com (home of the Well-Educated Heart) provides a treasure trove of FREE resources to help preserve a culture of Faith, Family and Freedom and a love of the Good, the True and the Beautiful. We are a community of families learning to use the Arts – Music, Paintings, Poetry and Story – to educate the hearts of our children.
Of special interest to the Moms for America community:
My America Story Book:  A sampling of American history stories from pre-1923 literature.  Stories are available to listen to or to read.  You will also find Fine Art and Music to go along with the topics.  Children can create their own My America Story Book with images provided.
The Forgotten Classics Family Library: Here is a large collection of stories gathered from the pre-1923 Golden Age of Children's Literature.  Free digital versions can be accessed by clicking on the title. Especially note the Freedom Series filled with inspiring stories from American history as well as the World Freedom Series.
Libraries of Hope Online Library
Here are thousands of children's history and cultural  books sorted by topics and genre and linked to free digital reads.  To find the books, click on a topic of interest, and then click on one of the buttons at the top of the page.  To open a book, click on the icon next to the title.  
Catch the Vision Introductory Course
Learn more about the Well-Educated Heart philosophy of learning and find even more free resources and how to use them. Some families use it as a complete Homeschooling program.

Check out our kid-friendly version of the Cottage Meeting series, it is presented through fun and engaging activities, while teaching your children the principles of faith, family and freedom. Your kids will love it!
I just participated in your virtual cottage meeting. I cannot tell you how excited I am to have found Moms For America. It is exactly what I needed. I know God led me to all of you.
~ Kelli, Michigan
So worried and frightened by the direction our country is going. I cannot wait until next week! This cottage session was just what l needed. I just ordered the book and will be there next week. God Bless You!
~ Lori, New York
My friend called this morning right before class and she was over the moon about what she is learning and wondering why this is not taught in our schools! Thank you for your knowledge and study! It is blessing our lives!
~ Janet, Utah
Hello from snowy cold Illinois! I just finished watching your last cottage meeting (I can't make the live session.) I am enjoying learning so much. Thank you for all you do.
~ Andrea, Illinois
There are more of us that stand with you, I do believe we are the silent majority, but silent no more!
~ Brenda, North Carolina