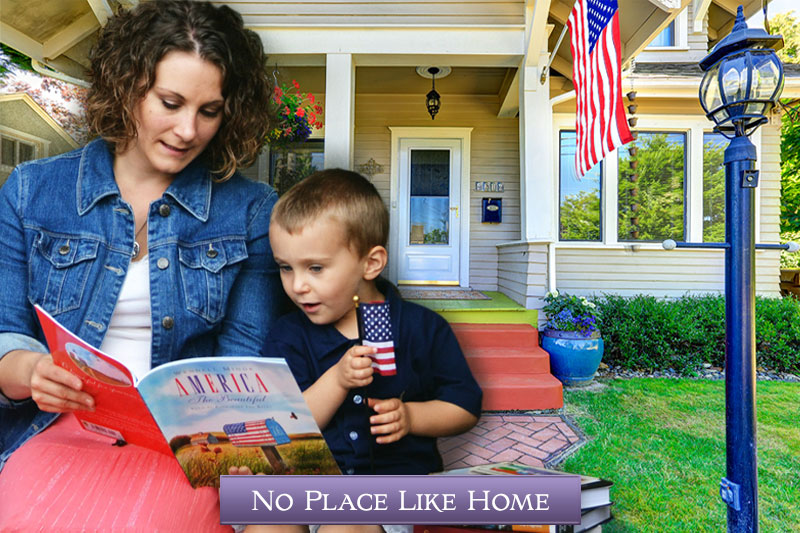 Cottage Meeting Resources
Presentation #2 – No Place Like Home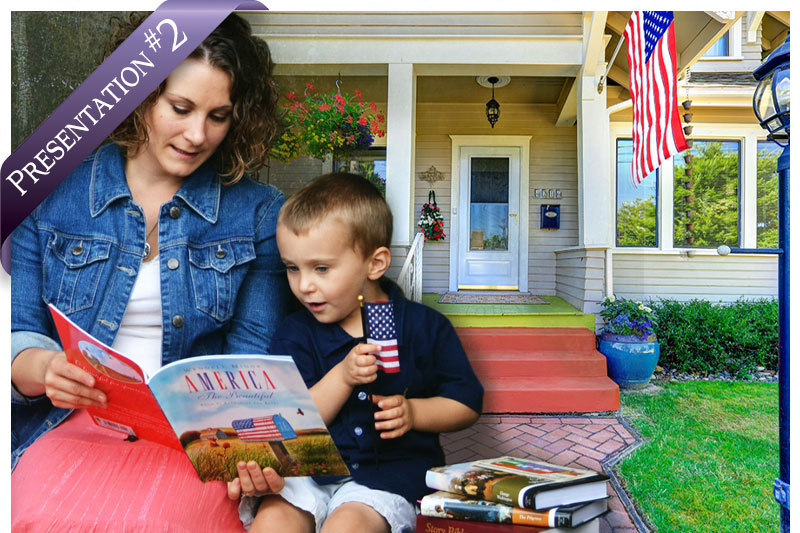 PDF ARTICLES FOR DOWNLOAD
Liberty Begins at Home
by Kimberly Fletcher
Pillars of Liberty
compiled by Kimberly Fletcher
Simplicity with Perseverence
by Kimberly Fletcher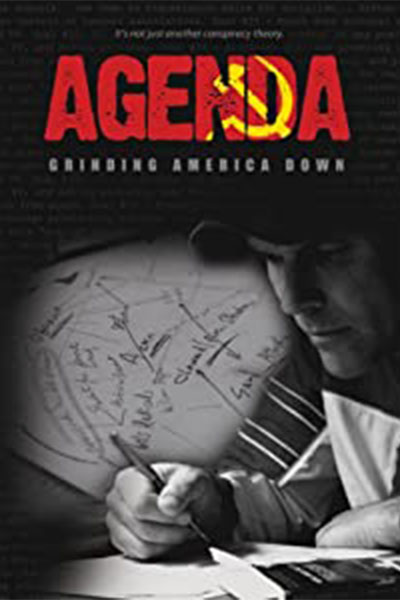 Agenda: Grinding America Down
Join Curtis Bowers for a fascinating look at the people and groups that have successfully targeted America's morality and freedom in their effort to grind America down.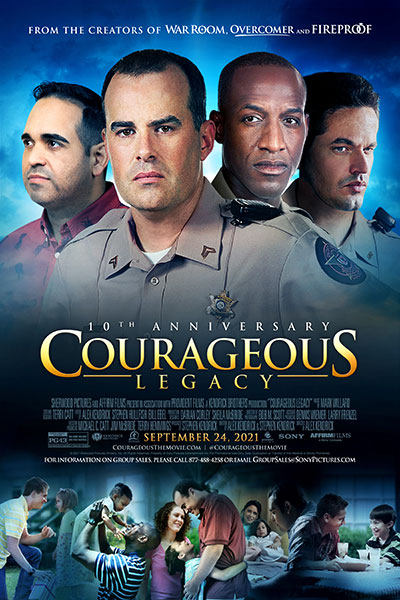 Courageous
Protecting the streets is second nature to these men. Raising their children in a God-honoring way? That's courageous. This is a great movie that emphasizes the role of the father.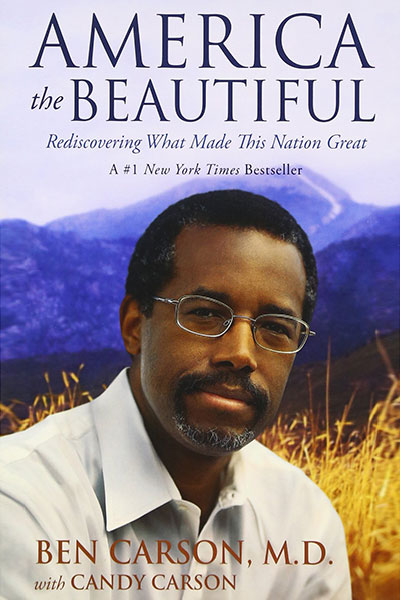 America the Beautiful
by Ben Carson
In America the Beautiful, Dr. Ben Carson helps us learn from our past in order to chart a better course for our future.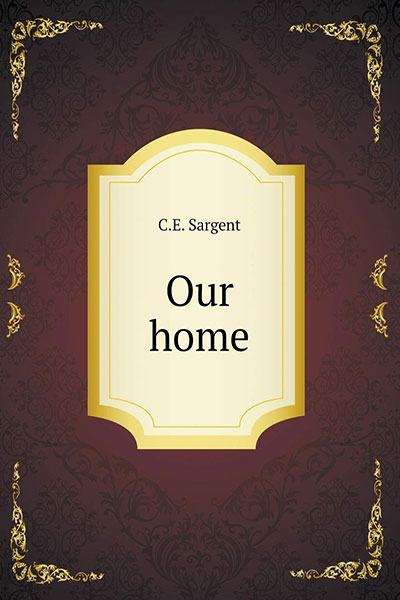 Our Home
This book, "Our home", by C.E. Sargent, a replication of a pre 1890 book, has been restored by humans, page by page, so that you may enjoy it in a form as close to the original as possible.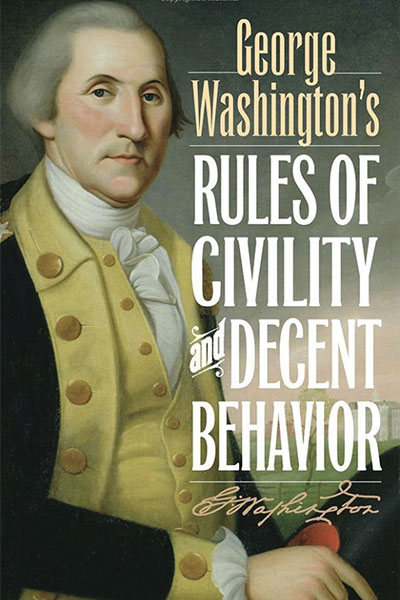 George Washington's
Rules of Civility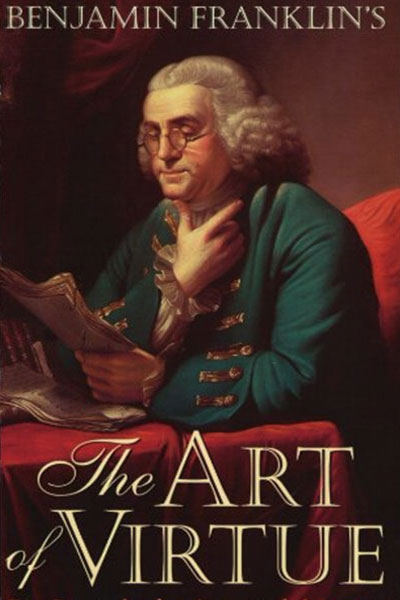 Benjamin Franklin's
The Art of Virtue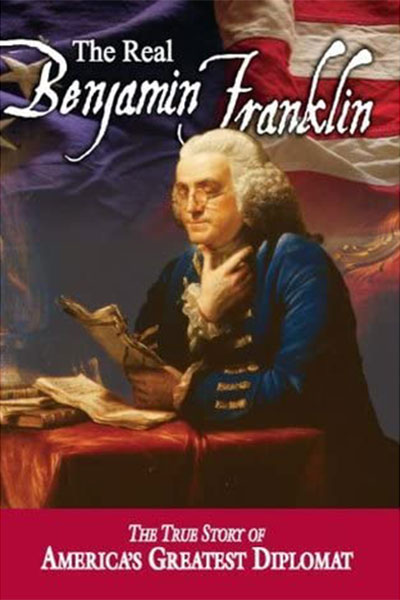 The Real
Benjamin Franklin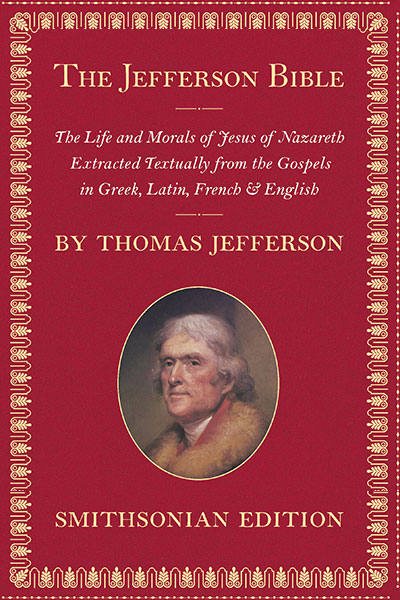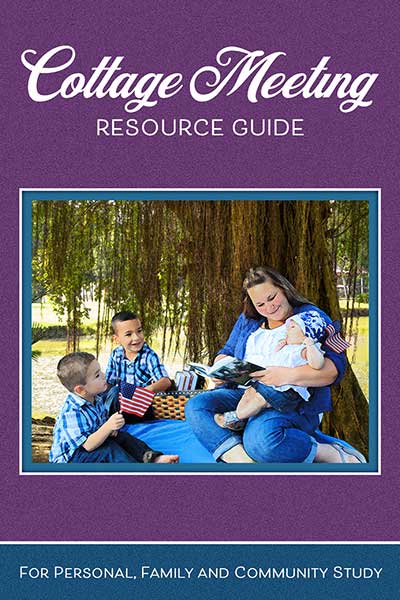 The Cottage Meetings
Resource Guide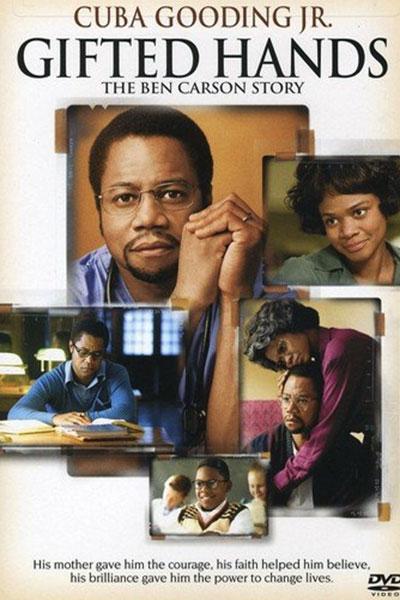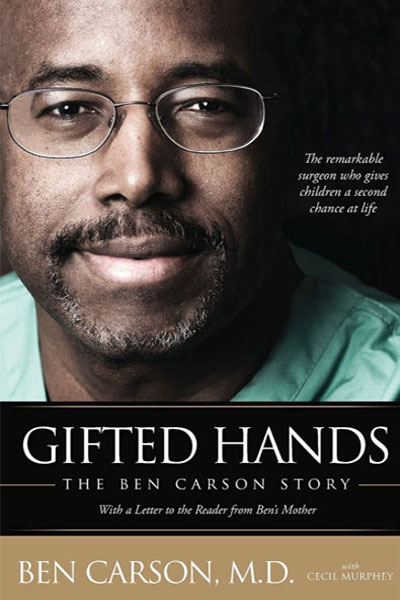 Dr. Benjamin Carson's Amazing Speech
at the National Prayer Breakfast
with Obama Present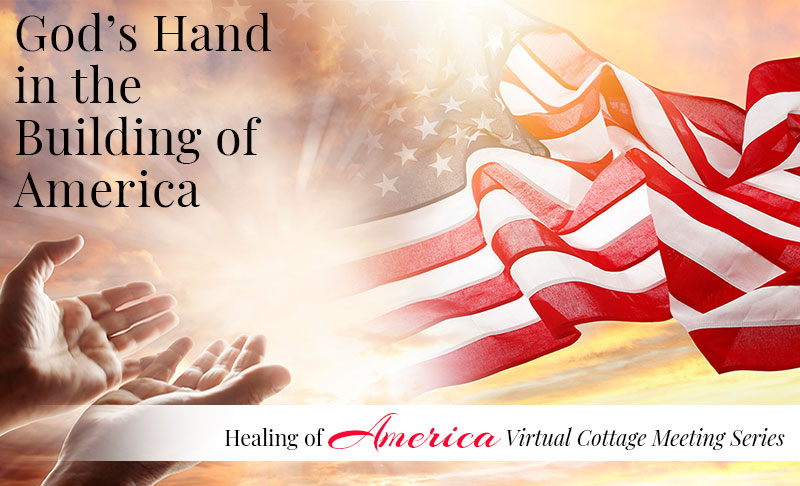 Healing of America Series
God's Hand in the Building of America
Events and people who prepared the way.

Check out our kid-friendly version of the Cottage Meeting series, it is presented through fun and engaging activities, while teaching your children the principles of faith, family and freedom. Your kids will love it!
There are more of us that stand with you, I do believe we are the silent majority, but silent no more!
~ Brenda, North Carolina
Hello from snowy cold Illinois! I just finished watching your last cottage meeting (I can't make the live session.) I am enjoying learning so much. Thank you for all you do.
~ Andrea, Illinois
I just participated in your virtual cottage meeting. I cannot tell you how excited I am to have found Moms For America. It is exactly what I needed. I know God led me to all of you.
~ Kelli, Michigan
So worried and frightened by the direction our country is going. I cannot wait until next week! This cottage session was just what l needed. I just ordered the book and will be there next week. God Bless You!
~ Lori, New York
My friend called this morning right before class and she was over the moon about what she is learning and wondering why this is not taught in our schools! Thank you for your knowledge and study! It is blessing our lives!
~ Janet, Utah