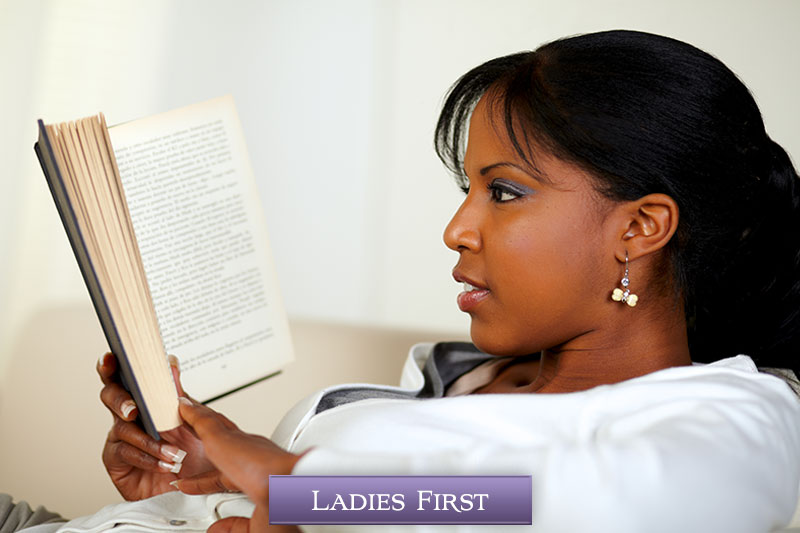 Cottage Meeting Resources
Presentation #3 – Ladies First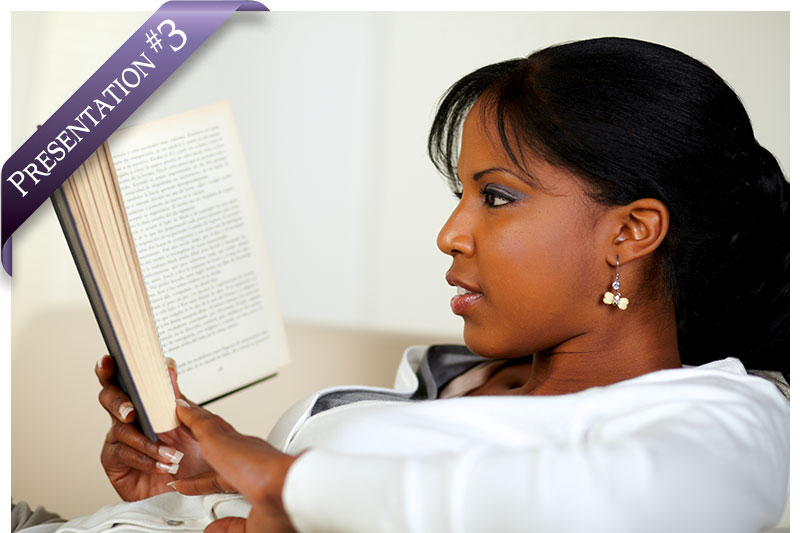 PDF ARTICLES FOR DOWNLOAD
The Gathering Place
by Kimberly Fletcher
Ladies First
Excerpt from "WOMEN: America's Last Best Hope
A Woman's Influence
Excerpt from "WOMEN: America's Last Best Hope
Teaching Boys to Respect Women
Institute for Family Studies
Teach Your Daughters to Respect Men
The Spectrum
Raising Girls to Be Ladies
The Mom Initiative
10 Thoughts on Raising Boys to Be Men
The Unlikely Homeschool
RECOMMENDED BOOKS & VIDEOS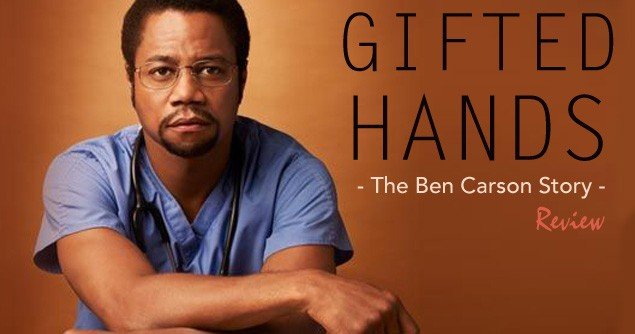 Gifted Hands (Movie Trailer)
In 1987, Dr. Benjamin Carson gained worldwide recognition for his part in the first successful separation of Siamese twins joined at the back of the head. Carson pioneered again in a rare procedure known as a hemispherectomy, giving children without hope a second chance at life through a daring operation in which he literally removes one half of their brain. Such breakthroughs aren't unusual for Ben Carson. He's been beating the odds since he was a child. Raised in inner-city Detroit by a mother with a third grade education, Ben lacked motivation. He had terrible grades. And a pathological temper threatened to put him in jail. But Sonya Carson convinced her son he could make something of his life, even though everything around him said otherwise. Trust in God, a relentless belief in his own capabilities, and sheer determination catapulted Ben from failing grades to the directorship of pediatric neurosurgery at Johns Hopkins Hospital in Baltimore, Maryland. Gifted Hands takes you into the operating room to witness surgeries that made headlines around the world – and into the private mind of a compassionate, God-fearing physician who lives to help others.
Music Video: I Am America (Krista Branch)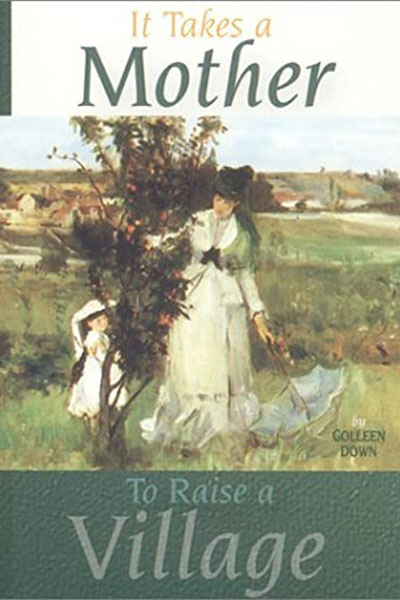 It Takes A Mother
by Colleen Down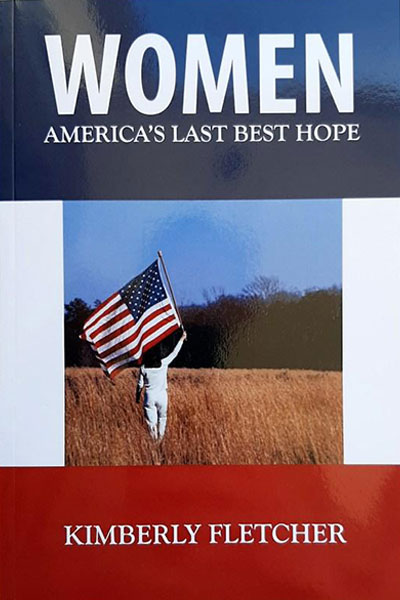 WOMEN: America's Last Best Hope
by Kimberly Fletcher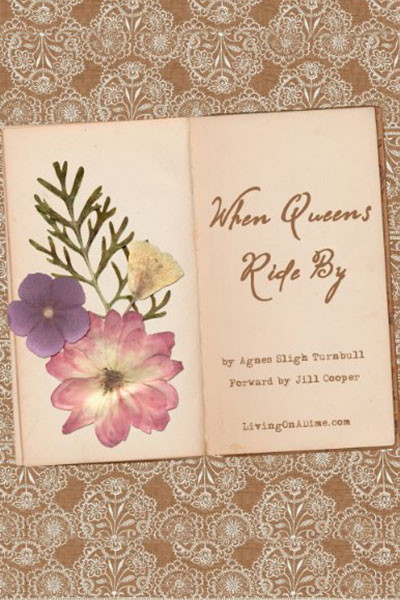 When Queens Ride By
by Agnes Turnbull, 1988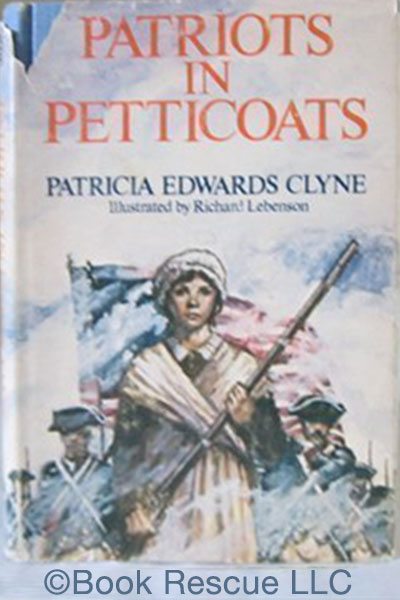 Patriot's In Petticoats
By Patricia Edwards Clyne
This book is out of print and hard to come by, so get a copy if you can find it.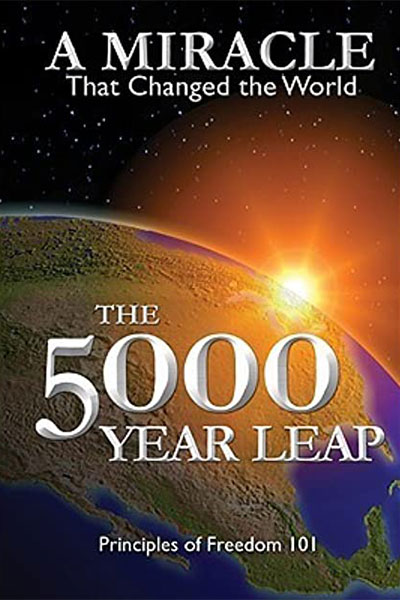 The 5000 Year Leap
Principle 8
by Cleon Skousen,
Also available at the National
Center for Constitutional Studies
I thought you, Juleen, Sharee, Sharon, Kim and others may be encouraged what you all have inspired in me to be involved in the political process! Thank you! I never thought I'd be doing such a thing…
United in the Heart of Jesus,
Shelly
This has been a very encouraging Cottage Meeting video. I am anxious to get a group started in Southern Illinois.
– Jeanne Finley
Thanks Juleen and Vivian !!! I loved every moment! Thanks for all you do to help Mom's help their families.♥
– Marlene Sherwood