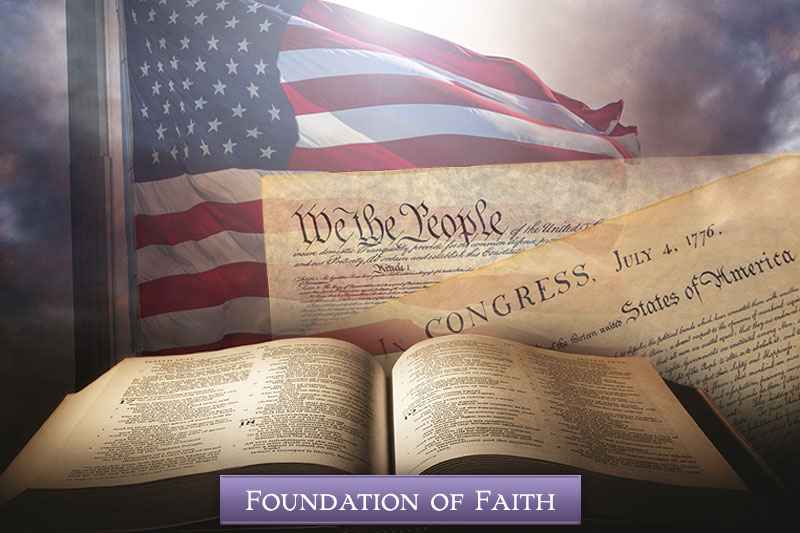 Cottage Meeting Resources
Presentation #4 – Foundation of Faith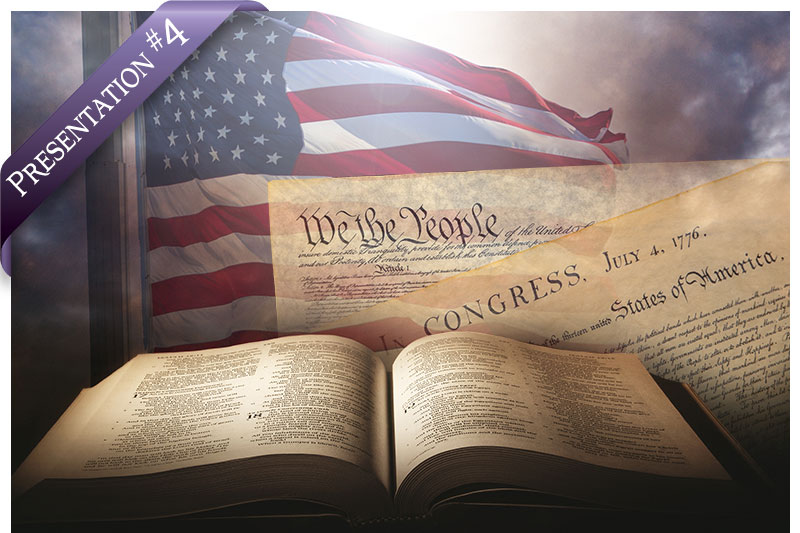 PDF ARTICLES FOR DOWNLOAD
Time for Remembering
by Tammy Hulse
Story Bible
Inspirational Quotes
Born Free
by Kimberly Fletcher
A Columbine Father
Message from Darrell Scott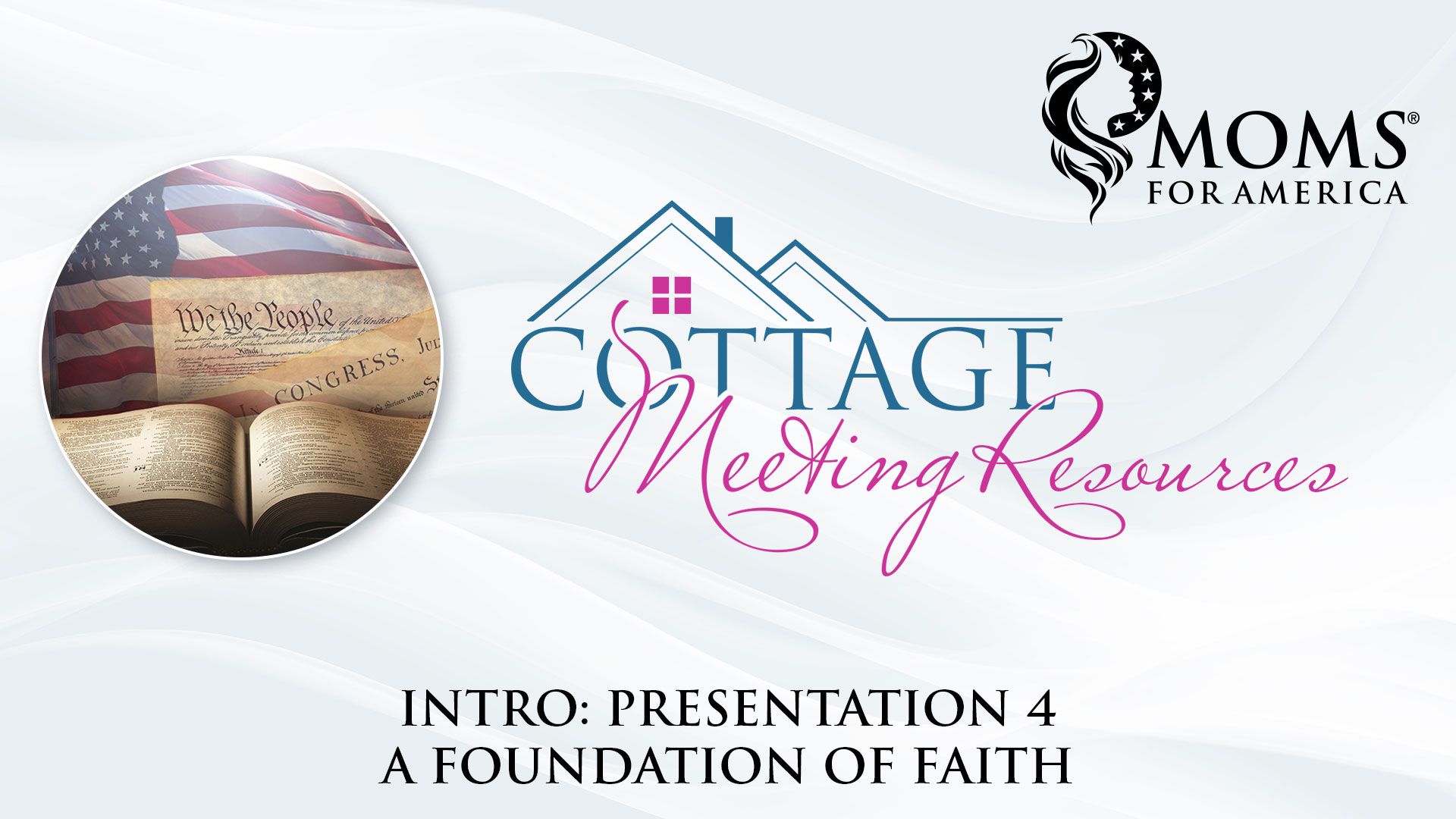 Fires of Faith
The Coming Forth of the King James Bible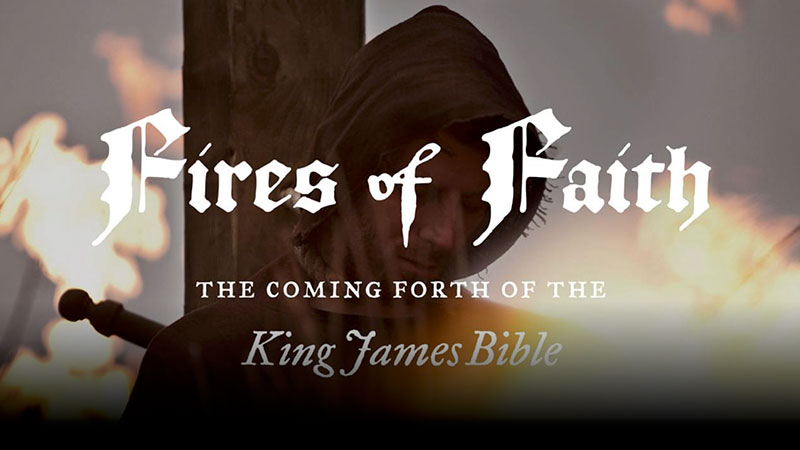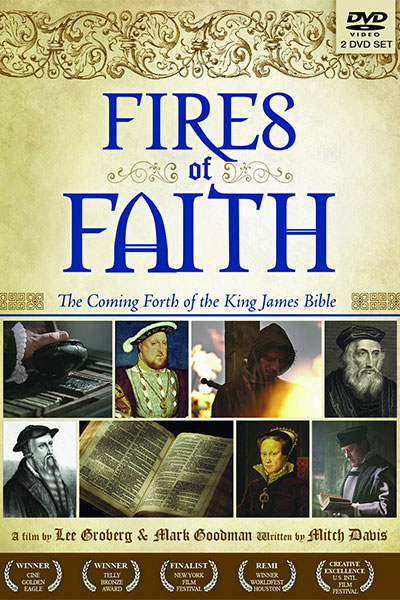 Fires of Faith
Two Disc Video Set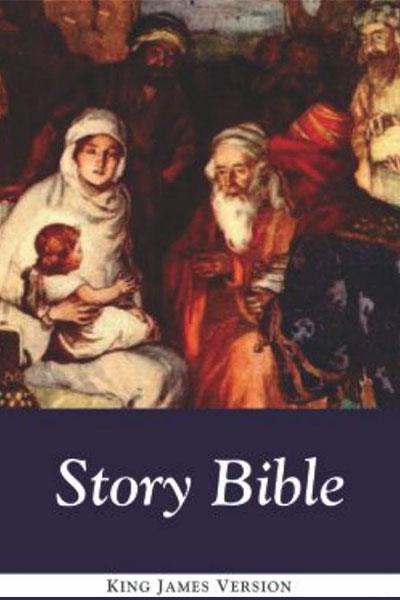 The Story Bible
King James Version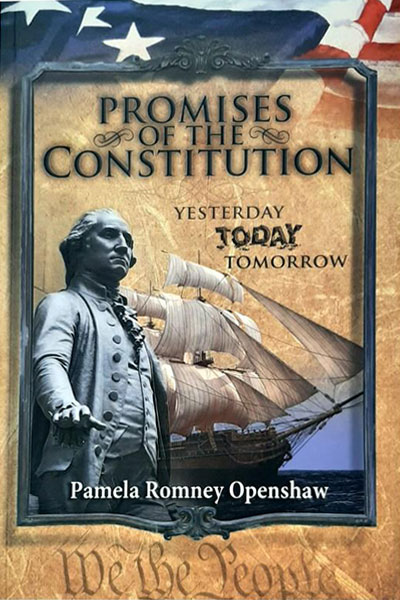 Promises of the
Constitution
by Pamela Romney Openshaw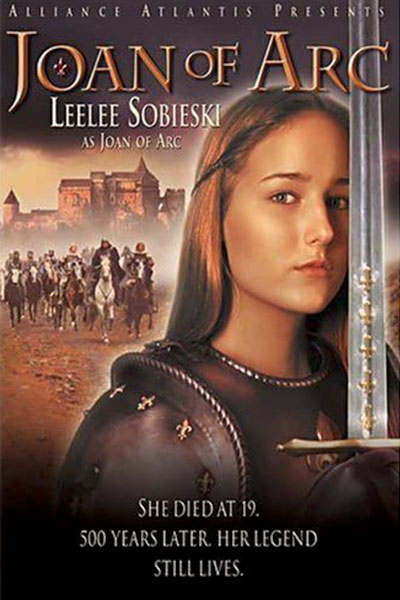 Joan of Arc
TV Mini Series 1999 – IMDb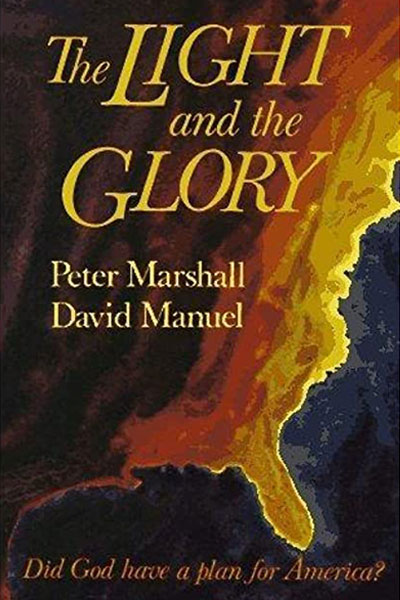 The Light and the Glory
by Peter Marshall & David Manuel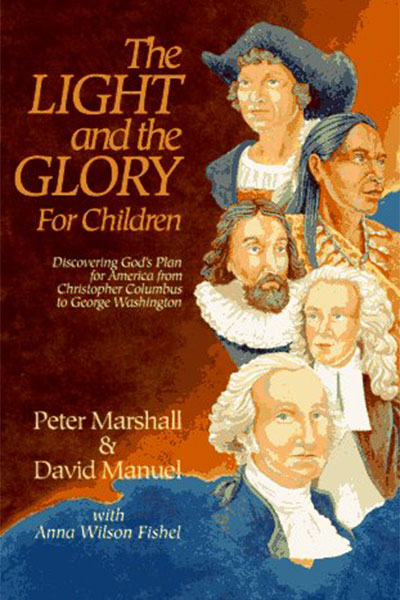 The Light and the Glory for Children
by Peter Marshall & David Manuel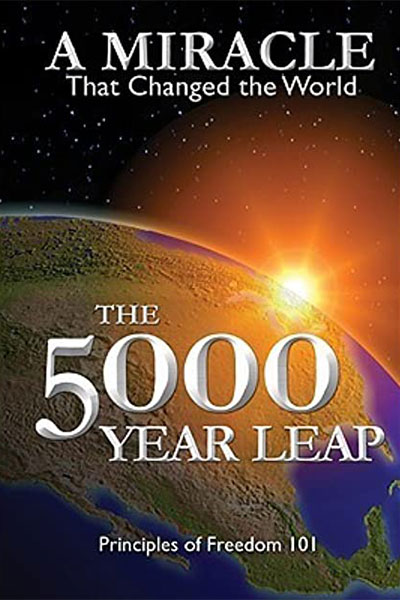 The 5000 Year Leap
Principle 8
by Cleon Skousen,
Also available at the National
Center for Constitutional Studies

Check out our kid-friendly version of the Cottage Meeting series, it is presented through fun and engaging activities, while teaching your children the principles of faith, family and freedom. Your kids will love it!
I'm so glad to be in a place where all of the battles I'm facing are being faced by others. Sometimes you feel alone in the battle because you're going against culture.
– Terrie Gaffney
Love the encouraging ideas. Going to begin sending some stories to the grandchildren.
– Jeanne Finley
Wow! Thanks for sharing your stories. So powerful and what amazing youth we have. We never hear about the amazing and beautiful things from youth these days.
– Ashley Barrett