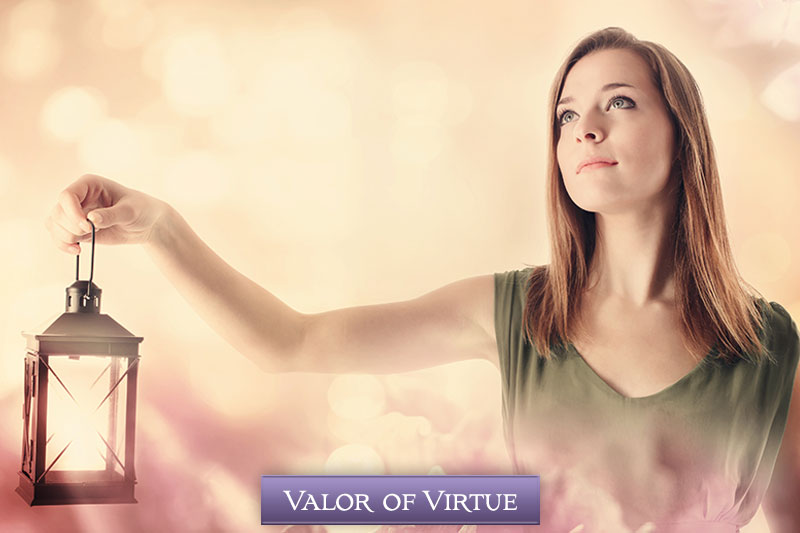 Cottage Meeting Resources
Presentation #5 – The Valor of Virtue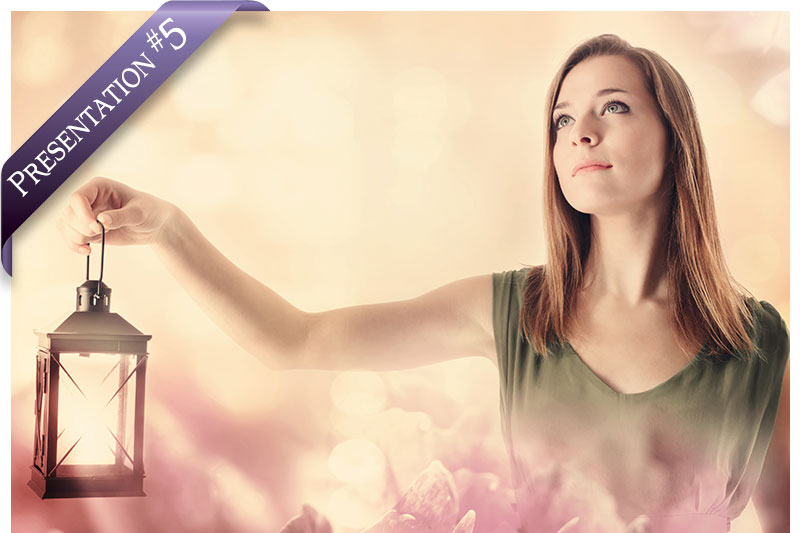 PDF ARTICLES FOR DOWNLOAD
The Heart of Education
by Kimberly Fletcher
Nobility of a Boy
adapted from a story by Margaret Eggleston
Liber and Public Virtue
by Oliver DeMille
Pursuit of a Virtuous Life
Form used in this Presentation #5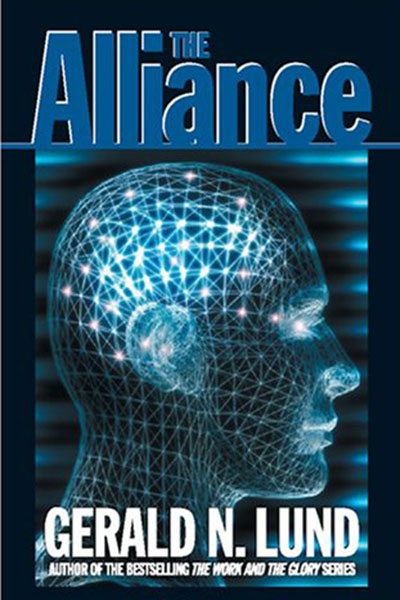 Alliance
by Gerald N. Lund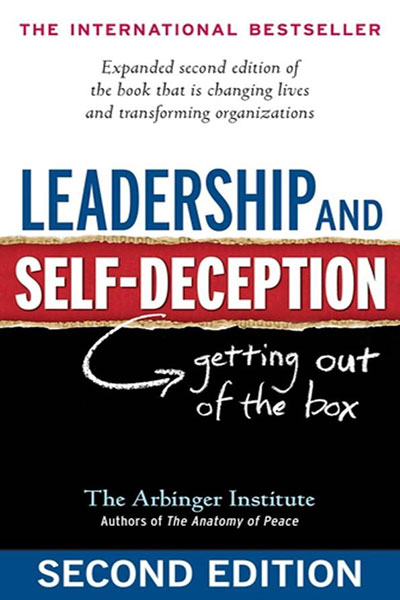 Leadership & Self-deception
by Arbinger Institute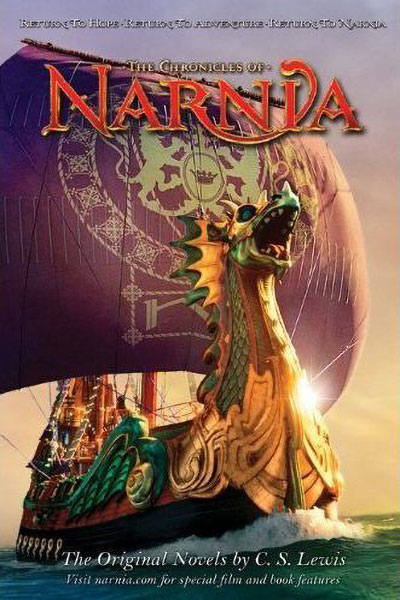 The Chronicles of Narnia
by C.S. Lewis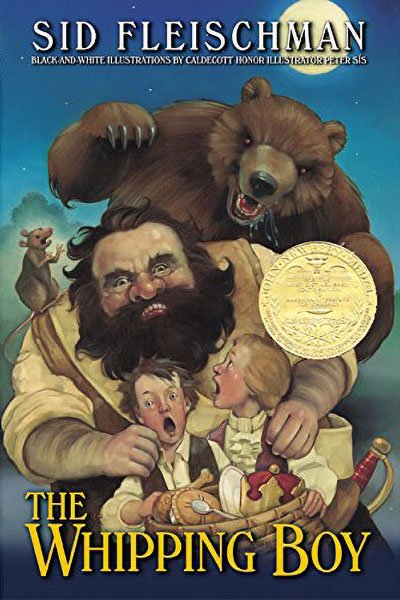 The Whipping Boy
by Sid Fleischman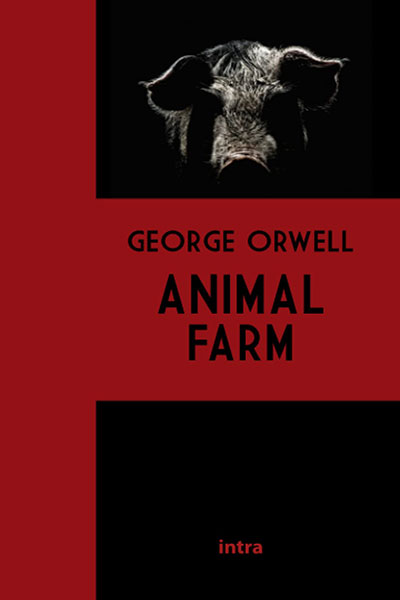 Animal Farm
by George Orwell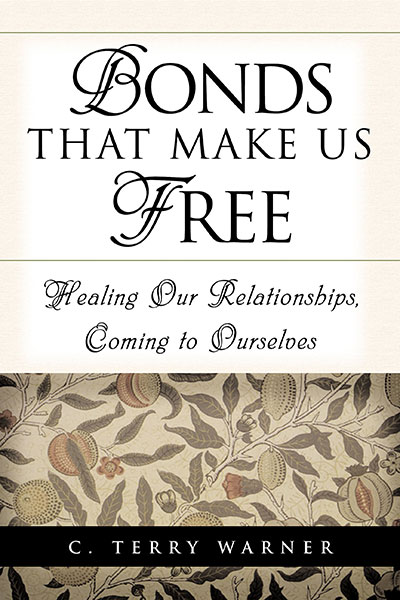 Bonds That Make Us Free
by C. Terry Warner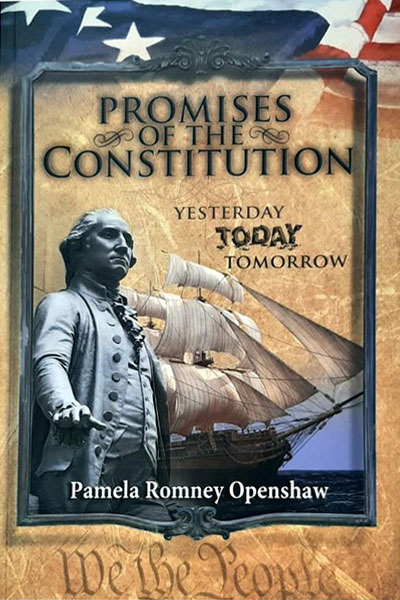 Promises of the Constitution
by Pamela Romney Openshaw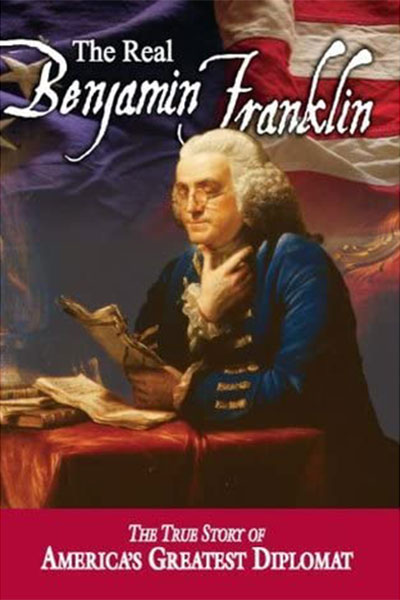 The Real
Benjamin Franklin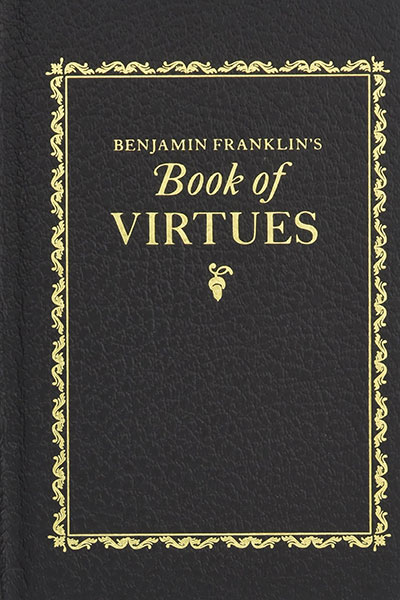 Benjamin Franklin's
Book of Virtues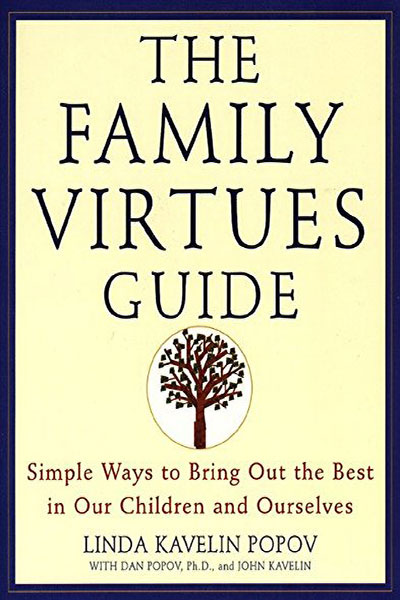 The Family Virtues Guide
by Linda Kavelin Popov, Dan Popov & John Kavelin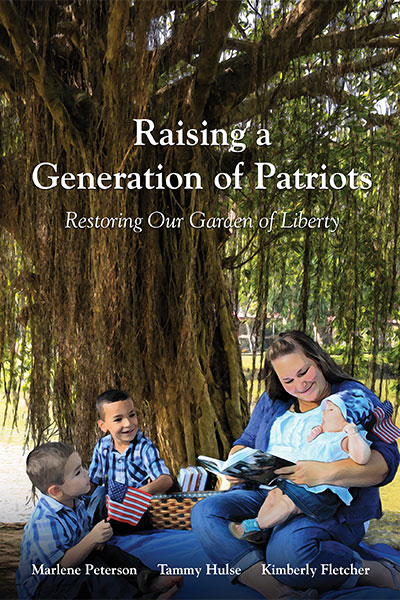 Raising Patriots:
Restoring Our Garden of Liberty
by Marlene Peterson, Tammy Hulse, and Kimberly Fletcher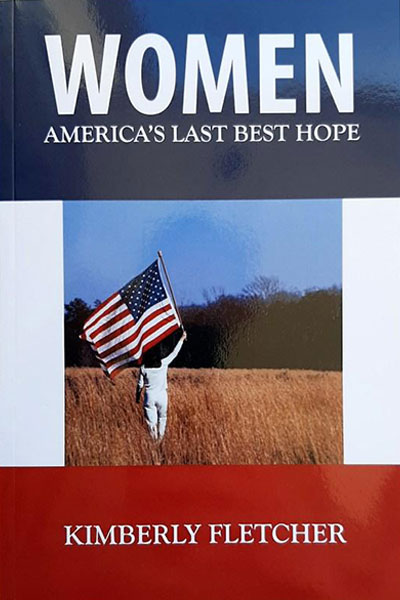 White Wigs and Fat Cats
Chapter beginning on page 62
and  Rise Up Ye Women
Chapter beginning on page 197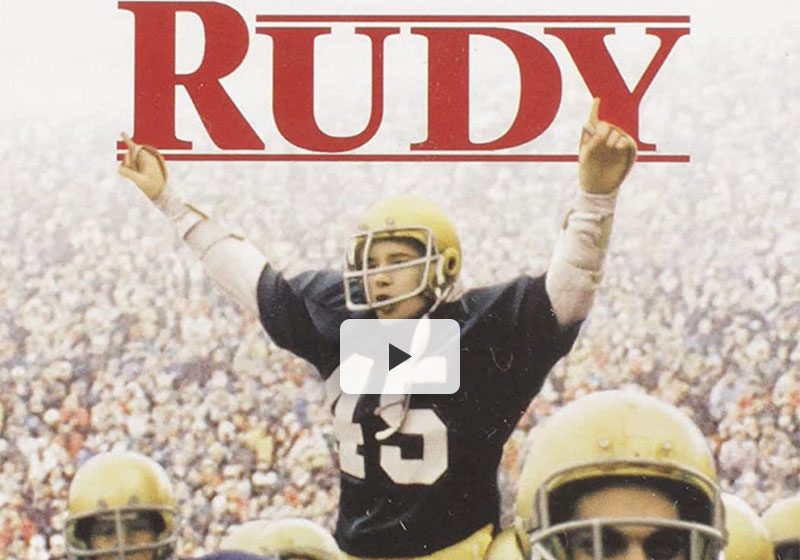 Rudy Ruettiger: The True Story
This is a great film to watch together with your family.
Great discussions can come from the film depicting this true story of perseverance
I'm so glad you shared this presentation! I worry so much about my children going into this world when they're grown, but this gives me strength that even though they're fighting instead of listening, that some of the lessons will sink into their hearts.
~ Ashley Barett
Love these classes! Thank you Juleen and Vivian.
~ Melanie Newman
I so look forward to the Cottage Meetings and the Healing of America webinars! I'm trying to share this program with others! Thanks to you Juleen, Al and Vivian!
~ Donna Strull