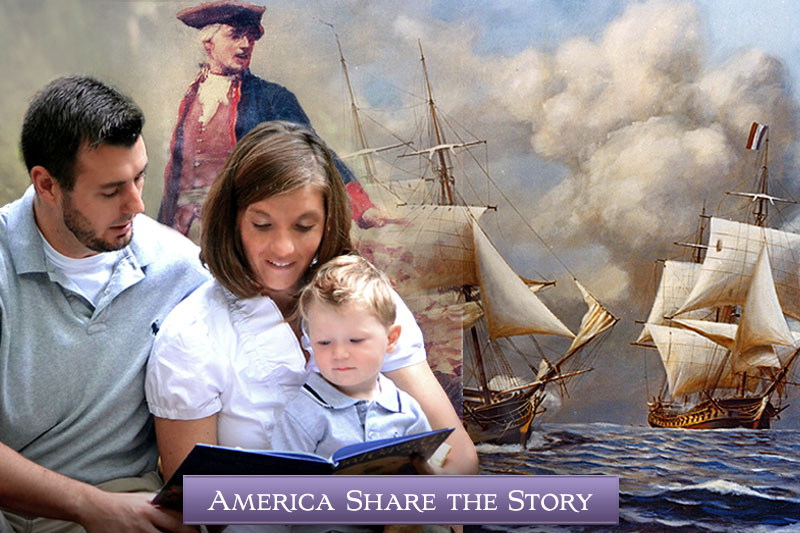 Cottage Meeting Resources
Presentation #7 – America, Share the Story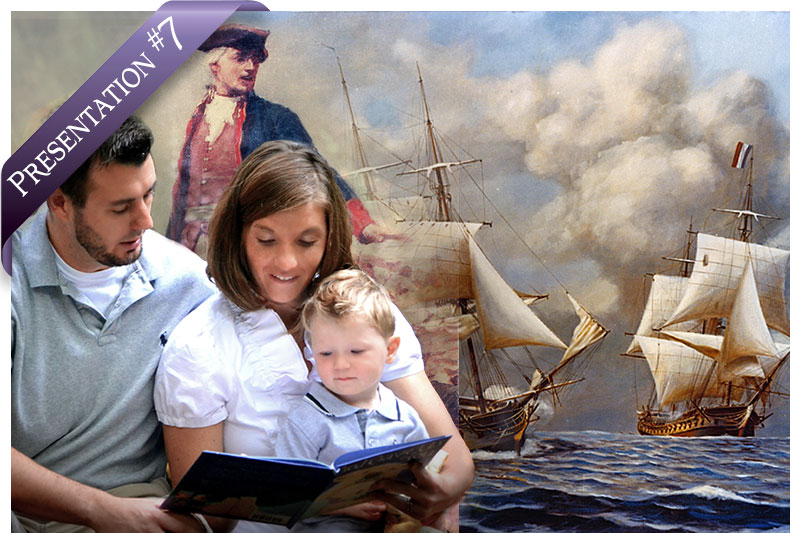 PDF ARTICLES FOR DOWNLOAD
Patriot's Reading List & Resources
Compiled by Kimberly Fletcher
Are You Just Reading to Them?
by Rachel DeMille
My America Story Book
Libraries of Hope
My World Story Book
Libraries of Hope
American History Stories Vol. 1
by Mara Pratt
American History Stories Vol. 2
by Mara Pratt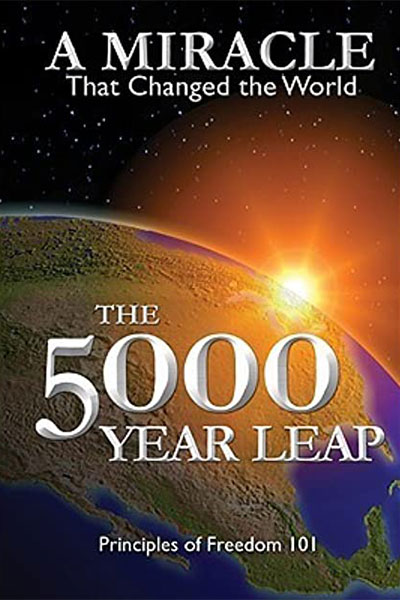 The 5000 Year Leap
by Cleon Skousen,
Also available at the National
Center for Constitutional Studies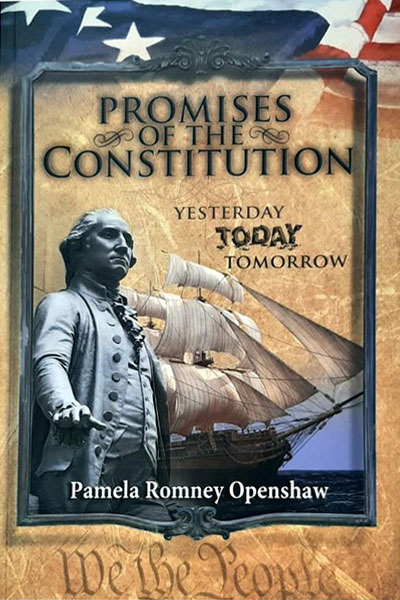 Promises of the
Constitution
by Pamela Romney Openshaw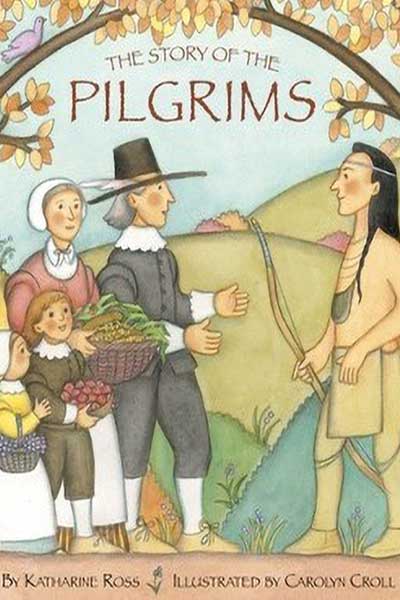 The Story of the Pilgrims
by Katharine Ross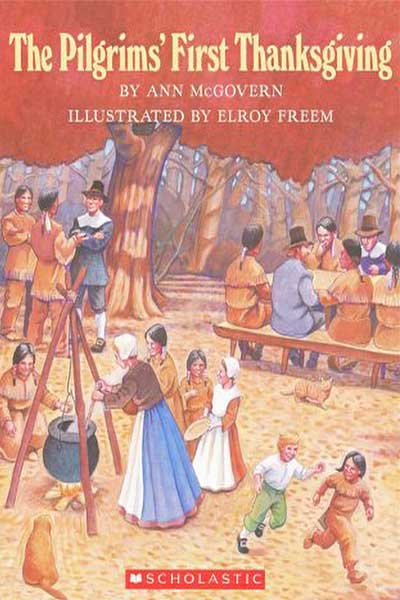 The Pilgrims First Thanksgiving
by Ann McGovern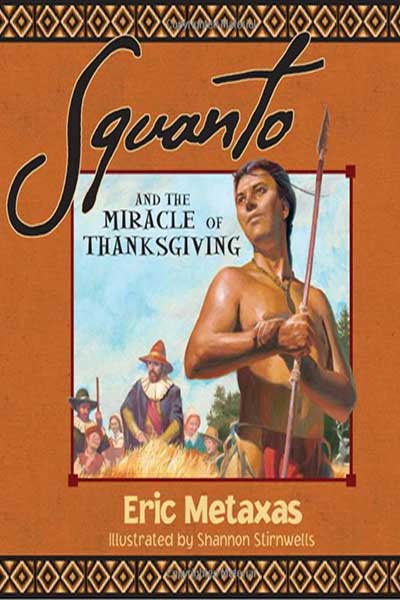 Squanto and the Miracle of Thanksgiving
by Eric Metaxas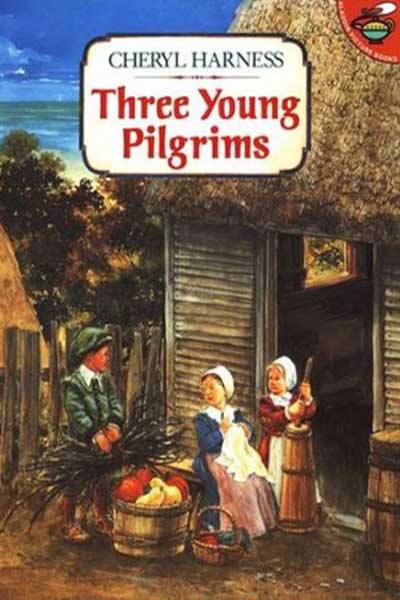 Three Young Pilgrims
by Cheryl Harness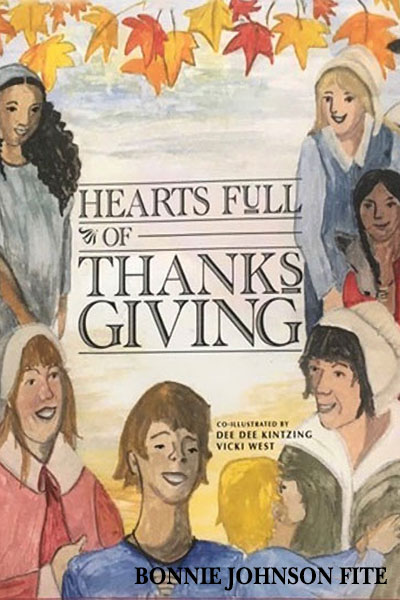 Hearts Full of Thanks Giving
by Bonnie Johnson Fite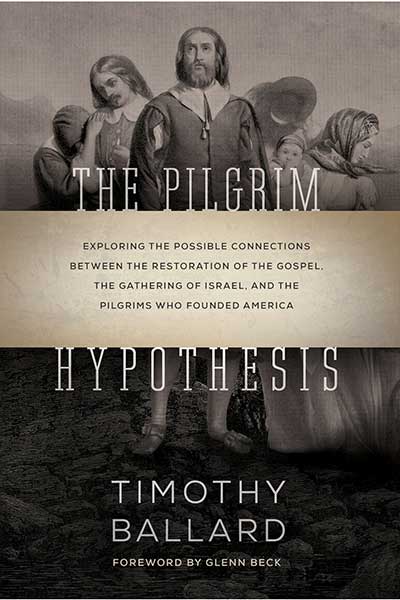 The Pilgrim Hypothesis
by Timothy Ballard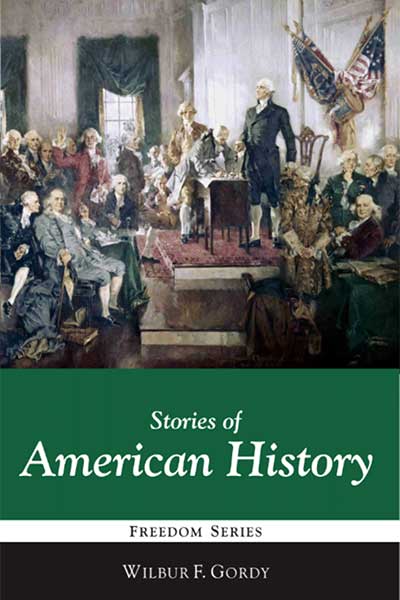 Stories of American History
by Mara Pratt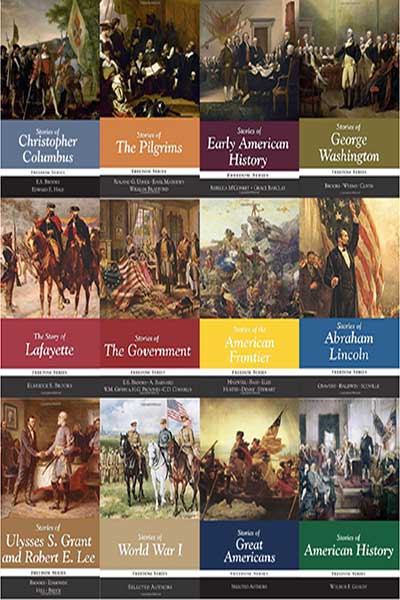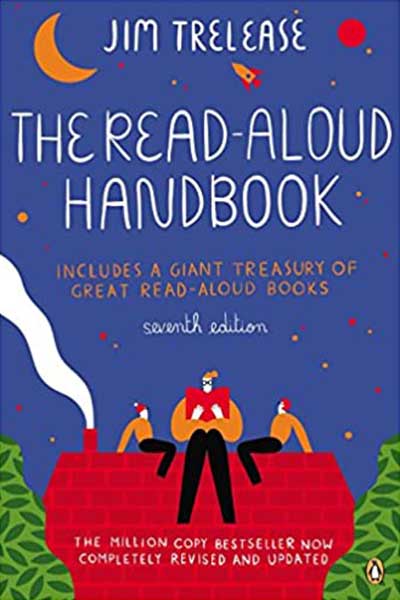 The Read-Aloud Handbook
by Jim Trelease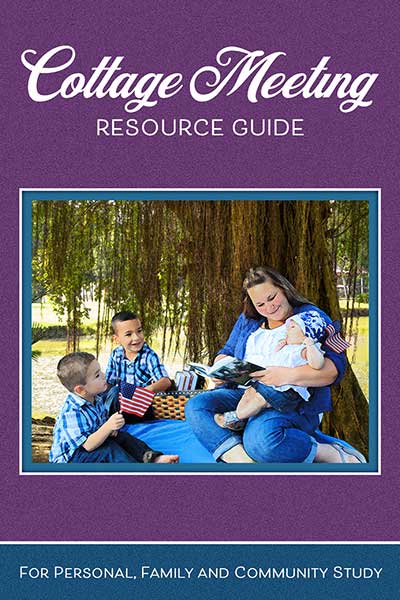 The Cottage Meetings
Resource Guide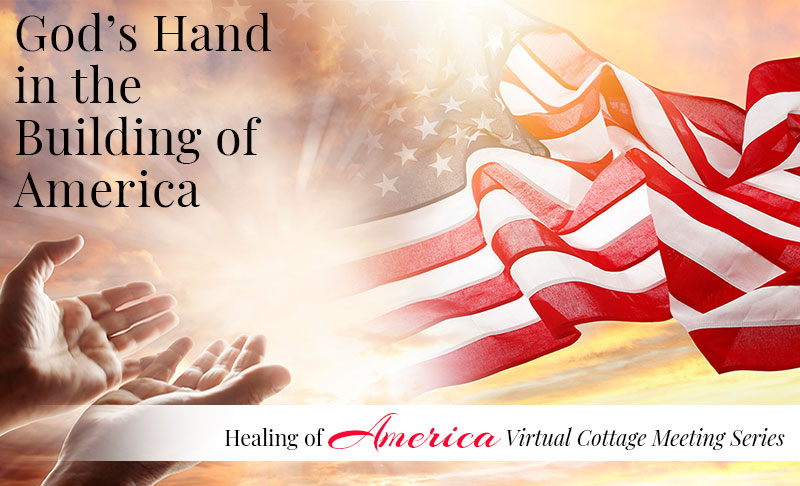 Healing of America Series
God's Hand in the Building of America
Events and people who prepared the way.
I just participated in your virtual cottage meeting. I cannot tell you how excited I am to have found Moms For America. It is exactly what I needed. I know God led me to all of you.
~ Kelli, Michigan
So worried and frightened by the direction our country is going. I cannot wait until next week! This cottage session was just what l needed. I just ordered the book and will be there next week. God Bless You!
~ Lori, New York
My friend called this morning right before class and she was over the moon about what she is learning and wondering why this is not taught in our schools! Thank you for your knowledge and study! It is blessing our lives!
~ Janet, Utah
Hello from snowy cold Illinois! I just finished watching your last cottage meeting (I can't make the live session.) I am enjoying learning so much. Thank you for all you do.
~ Andrea, Illinois
There are more of us that stand with you, I do believe we are the silent majority, but silent no more!
~ Brenda, North Carolina