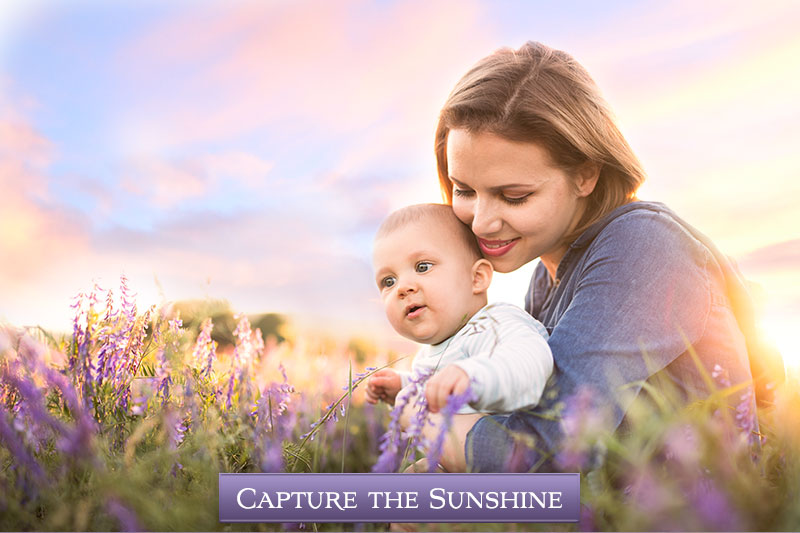 Cottage Meeting Resources
Presentation #8 – Capture the Sunshine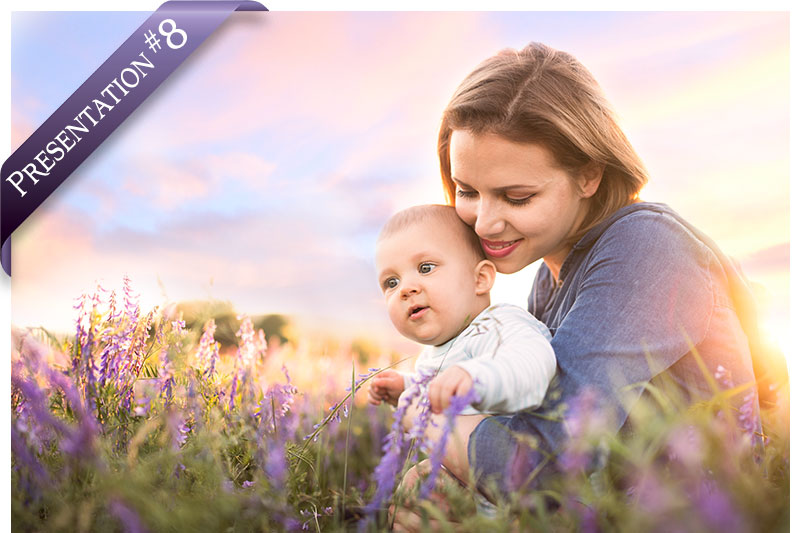 PDF ARTICLES FOR DOWNLOAD
Story That Unites Us
by Kimberly Fletcher
We're Not Poor
by Marlene Peterson
The Birdman of Alcatraz
by A. Dean Byrd and Mark D. Chamberlain.
The Nobleman and the Seed
Man's Search for Meaning
by Kimberly Fletcher
Being the Change
by Kimberly Fletcher
Corrie Ten Boom Forgiveness
Originally published in Guideposts Magazine 
Friendship Train
by Kimberly Fletcher

Capture the Sunshine
Intro Video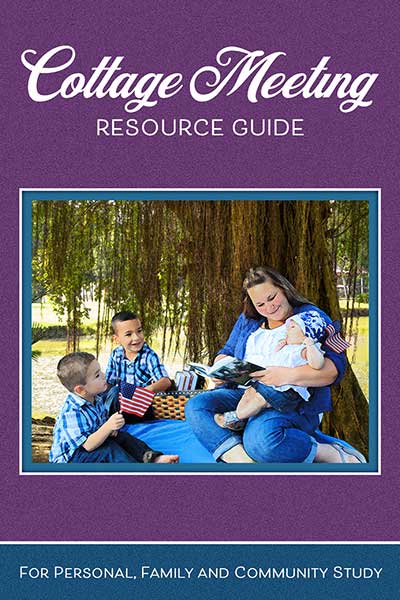 The Cottage Meetings
Resource Guide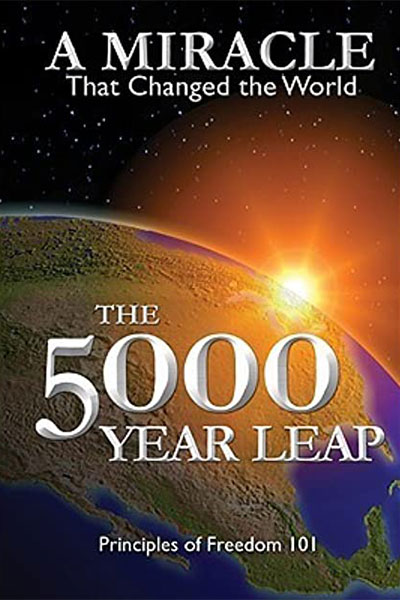 The 5000 Year Leap
by Cleon Skousen,
Also available at the National
Center for Constitutional Studies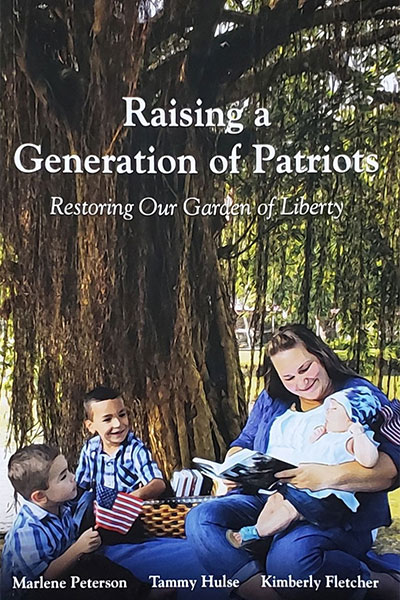 Raising Patriots:
Restoring Our Garden of Liberty
by Marlene Peterson, Tammy Hulse, and Kimberly Fletcher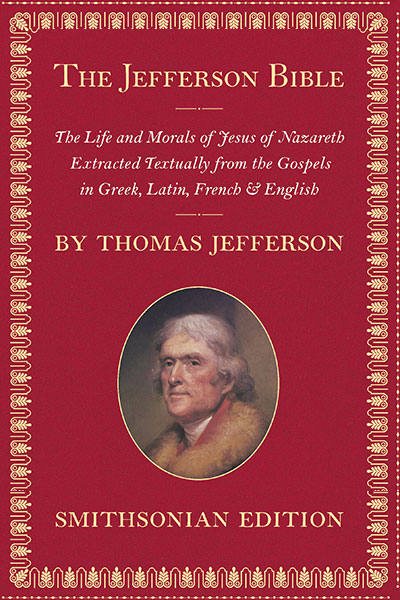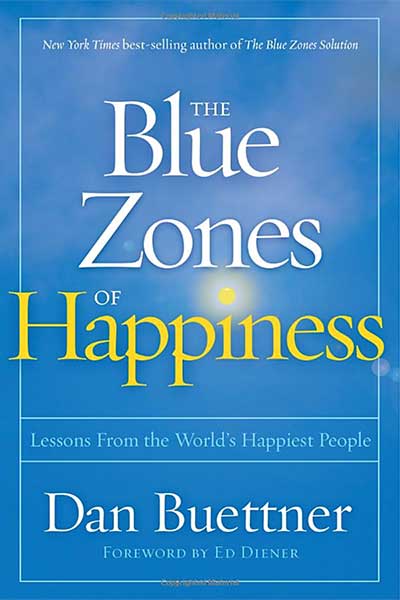 The Blue Zones of Happiness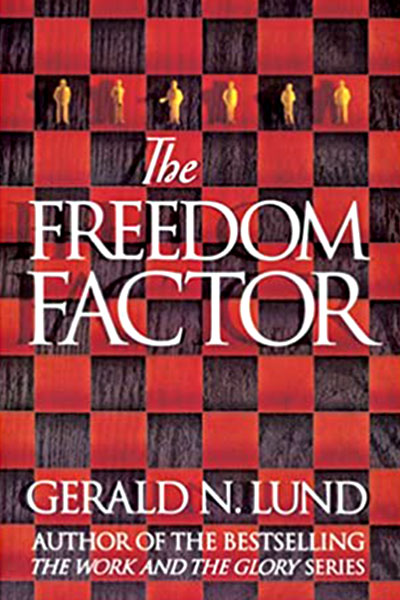 The Freedom Factor
by Gerald N. Lund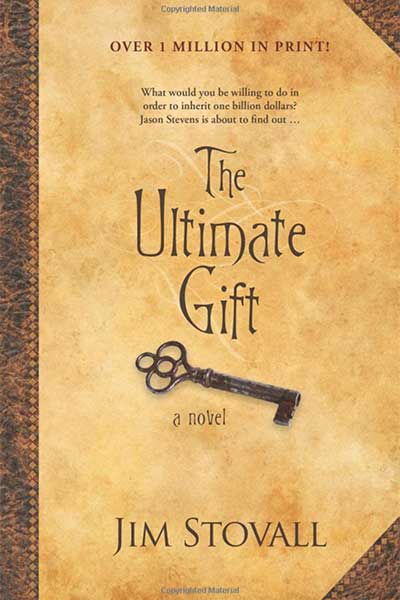 The Ultimate Gift
by Jim Stovall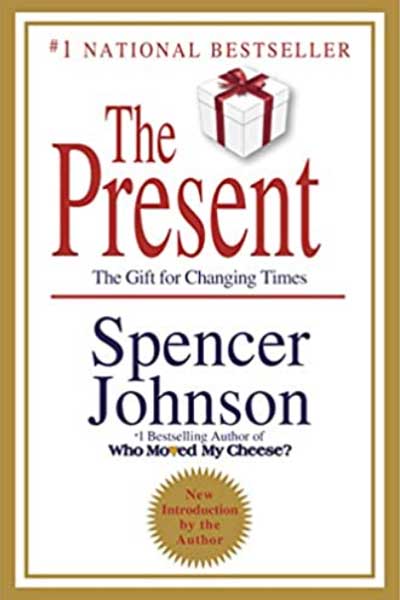 The Present
by Spencer Johnson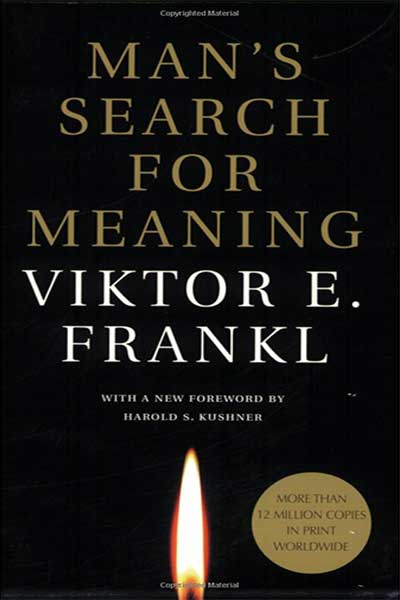 Man's Search for Meaning
by Viktor Frankl
Ray Charles
America the Beautiful
Ray Charles performs "America the Beautiful" prior to Game 2 of the World Series
John Wayne
Swing Out Sweet Land (NBC Special)
John Wayne Tribute
1970 A star-studded tribute to America starring John Wayne, Lorne Greene, William Shatner, Dan Blocker, Michael Landon, Ann-Margret, Lucille Ball, Jack Benny, Hugh O'Brian, Roscoe Lee Browne, Glen Campbell, Greg Morris, Ross Martin, Johnny Cash, Roy Clark, Bing Crosby, Phyllis Diller, Bob Hope, Celeste Holm, Dean Martin, Ricky Nelson, Dan Rowan, Dick Martin, Tom Smothers, Red Skelton, Leslie Uggams, Dennis Weaver, Ed McMahon and more.
Some segments contain adult humor—very mild by today's standards—but still what we would consider inappropriate for children. So if you decide to share it with your family, make sure you watch it first. There is a lot of really good content and historic segments mixed with humor from some of the most popular actors and comedians of the day. It is presented in a variety show way but there is much value in it and if no other reason, it is just nice to see so many actors in Hollywood openly demonstrating their love for America.
What would John Wayne do?
Count Your Blessings Instead of Sheep
by Krista Branch
America the Beautiful
with lyrics
Have You Forgotten?
by Darryl Worley

Check out our kid-friendly version of the Cottage Meeting series, it is presented through fun and engaging activities, while teaching your children the principles of faith, family and freedom. Your kids will love it!
I just participated in your virtual cottage meeting. I cannot tell you how excited I am to have found Moms For America. It is exactly what I needed. I know God led me to all of you.
~ Kelli, Michigan
So worried and frightened by the direction our country is going. I cannot wait until next week! This cottage session was just what l needed. I just ordered the book and will be there next week. God Bless You!
~ Lori, New York
My friend called this morning right before class and she was over the moon about what she is learning and wondering why this is not taught in our schools! Thank you for your knowledge and study! It is blessing our lives!
~ Janet, Utah
Hello from snowy cold Illinois! I just finished watching your last cottage meeting (I can't make the live session.) I am enjoying learning so much. Thank you for all you do.
~ Andrea, Illinois
There are more of us that stand with you, I do believe we are the silent majority, but silent no more!
~ Brenda, North Carolina