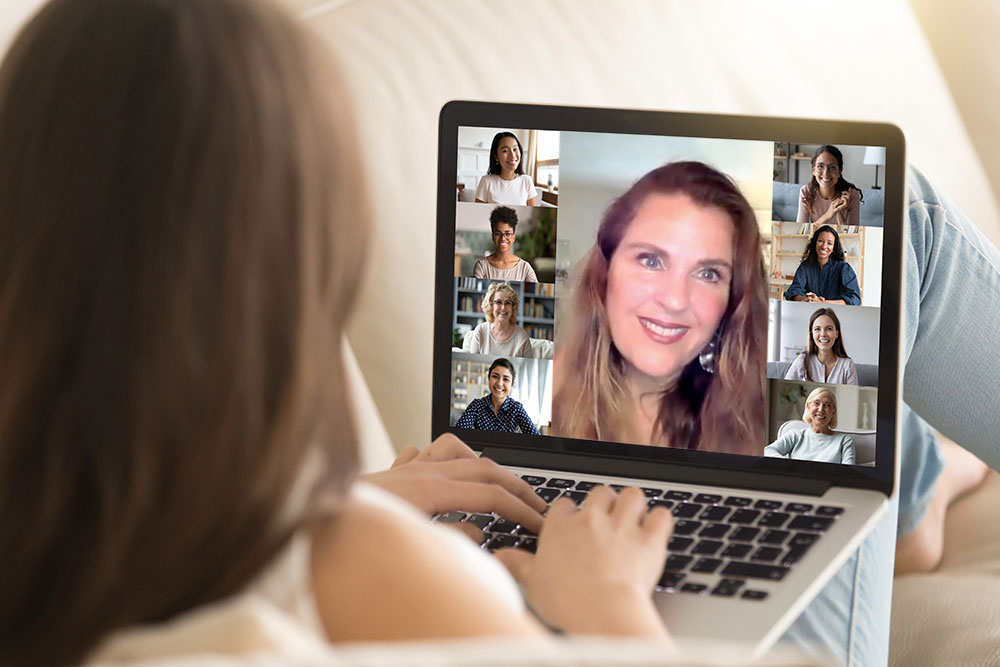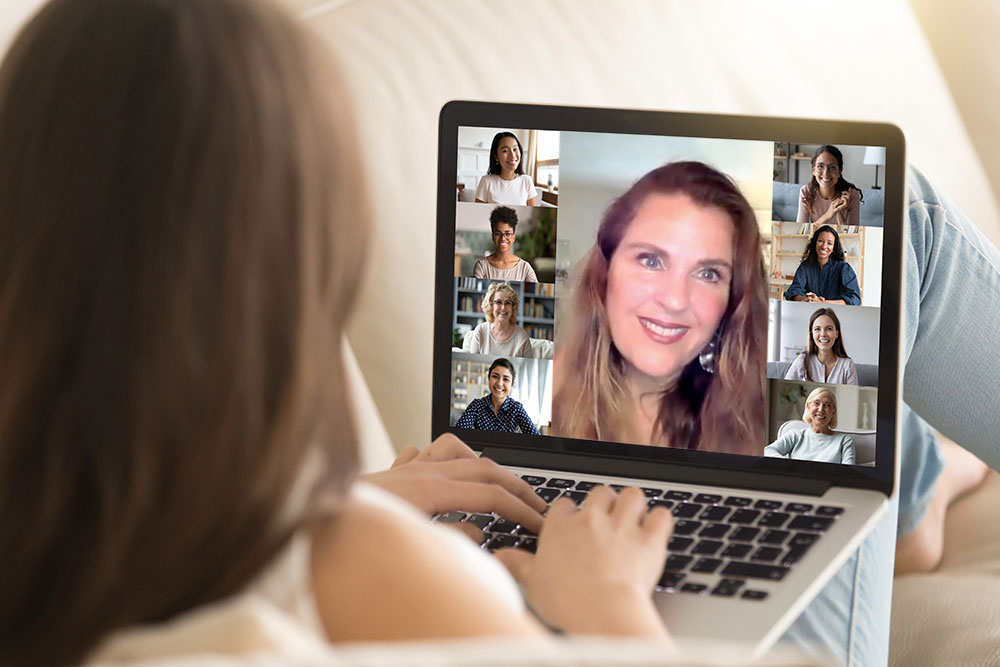 Can't Join Us Live? Watch or Listen to Our Virtual Cottage Meeting Series Online.
Moms for America is hosting a series of virtual seminars beginning with our highly acclaimed Cottage Meeting Series. Be the change you want to see in the world and join the Cottage Meeting in the convenience of your own home. Join us each week to learn America's history and heritage, the stories that unite as a people and help us heal America from the inside out! All seminars are posted here so you can watch them anytime and be part of the conversation even if you can't join us live. Best of all the presentations below are FREE! So please register for our live presentations today!
Virtual Cottage Meetings
12 Introductory Presentations
Are you ready to make a difference in your home, family, and community? Are you ready to heal our nation? If you answered yes, the Cottage Meetings are for you!
Led by MFA Vice President, Juleen Jackson, these Free 12 Introductory virtual presentations are available on video or audio, just click on the buttons below.
Each week we will gather virtually to share the stories of America and rekindle our love and knowledge, that yes, America is exceptional, and our liberties and freedoms are worth fighting for!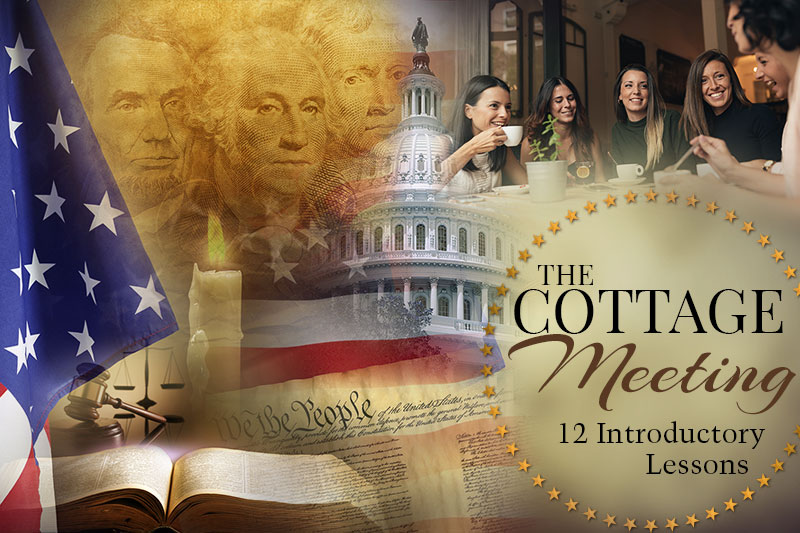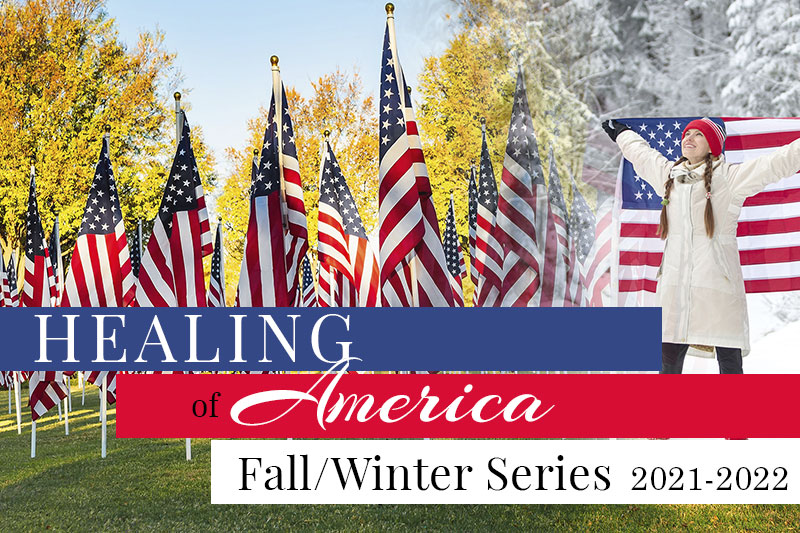 Healing of America
Fall/Winter Virtual Series 2021-2022
Throughout the history of America and the world, God has intervened in the affairs of nations in direct and dramatic ways to preserve and perpetuate the cause of liberty. The Healing of America series teaches the genius of the Founders' philosophy of successful government, evidence of God's hand in the establishment of freedom in America, at the sources of America's greatest political, moral, and educational problems.
Moms for America® is hosting a Free Fall/Winter series beginning September 23, 2021 at 8:30 pm CST.
Healing of America
Summer Virtual Series 2021
Moms for America® hosted a Free 16 week summer  Virtual Cottage Meeting Series The Healing of America.  Juleen Jackson hosted a Wednesday morning presentation and on Thursday evenings, Juleen and her husband Al Jackson hosted a family presentation. Both sessions were recorded each of the 16-weeks and posted to our website so you can watch or listen anytime.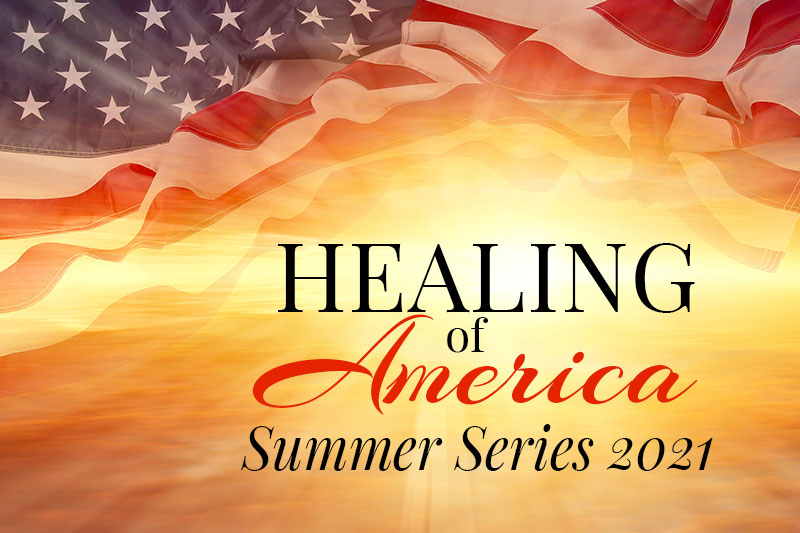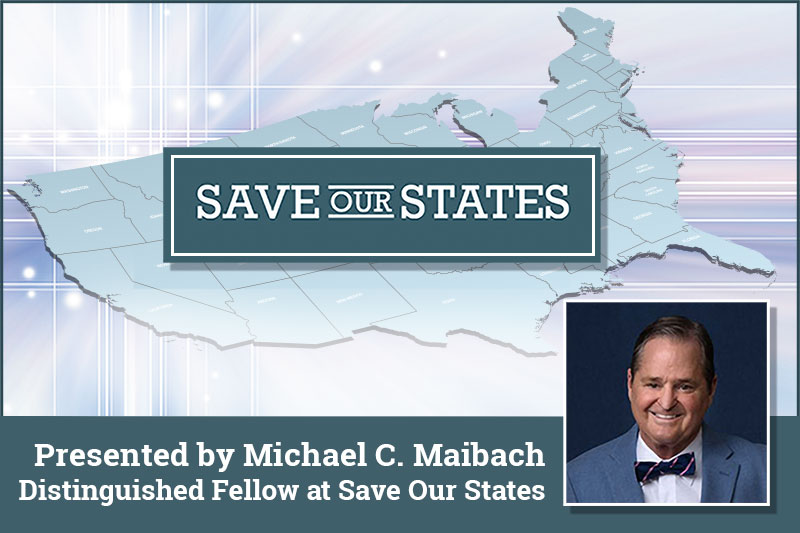 Save Our States
The Electoral College
Michael C. Maibach is a Distinguished Fellow on American Federalism at Save Our States. "Defending the Electoral College" is a four part free virtual series where you'll discover the amazing system that began with a compromise and resulted in the most remarkable system of government ever known to man.