Watch Videos of the MomPower Webinar Series!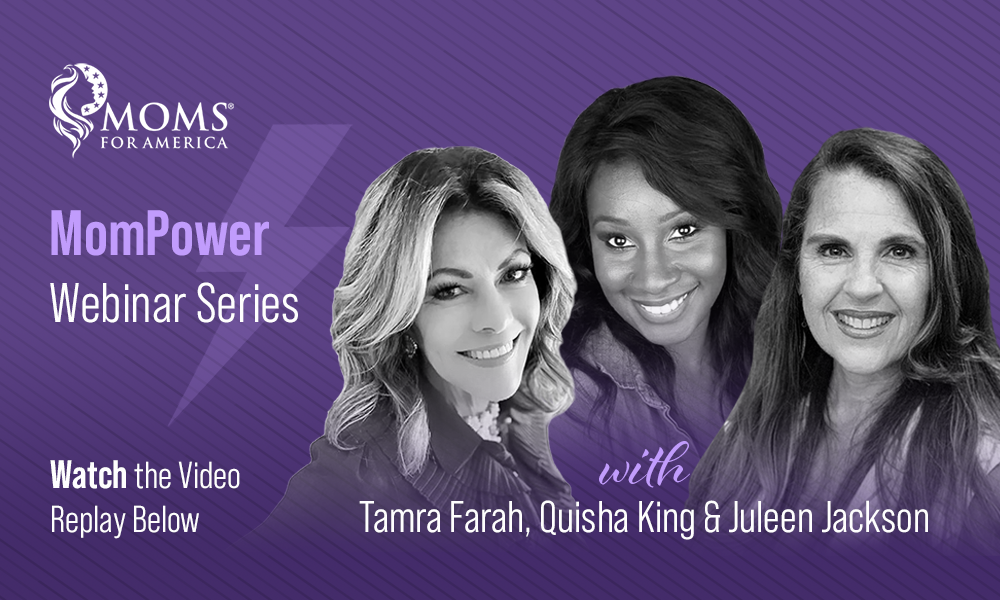 Navigating motherhood in today's world can be both challenging and concerning. That's why
Moms for America®
just held it's first
MomPower™ Webinar Series
!
From May 12 through June 2, we had three amazing women host FREE 60-minute sessions designed to empower you as a mom to help you live and parent more confidently in our current culture. We're so happy that everyone Joined us for one or all three of these inspiring events!
If you missed any of the events, watch the video replay of the webinars below.
Join with moms just like you from around the country who share the same concerns about parenting in today's culture. You'll be inspired by our speakers and band together in sisterhood at the same time. Check back to this page often to see when the next MomPower™ Webinar Series will begin.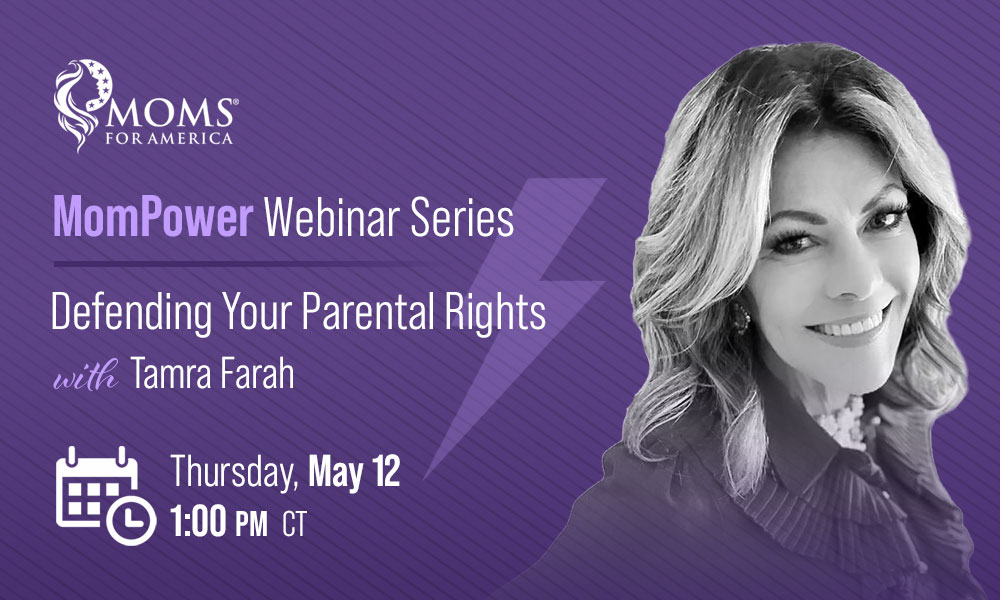 Thursday, May 12 • 1:00 PM CT
Defending Your Parental Rights
with Tamra Farah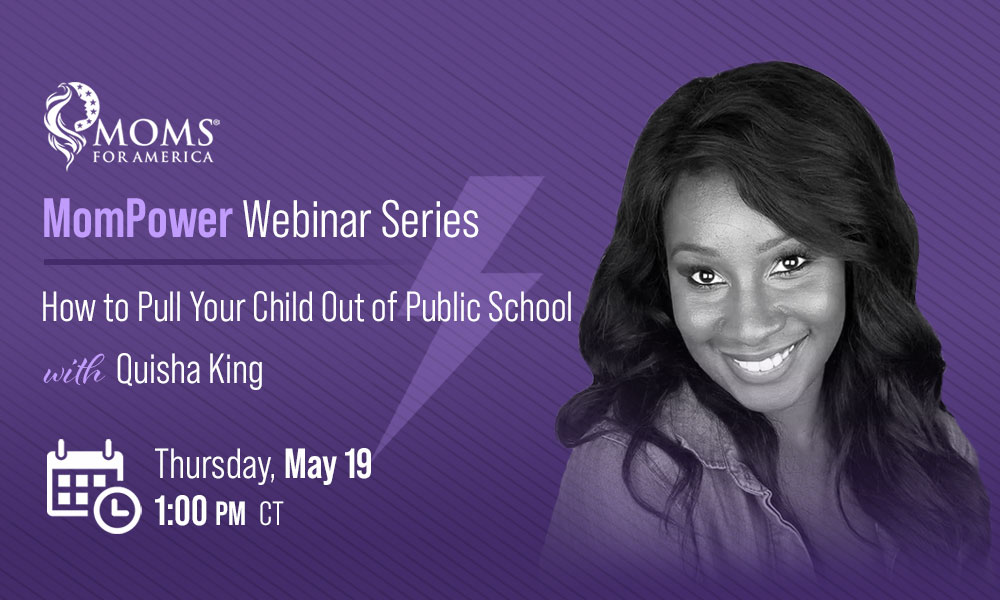 Thursday, May 19 • 1:00 PM CT
How to Pull Your Child Out of Public School
with Quisha King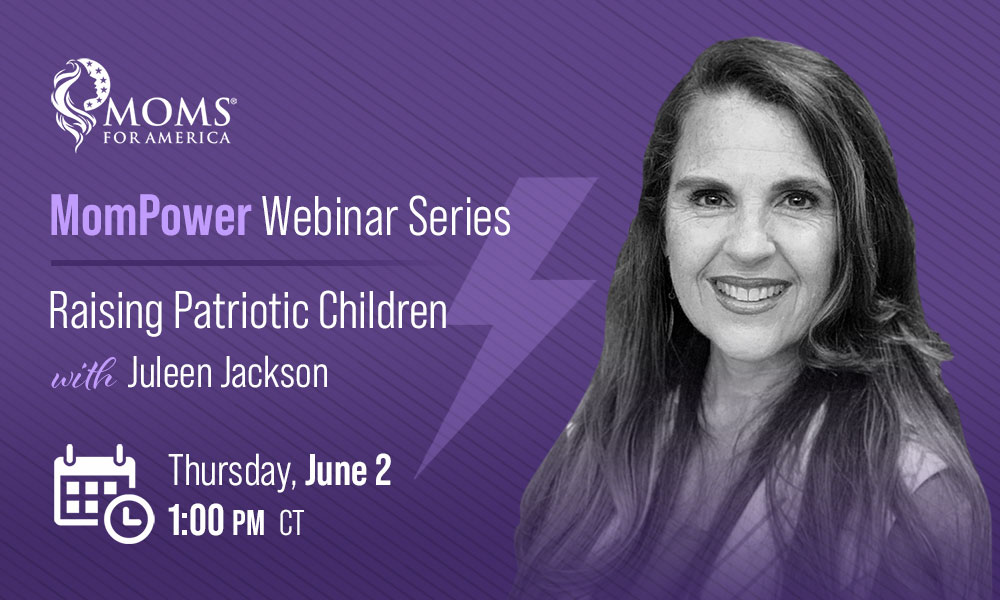 Thursday, June 2 • 1:00 PM CT
Raising Patriotic Children
with Juleen Jackson
Watch for More MomPower Webinars… Coming Soon!