Location:
Liberty Hall 3677 N. Hwy 126 Farr West, UT 84404
Event Date:
Monday, September 17, 2018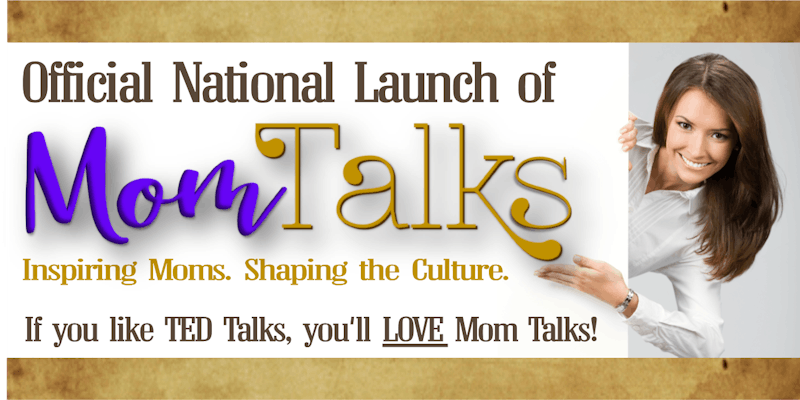 Description
HomeMakers for America® officially launches Mom Talks from Liberty Hall in Ogden, Utah and coming a city near you! If you like TED Talks You'll LOVE Mom Talks! This historic kick-off is being sponsored by HomeMakers for America and Loving Liberty with powerful speakers, engaging topics, and great food. Lunch provided. Historic unveiling of George Washington Memorial "Stand Your Ground" with sculptor, Angela Johnson. You won't want to miss this historic national kick-off of Mom Talks!
Mom Talks are inspiring moms and shaping our culture one Mom Talk at a time. Mom Talks cover all topics related to moms from parenting to public policy because all issues are moms issues. Presentations will be live-streamed and uploaded to our Mom Talks YouTube channel following each event.
National Launch Schedule & Exclusive Events: 9AM-2PM MDT

9:00 AM Check In
9:30 AM Welcome
10:00 AM-12:00 PM Mom Talks
12:00 PM Lunch
1:00-2:00 PM Mom Talks
2:00-5:00 PM Liberty Hall Open House
7:30 PM Historic unveiling of George Washington MonumentalStatue "Stand Your Ground" with Sculptor, Angela Johnson (includes short program)
Tickets: $35