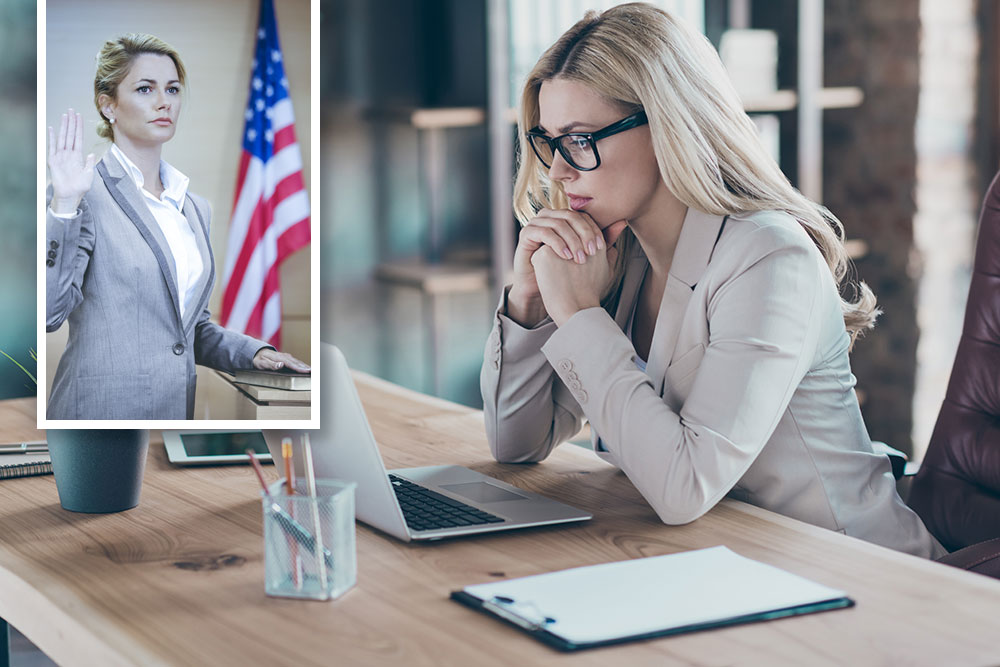 So you've won your race! Congratulations!
Want to hit a home-run as as school board member? Be sure to watch our spring training session videos below to learn how to be the best in your field.
Across the country newly elected school board members are being sworn into office not knowing what the future holds. Does this describe you? Our school board member training will set you up to be a great representative of your community that elected you.
Your next several years will be filled with questions, concerns and confusion.  We will be your resource for direction, clarity and instruction on your rights and responsibilities.
Dr. Kelly Kohls, Moms for America's Senior Director School Boards Leadership Project, leads this informative training for newly elected school board members. There are available to view at no cost.
Be sure to watch both of the New School Board Member Training Webinars. They are full of informative information to get you started on your new journey with the school boards.
Be sure to listen to the testimonials about the video resources provided by Empower Moms, Moms for America and NSBLC and Dr. Kelly Kohls!
Remember the slogan you ran your campaign on. Live up to the values and principles you stand for that you gave your voters during your campaign. Be thankful for the endorsements that you received, and become a trusted school board member for your community.
Video Testimonials (click to play)
Webinar #1
Tuesday, May 16 at 7PM EDT
Getting Organized
Your Oath of Office
Learning Robert's Rules of Order
Becoming knowledgeable about your district bylaws and policies
Knowing the laws in your state that pertain to your position
School Board Job Description
Webinar #2
Tuesday, May 23 at 7PM EDT
Code of Conduct
Sunshine Law
Additional Compensation
Influencers to the Board
Forming Board Committees
Making Motions and Writing Resolutions