Legacy Awards Gala
Featuring Kirk Cameron
Come join us Friday, March 24, 2023 at the beautiful Chateau on the Lake In Branson Missouri
Moms for America® invites you to join us for a very special night honoring Kirk Cameron and additional outstanding men and women, who have promoted and advanced our American values and Legacy of Liberty, with our 2023 Legacy Awards.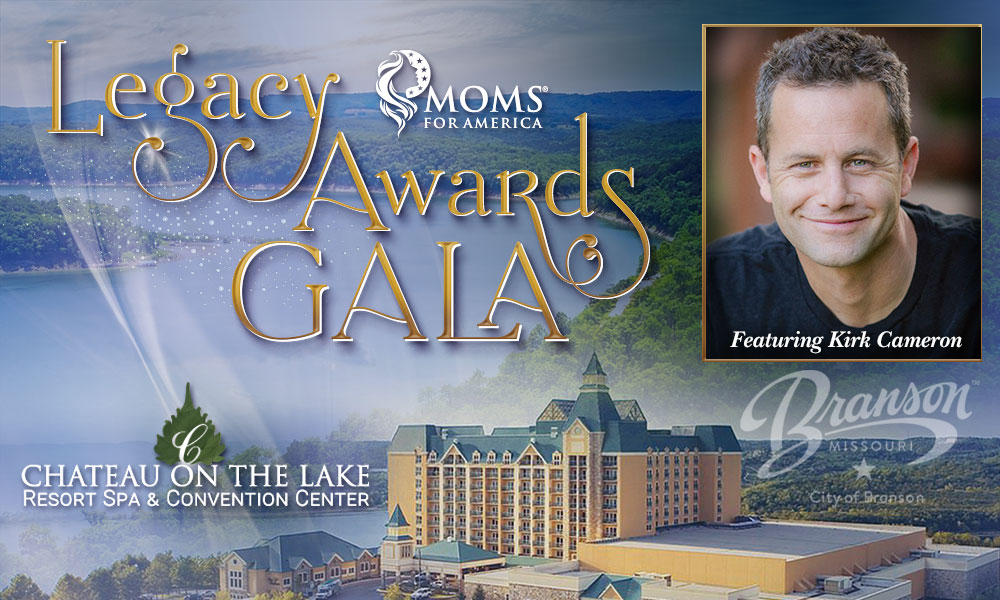 Check the Events Page Often
We'll keep you informed of all upcoming events
so you can join us!
The first three quarters of 2022 have been incredible for Moms for America® as we continue on our fight for Freedom. Here are just a few events we have participated in!
Congressional Report Card
Press Conference
September 14th, 2022
Vie the video of Moms for America Action Press Conference in Washington, D.C. – September 14, 2022
Moms for America Action® released our first-ever Congressional Rating "Report Card" grading all 535 Members of Congress on critical issues facing the mothers of America. View the video of us at our press conference and view the gallery of images where we thanked the members of congress who received an "A" score.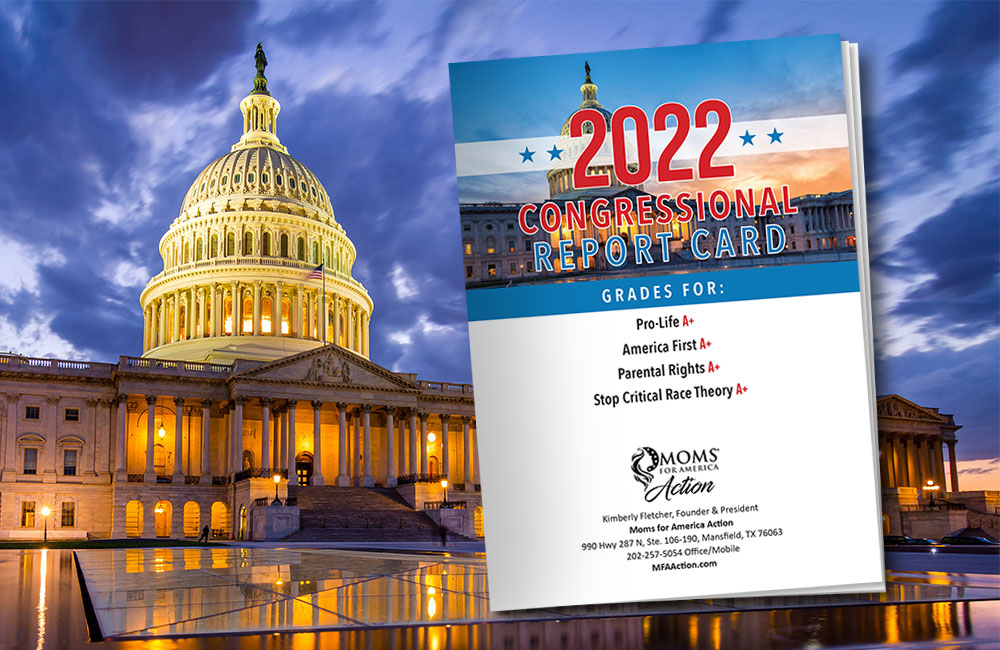 Moms joined the fight and united with truckers and Americans from every walk of life to defend freedom. We traveled the highways for freedom for future generations, and to give moms everywhere a voice for parental rights, medical liberty, economic freedom, and our children's education. For hardworking citizens, for doctors and nurses that have been silenced, for students to breathe freely, for churches to stay open and for the Constitution – the foundation of our country.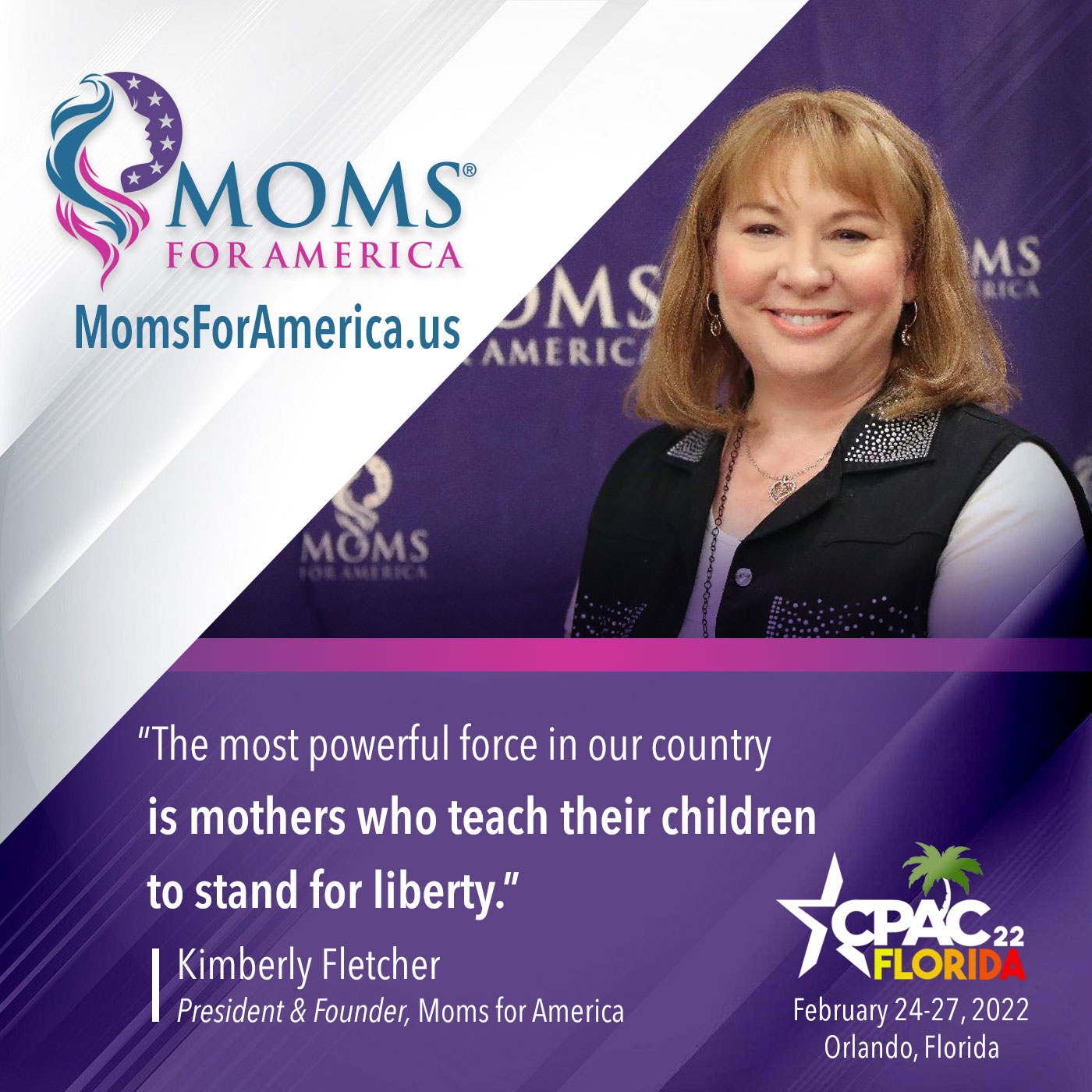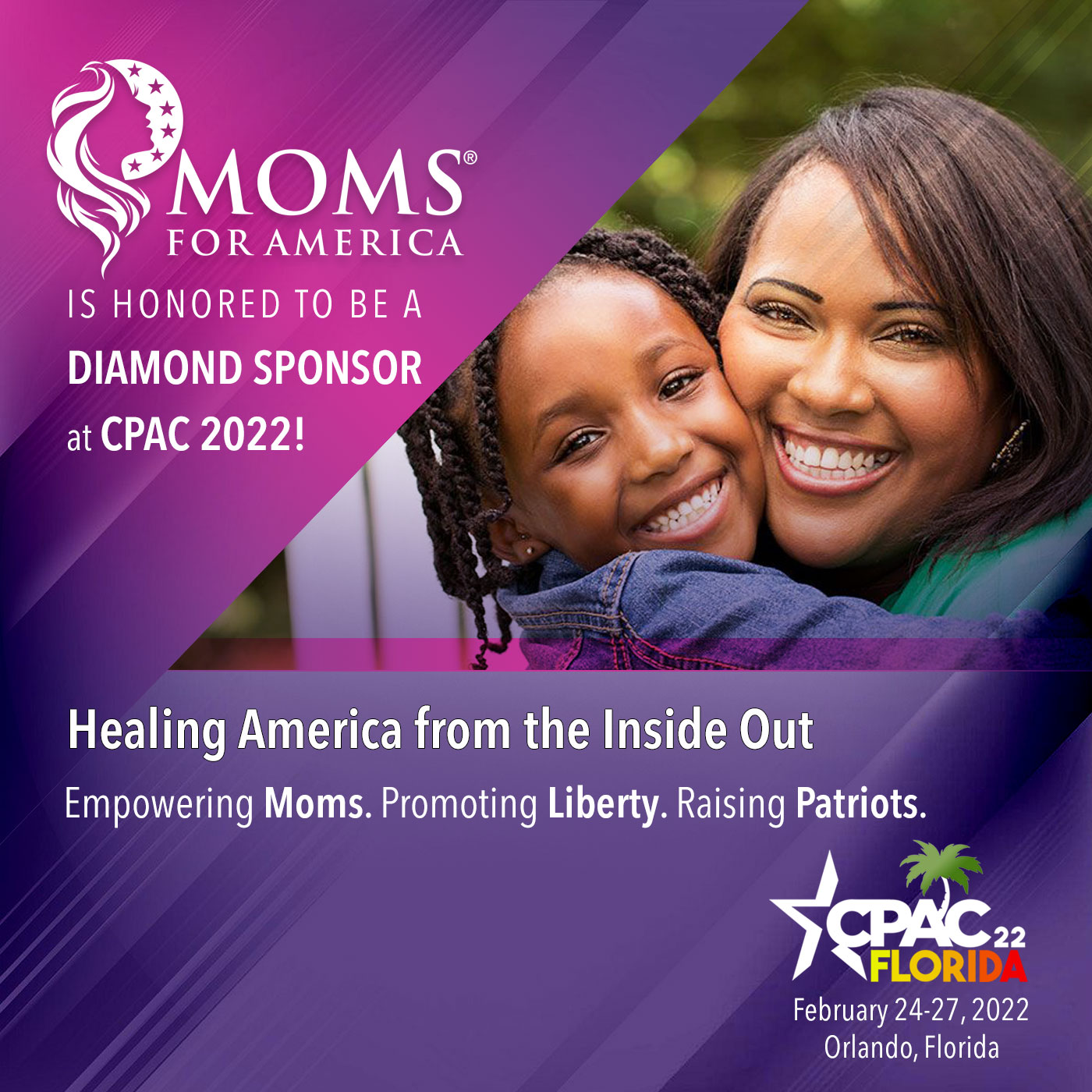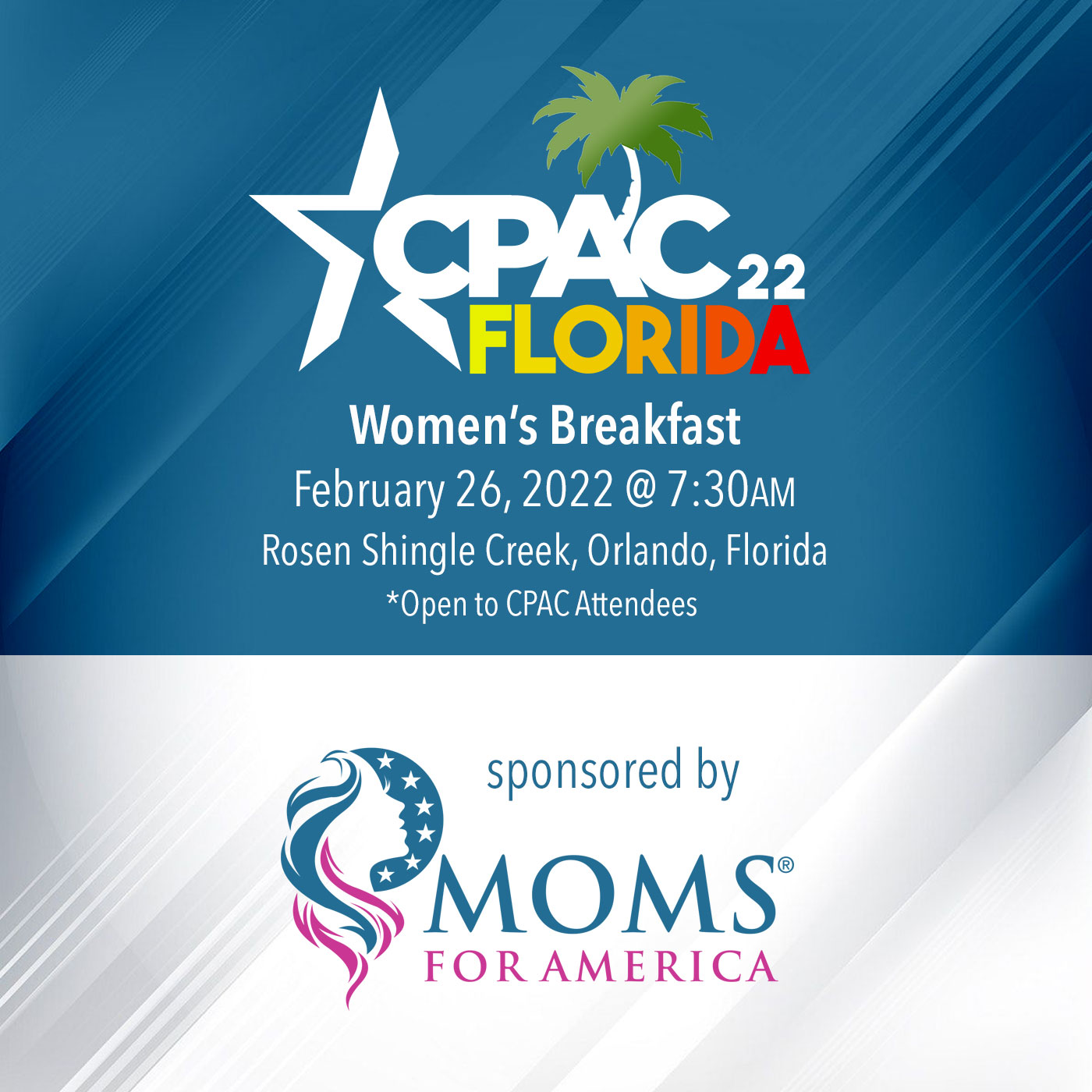 The Conservative Political Action Conference is an annual political conference attended by conservative activists and elected officials from across the United States and beyond. CPAC is hosted by the American Conservative Union. We'll have videos and galleries coming soon.
Be sure to check Moms for America Groups … quite simply, Moms for America Groups are our local groups meeting throughout America with like-minded moms who encourage each other while learning and promoting truth and liberty in their homes, families, and communities. And check out our all new Moms for America App, now available on the Apple and Google Play Stores!
Ten small discussion groups in the community will do more to create a new way of life than a hundred mass meetings with a thousand in attendance at each."
– Delphian Society Handbook
If you are interested in booking an interview or have a media request for Moms for America®  CLICK HERE