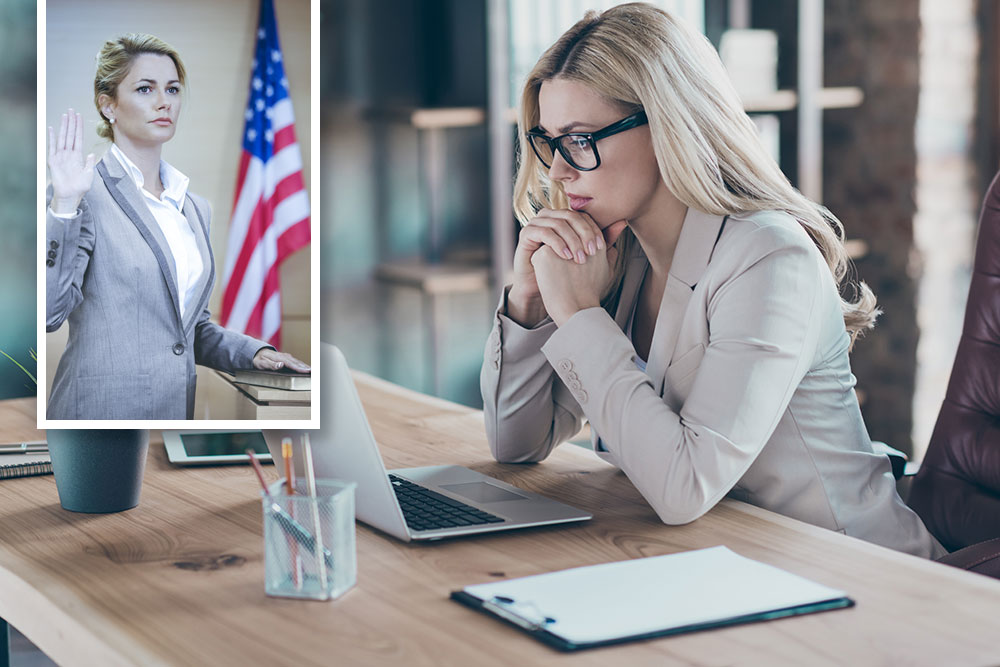 Dr. Kelly Kohls, Moms for America's Senior Director School Boards Leadership Project, will lead this informative training for newly elected school board members. There is no cost to attend.
Be sure to sign up and attend both of the New School Board Member Training Webinars. They will be full of informative information to get you started on your new journey with the school boards.
Webinar #1: Tuesday, May 16 at 7PM EDT
Webinar #2: Tuesday, May 23 at 7PM EDT
School Board
Spring Training Webinars
Tuesday, May 16, 2023 • 7:00 p.m. ET
Tuesday, May 23, 2023 • 7:00 p.m. ET
So you've won your race! Congratulations!
Want to hit a home-run as as school board member? Join our spring training sessions to learn how to be the best in your field.
Across the country newly elected school board members are being sworn into office not knowing what the future holds. Does this describe you? Our new school board member training will set you up to be a great representative of your community that elected you.
Your next several years will be filled with questions, concerns and confusion.  We will be your resource for direction, clarity and instruction on your rights and responsibilities.
Register for these two FREE spring training webinars and learn all about your primary and initial actions.
Check the Events Page Often
We'll keep you informed of all upcoming events
so you can join us!
Be sure to check out our Past Events Gallery to see what Moms for America
has been participating in to help save America!
Ten small discussion groups in the community will do more to create a new way of life than a hundred mass meetings with a thousand in attendance at each."
– Delphian Society Handbook
If you are interested in booking an interview or have a media request for Moms for America®  CLICK HERE