Moms for America Connecting with Like-minded Organizations

Moms for America Connecting with Like-minded Organizations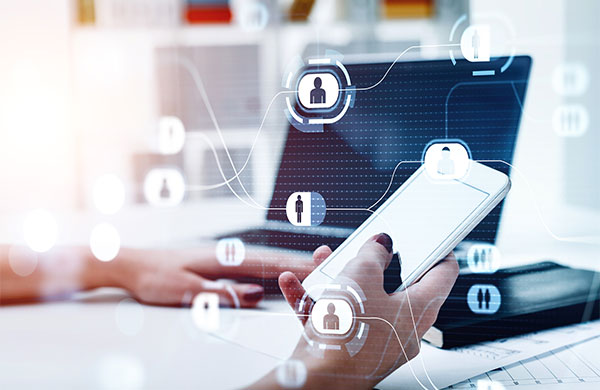 Restoring faith, family and freedom in our homes and communities is paramount for the healing of America to take place.  We recognize that the mothers of America have a crucial role in accomplishing the critical changes that our nation needs, and that supporting you in this movement requires an abundance of tools and resources at your fingertips.  That is why Moms for America® has collaborated with various organizations to provide you with a variety of resources that will help you and your family with the challenges we face today.  Empowered by knowledge, you can have the confidence to take the appropriate steps for your children's future.
Victoria's Voice Foundation
Taking bold steps to prevent addiction and save lives!
Victoria's Voice Foundation was born from the tragic loss of David & Jackie Siegel's daughter, Victoria, 5 years ago.  They believe that by her death, thousands will be saved. Victoria Voice Foundation is committed to ending the opioid epidemic by preventing use and offering treatment to save lives.
Victoria's Voice Foundation
VITAL SIGNS is an 8-part video series that provides insights and information and life-saving solutions for parents trying to understand the world in which their teen lives in today.