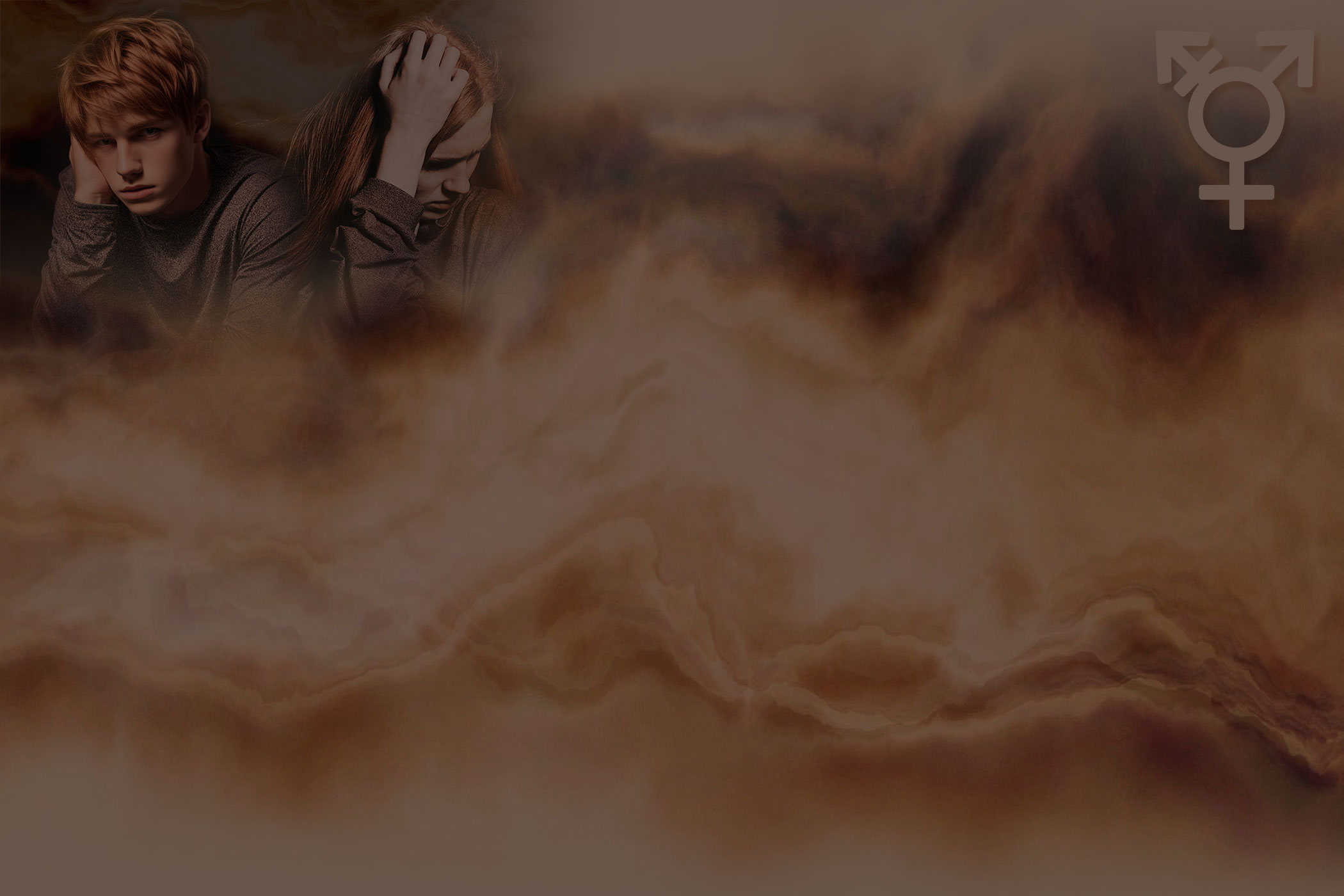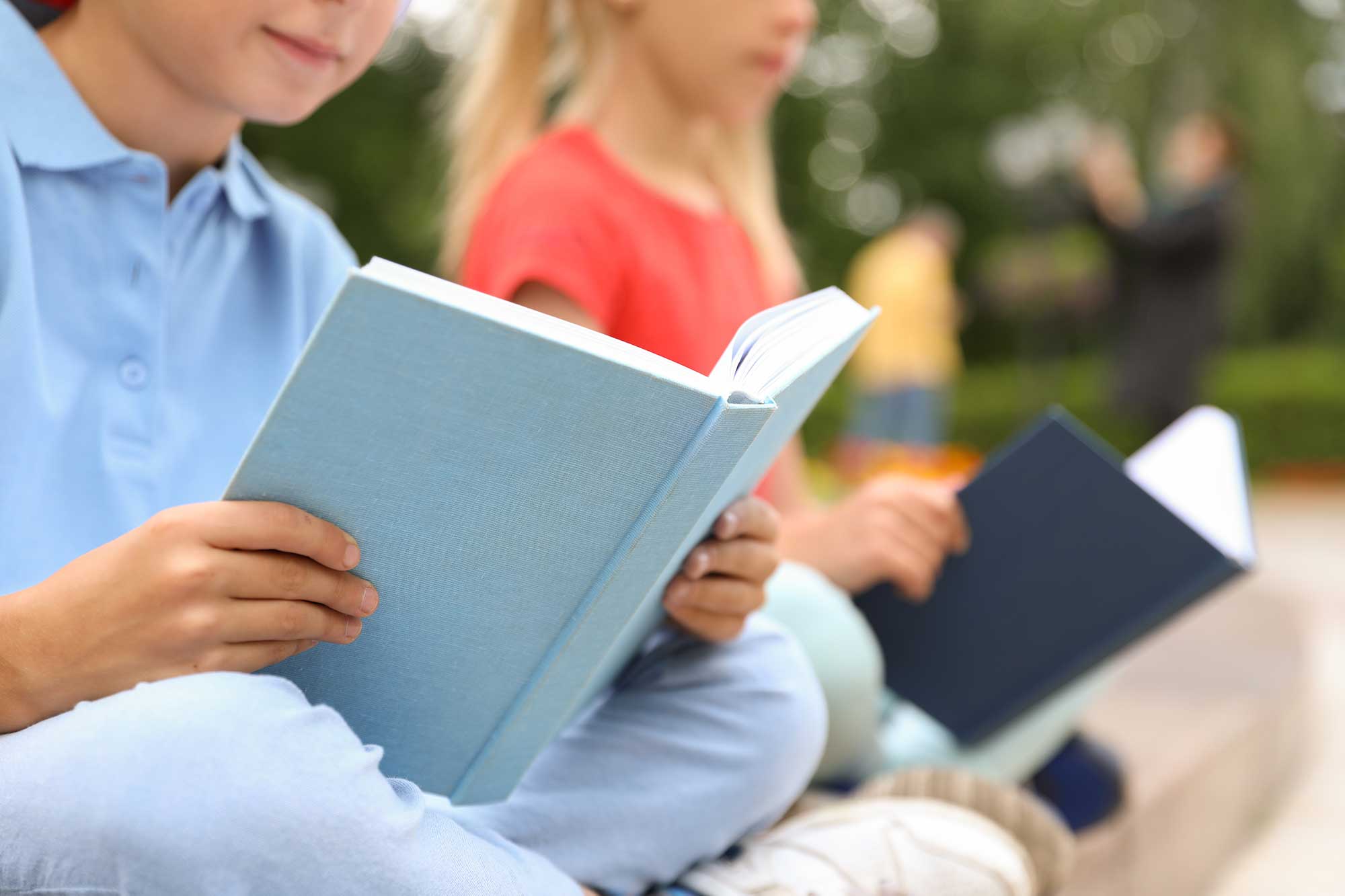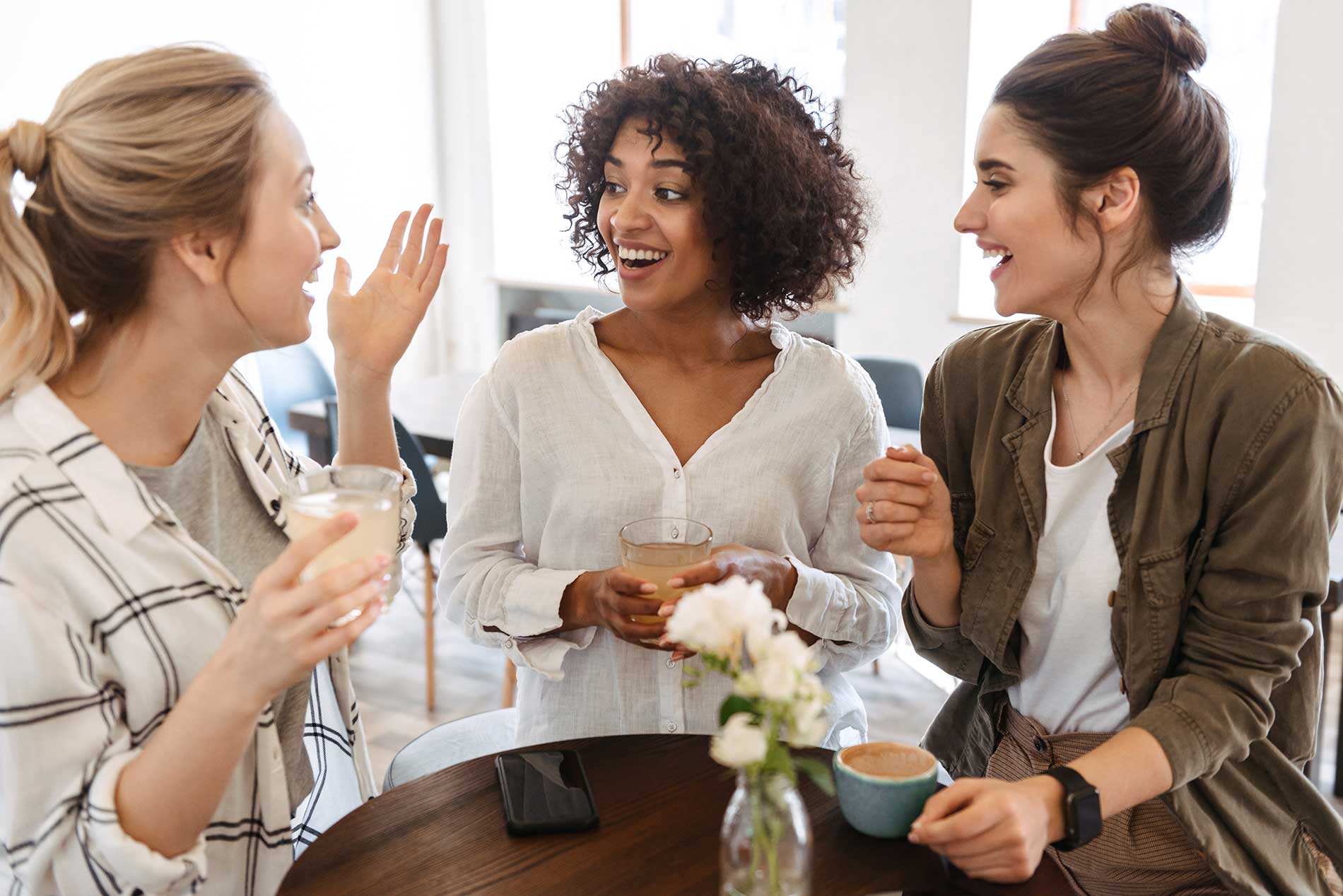 Moms for America® is a national movement of mothers to reclaim our culture for truth, family, freedom and the Constitution. There is hope for America, and it is you. Together we have the power to heal our nation from the inside out!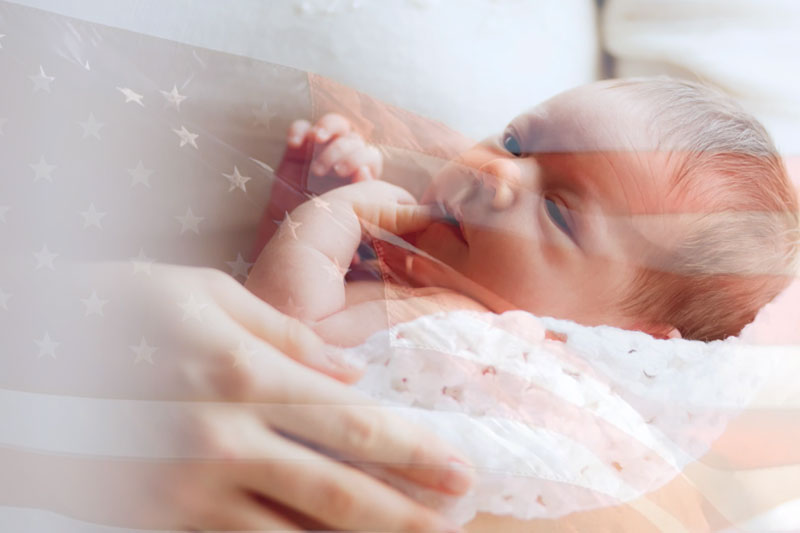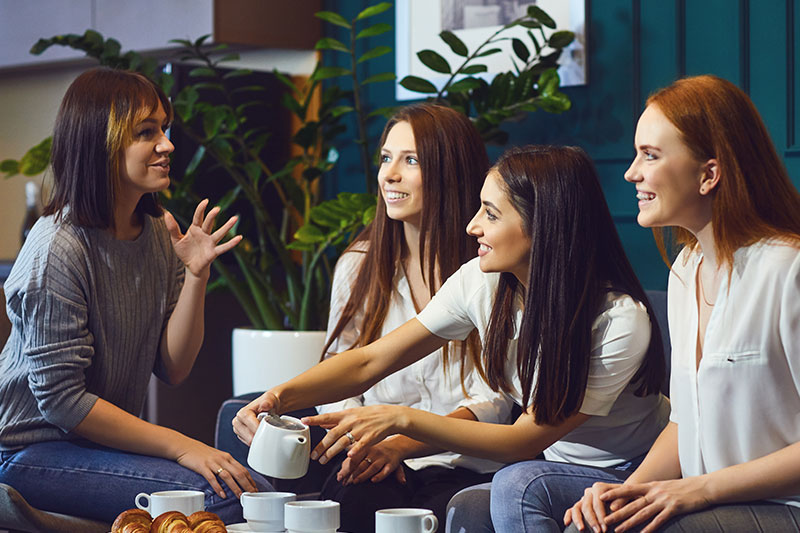 The Cottage Meeting Project is our signature program. Through inspiring stories, personal experiences, and relatable examples, Cottage Meeting presentations present the principles of liberty in a powerful, engaging way that resonates with moms and directly relates to your home and family.
Our children and our grandchildren need us to continue the legacy of liberty and pass on the traditions that have made America the freest, most prosperous nation on earth. Liberty begins at home. We must start there. If we don't, nothing else we do will matter.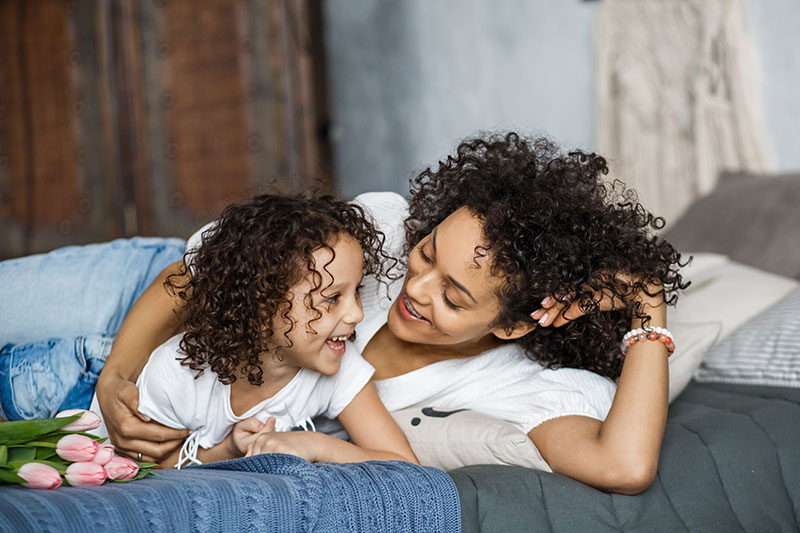 "Our success as a society, depends not on what happens in the White House, but on what happens inside your house."
Want to start a Moms for America Group in your area?
AWESOME!