Moms Groups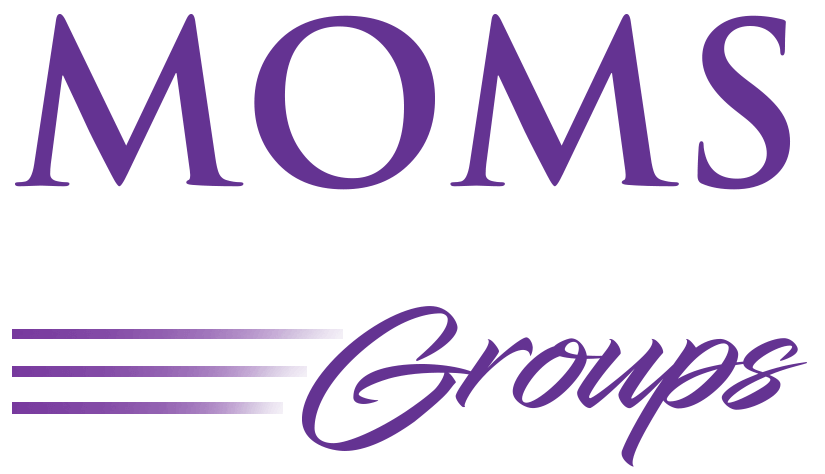 Connecting you with Moms in your own community and across the nation.
Cottage Meetings

Sparking the light of freedom in the hearts of Moms.
Podcast
All Issues are
Mom Issues...
From parenting to public policy, all issues are Mom issues... our podcast covers them all.
Hosted by Debbie Kraulidis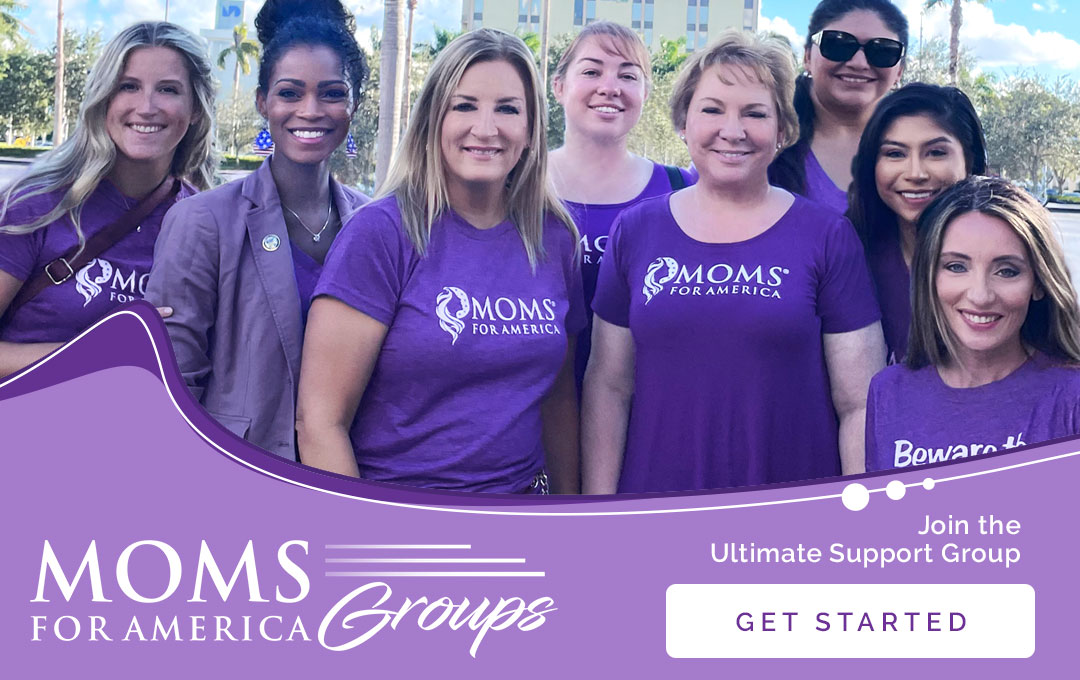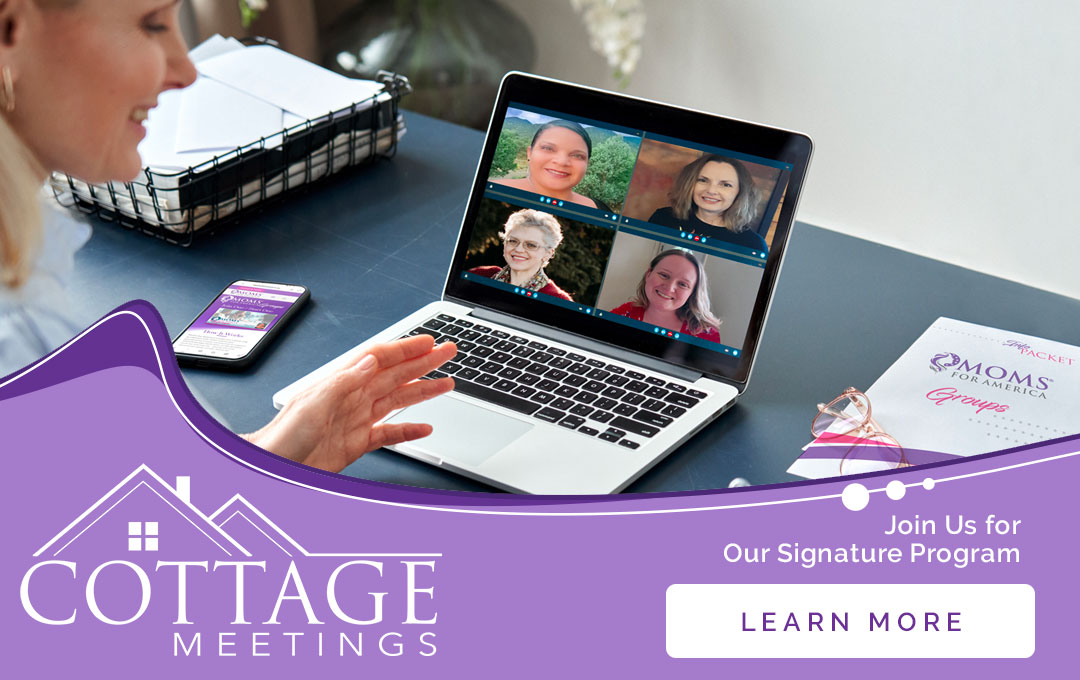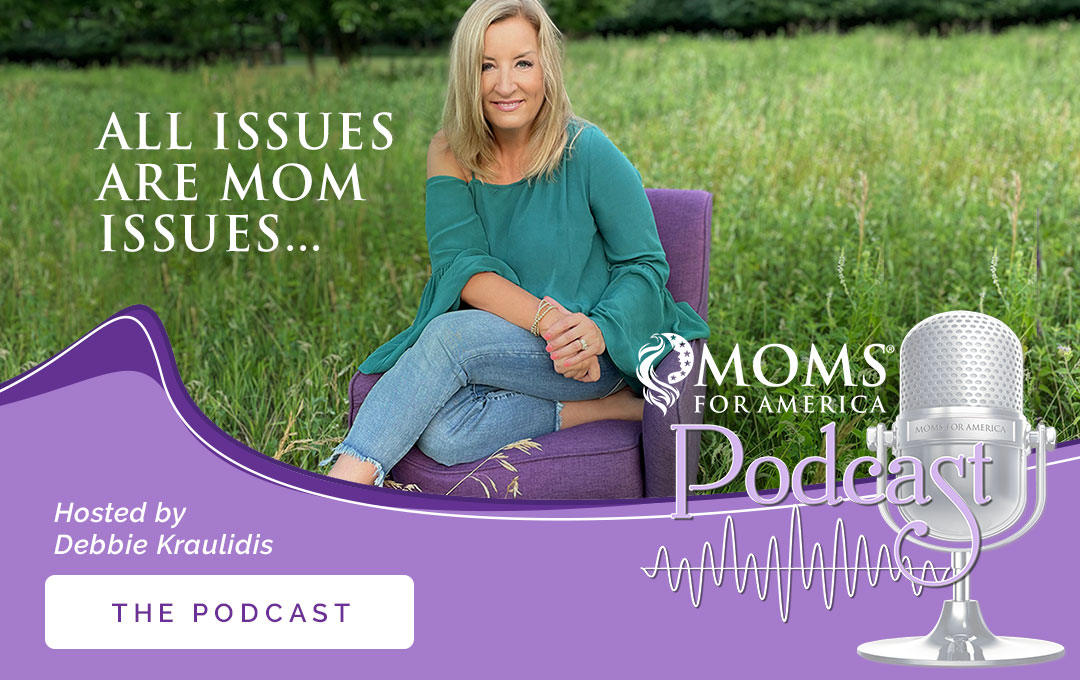 Moms for America Cottage Meetings
Moms for America Cottage Podcast
Empowering Moms • Promoting Liberty • Raising Patriots
Moms for America is a national movement of moms reclaiming our culture for truth, family freedom and the constitution. We Activate, Empower and Mobilize Moms to promote and advance freedom in our homes, communities and through our vote.
Moms for America Groups
Creating community connections that nurture liberty, empower moms, and strengthen families. Join us and be part of our national network of Moms!
FInd Out More
Cottage Meetings
Our signature program teaches the true story of America, principles of liberty, and the Constitution.
FInd Out More
Empower Moms Resource Center
Tools to take back control of your child's education from the kitchen table to school boards.
FInd Out More
We Help Moms Raise Patriots
Raising Patriots
Family-focused, liberty-promoting programs to raise strong children to restore our culture.
FInd Out More