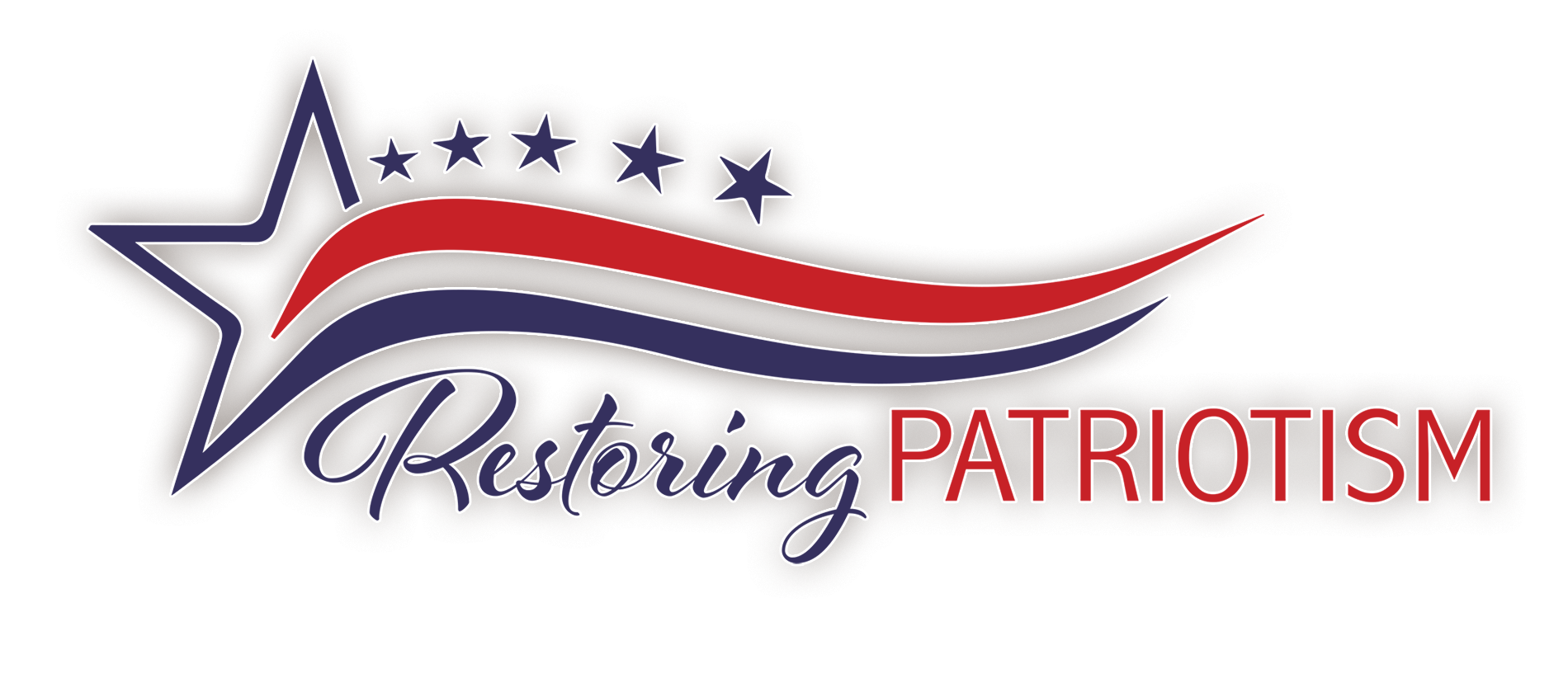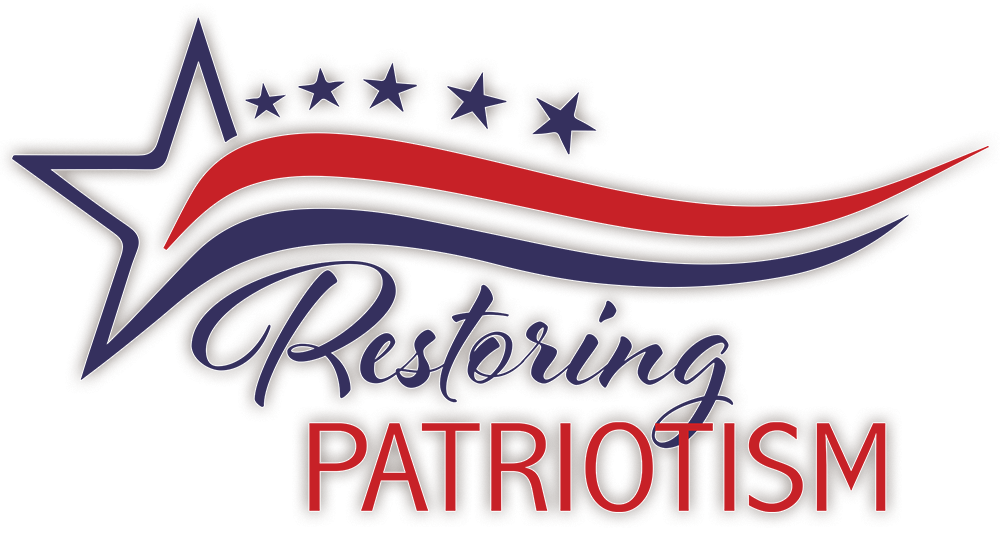 We know that in America, we are no longer working to conserve freedom for future generations. Instead, we are now faced with restoring the principles and long-standing traditions on which our republic was founded.
That's why Moms for America® is excited to invite you to join us in our Restoring Patriotism campaign!
Begin your journey to restoring patriotism by accessing any of these powerful resources today!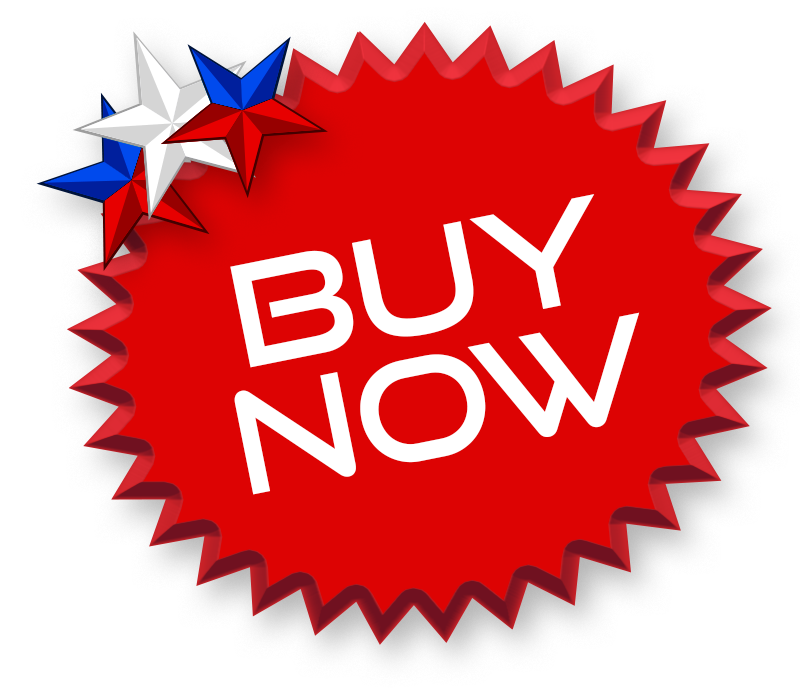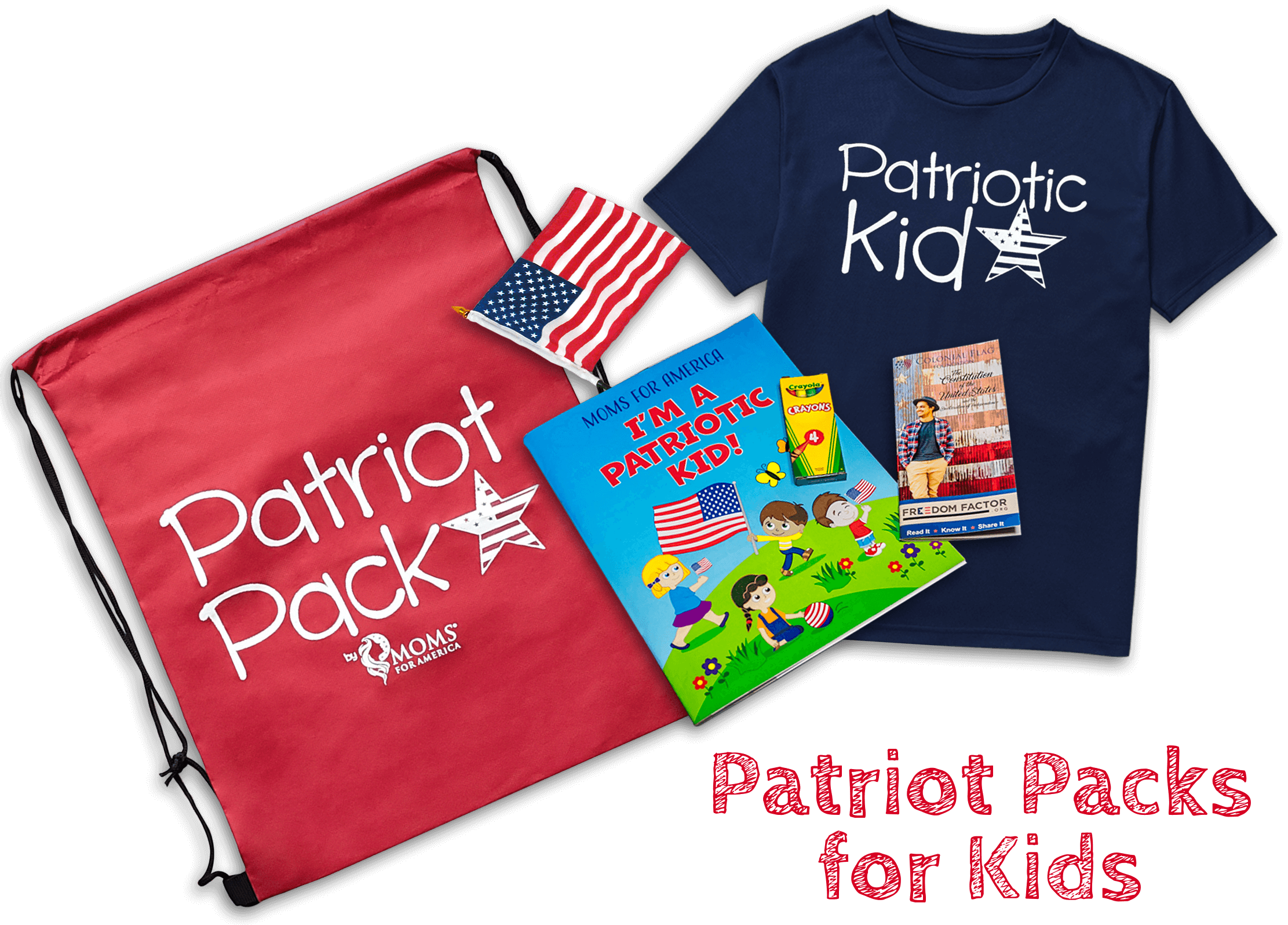 Build the heart of a patriot in your children and grandchildren with this fun activity pack! Set includes a patriotic t-shirt, an adorably illustrated activity book and crayons with lessons throughout about patriotism and our country. Plus, each pack includes an American flag, and a pocket-sized youth Constitution!