If you're looking for resources to learn about America, the Constitution, or how to raise your children as patriots…
You're in the Right Place!
Cottage Meetings for Moms
Cottage Meeting Book Clubs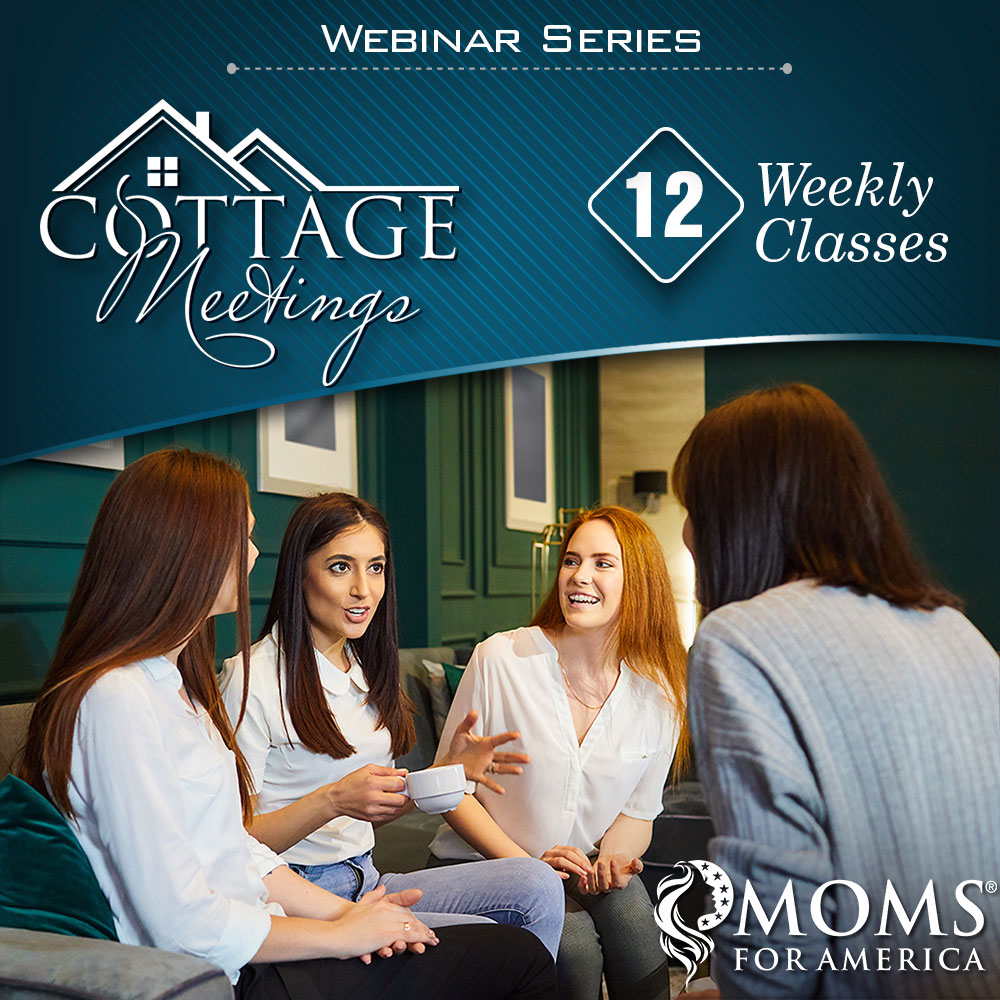 Cottage Meeting for Moms
Build your knowledge of the Constitution!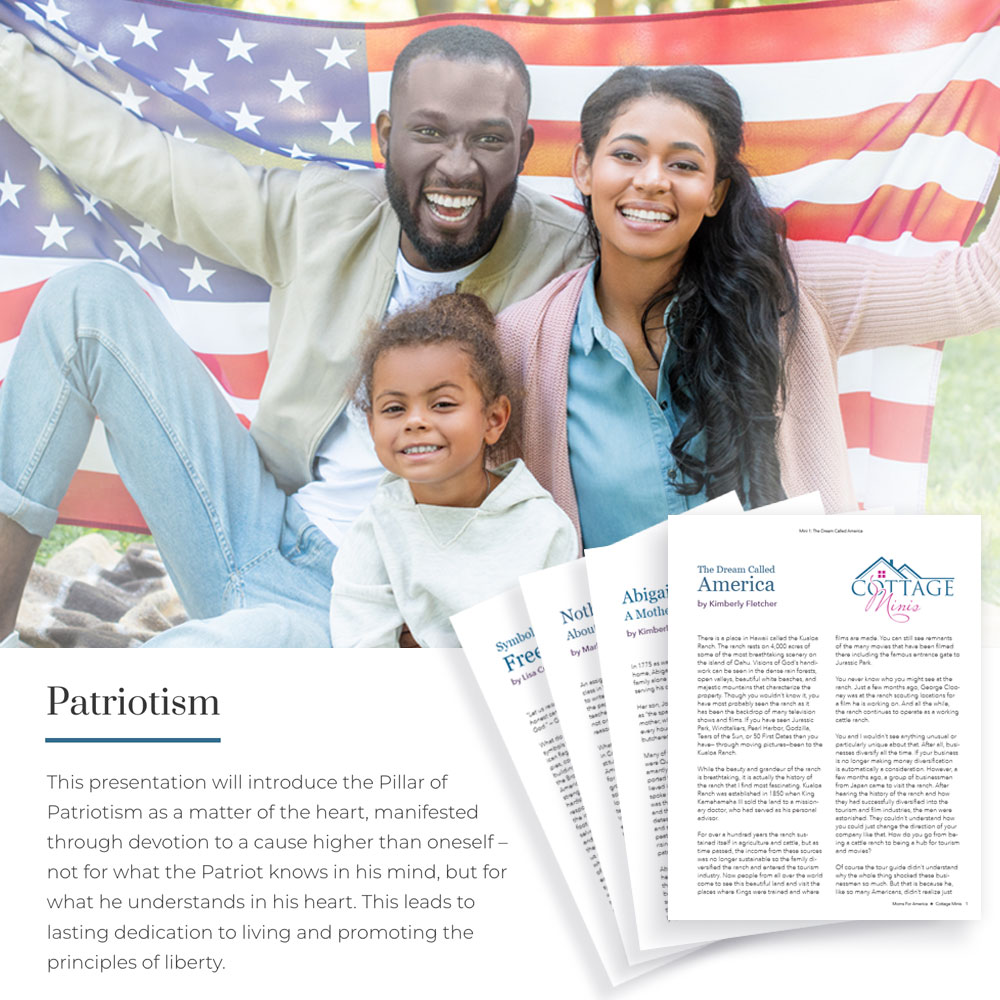 Cottage Minis
For moms on the go!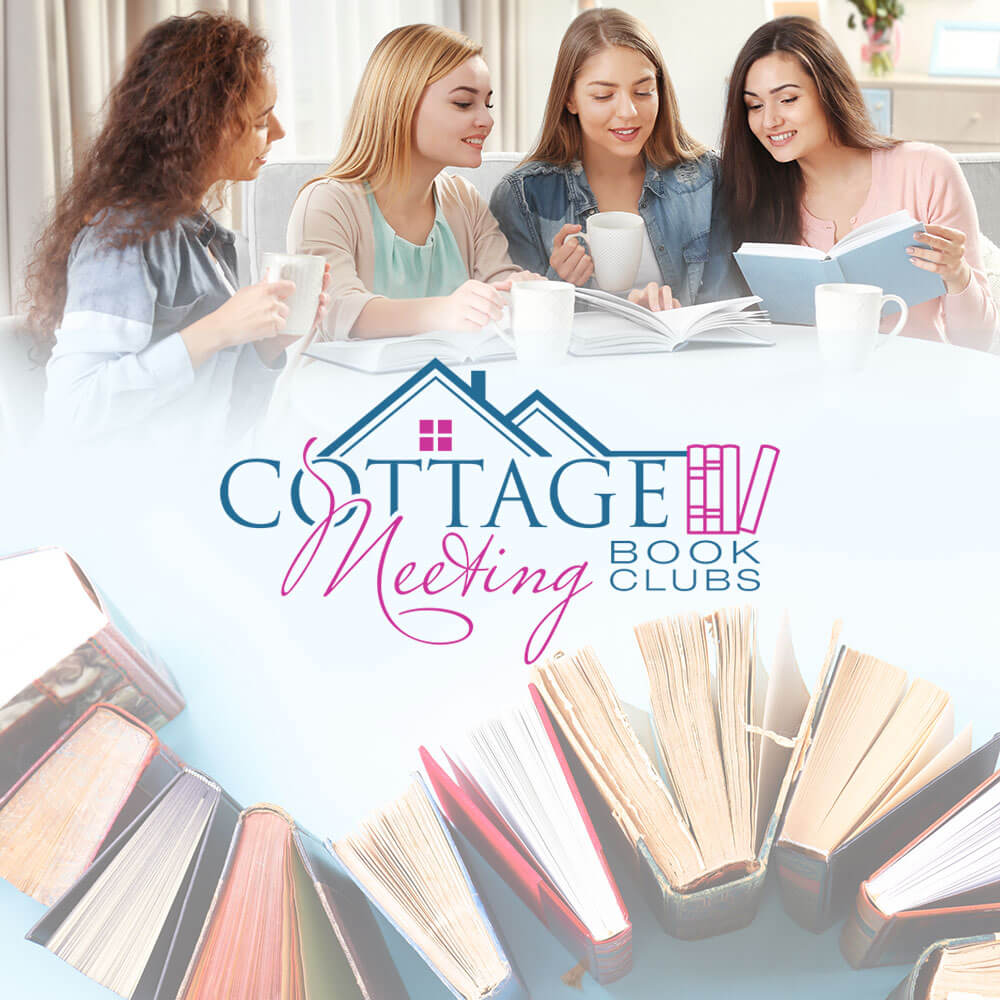 Cottage Meeting Book Clubs
Create new connections with like-minded moms and learn about patriotism together!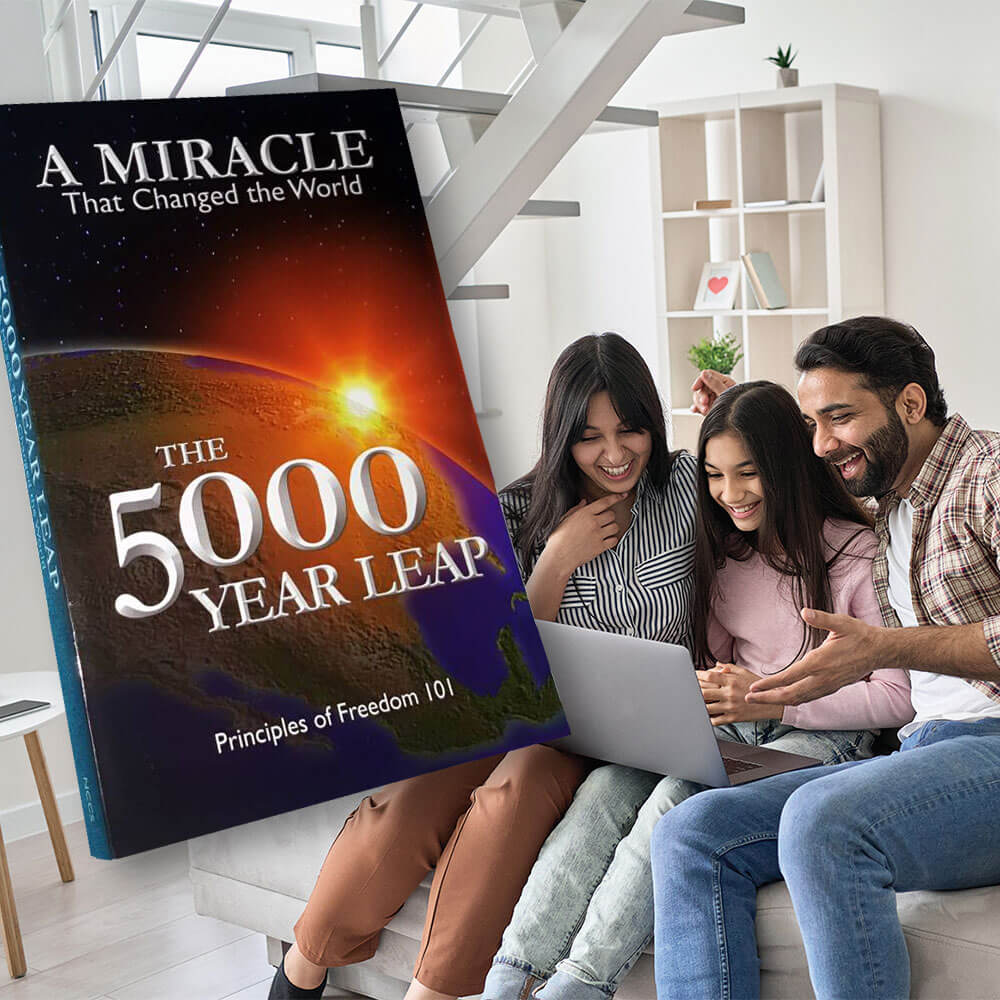 The 5000 Year Leap
Take a deep dive into the principles of freedom!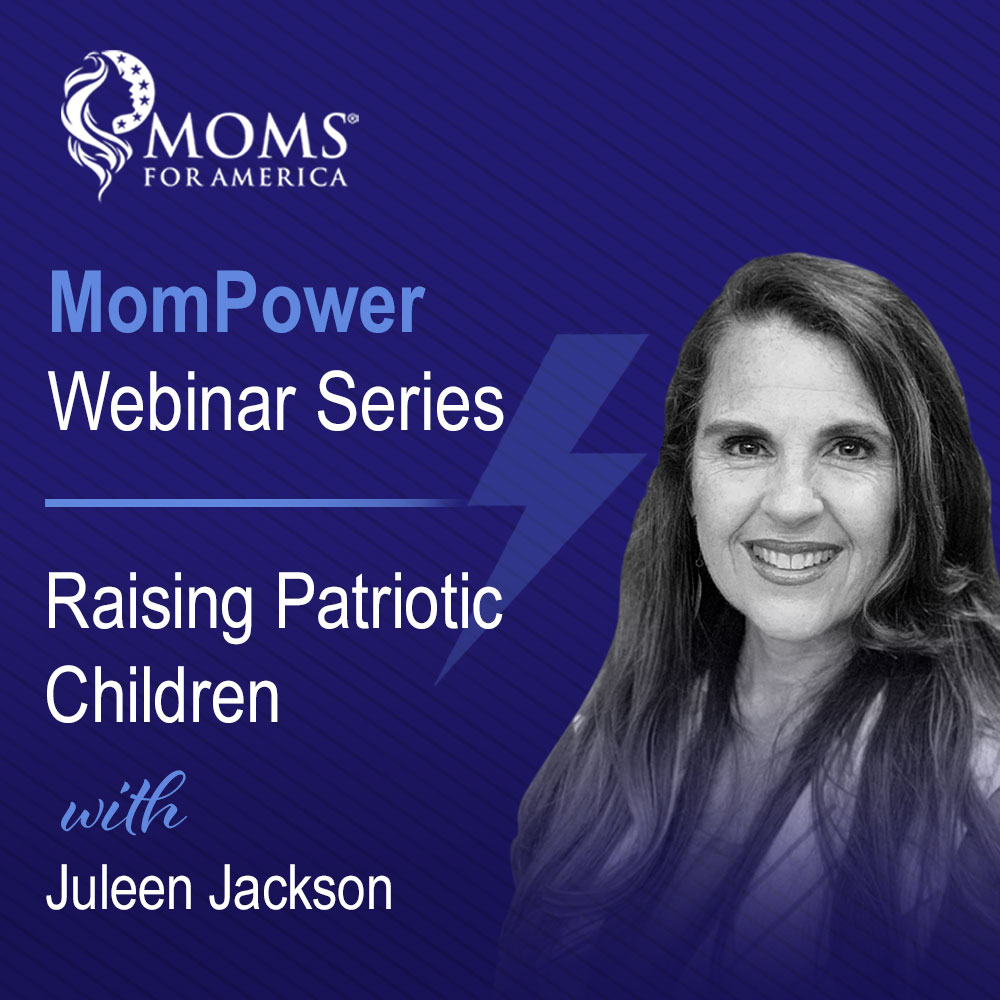 How to Raise Patriots
Juleen Jackson discusses "Raising Patriotic Children" in this 30 minute webinar.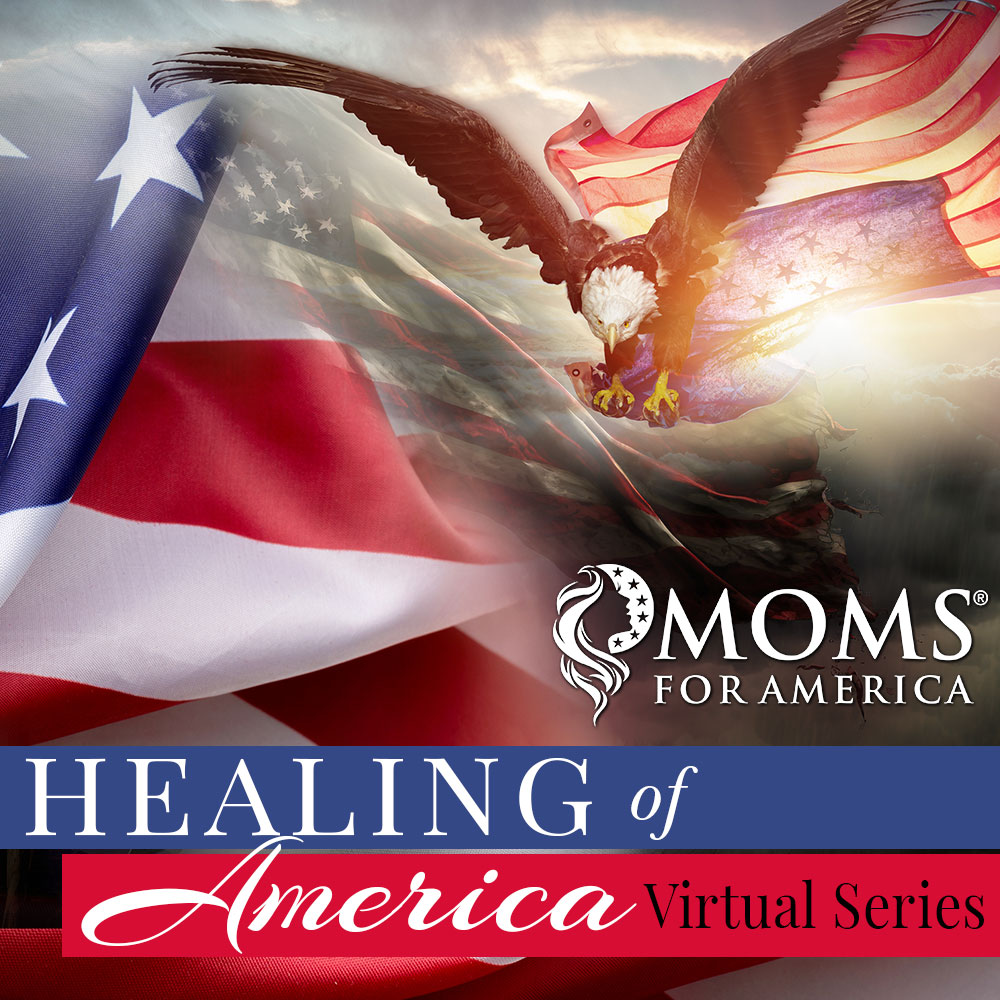 The Healing of America
This series will equip you to share patriotism with your family and help heal America.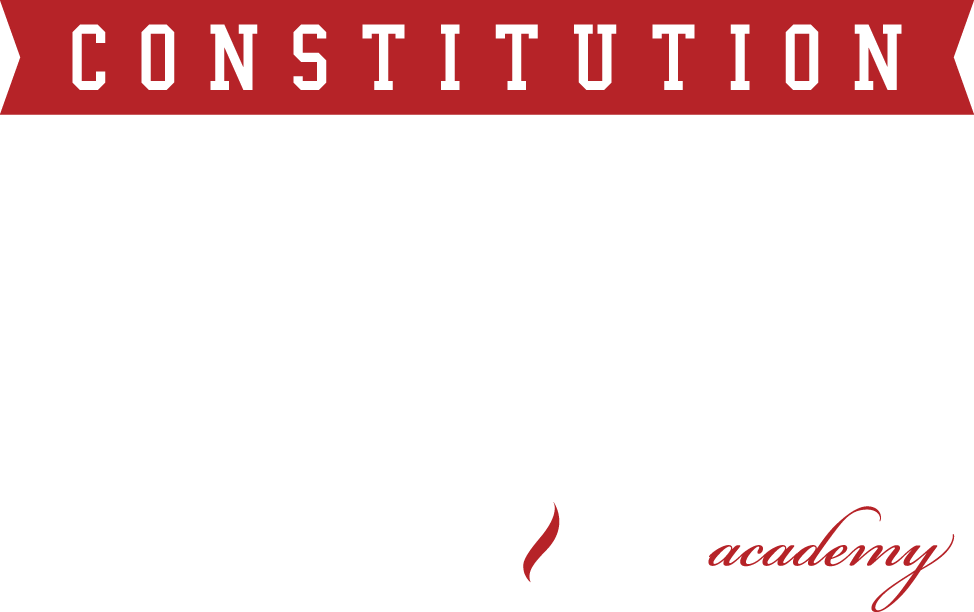 PATRIOT ACADEMY
For the Cottage Meeting graduate ready for the next level.
CLICK HERE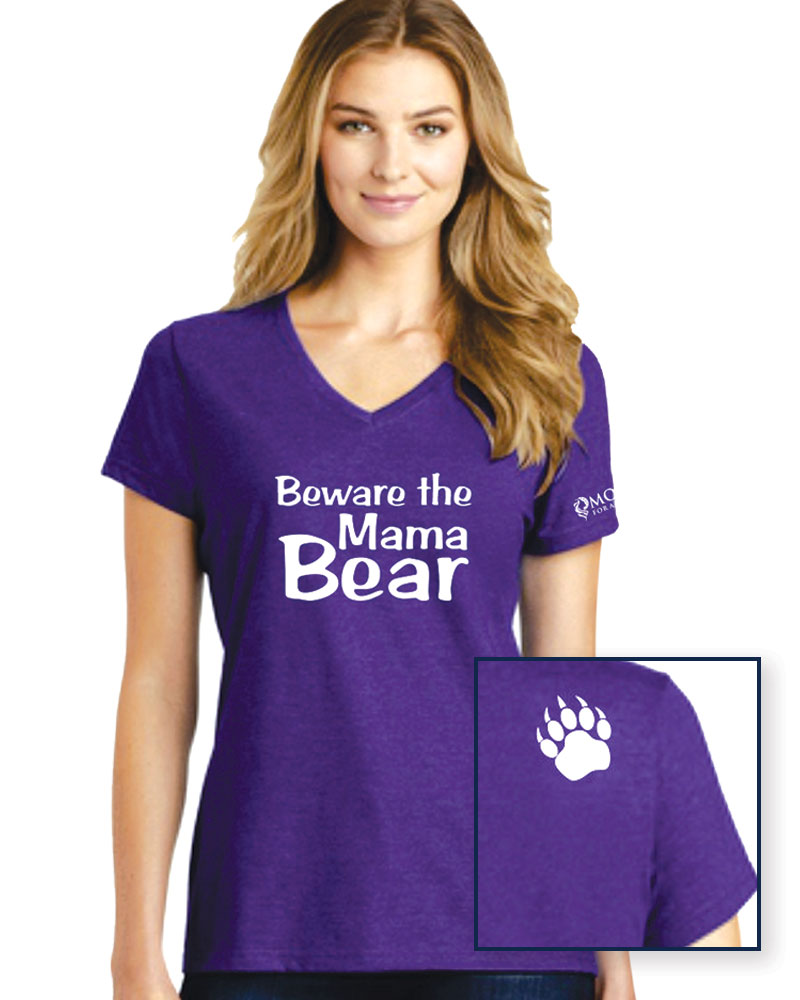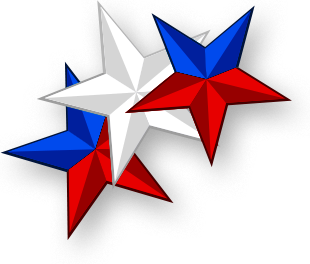 Let everyone know you are a fierce mama bear willing to protect your children.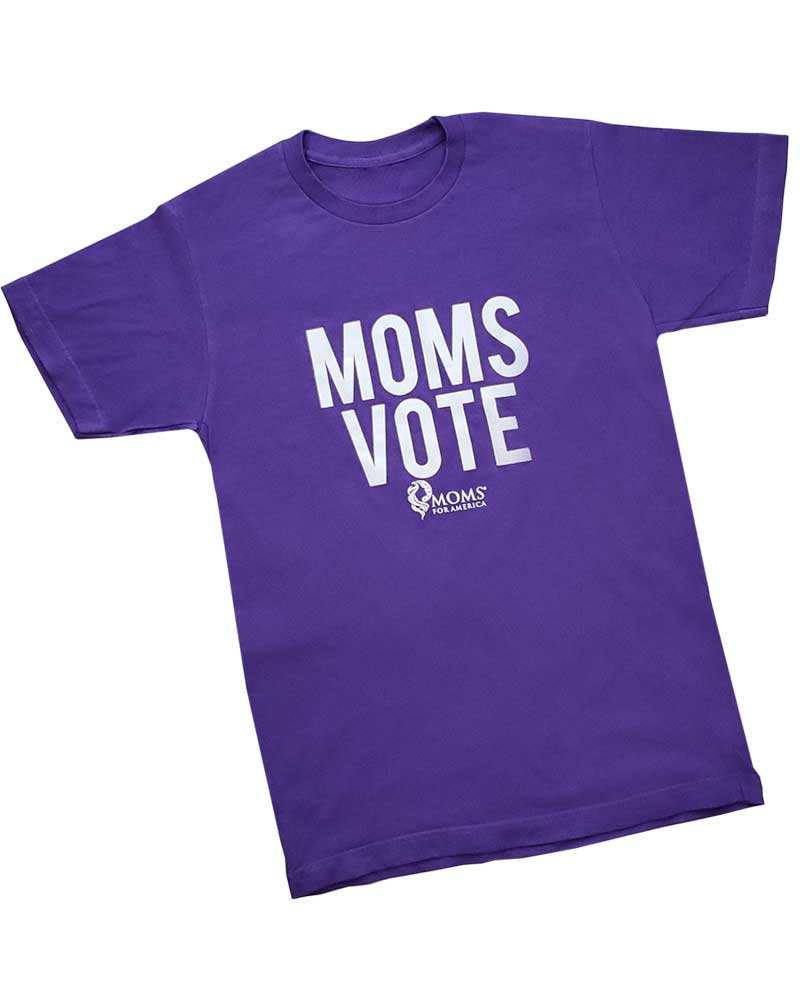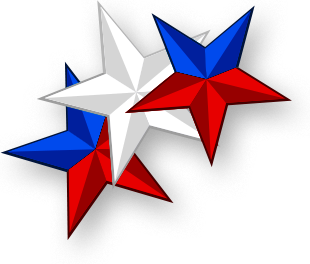 Be part of the powerful movement of Moms that will stand up and Vote for a better America.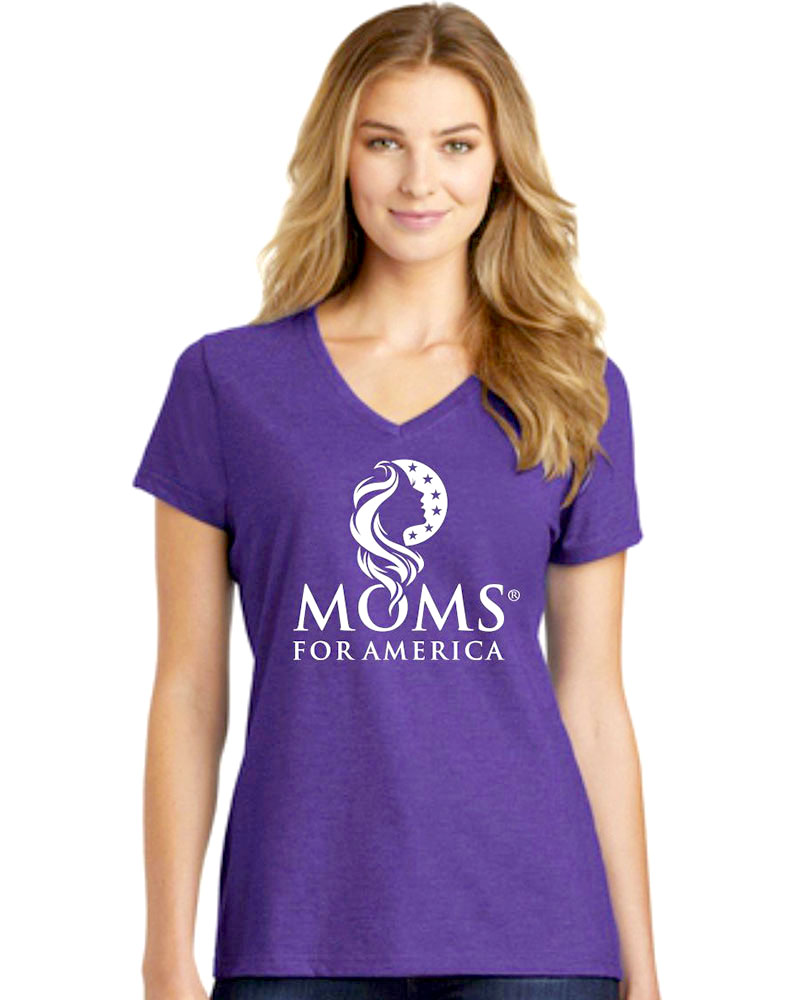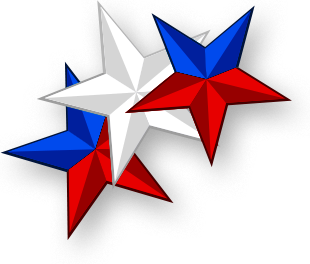 Show off that you are part of the powerful movement of Moms for America.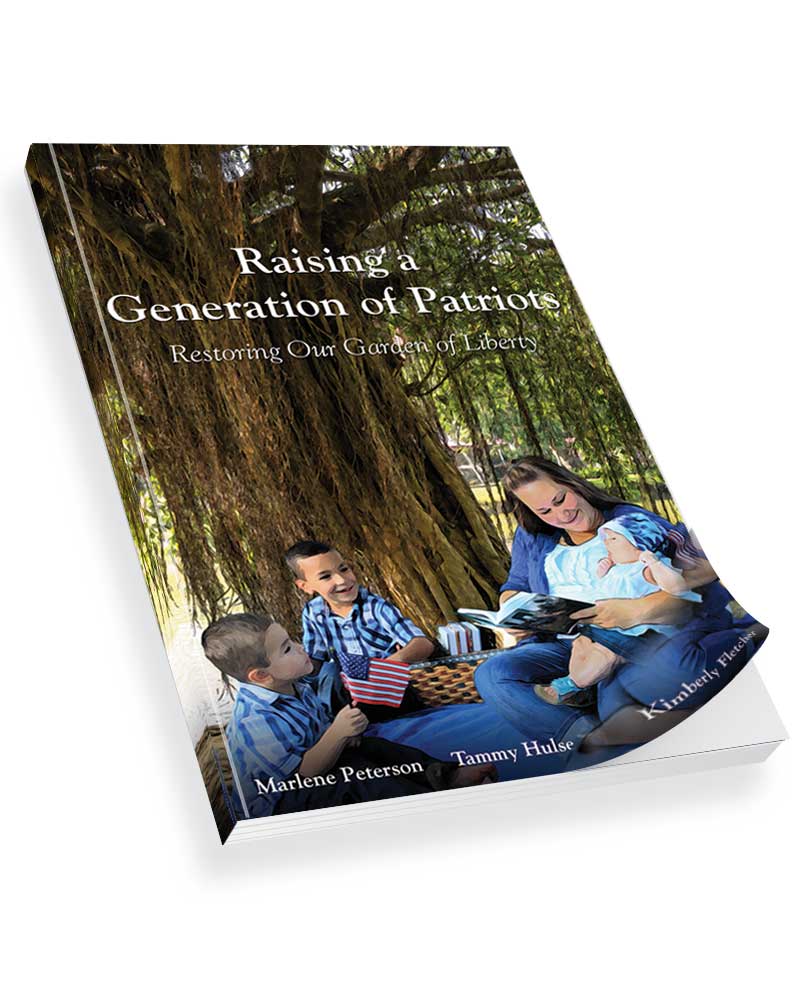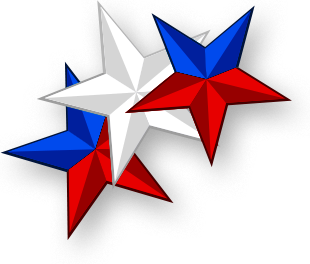 $10.00
Raising a New Generation of Patriots
In this book, you'll find out how your influence as a mom is the key to reclaiming our culture and restoring America to the principles on which it was founded.
Be sure to check out the Second Edition of the Raising a Generation of Patriots book!
These Moms for America shirts will help show off your spirit – from getting out to vote, to being a proud Mama Bear. You can be part of this powerful movement of moms who won't settle for anything less than the best for your children and family.
There is no doubt that it is around the family and the home that all the greatest virtues, the most dominating virtues of human society, are created, strengthened, and maintained.
~ Winston Churchill