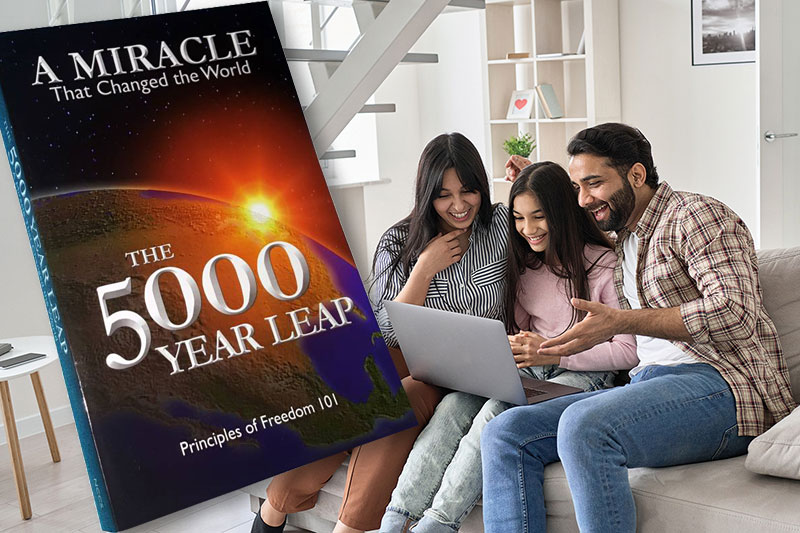 The 5000 Year Leap
Principles of Freedom 101
Join Al and Juleen Jackson as they present this powerful and much-anticipated 12-week class designed for families to learn in a simple understandable way the Founder's ingenious success formula that made America the greatest nation on the earth.
You'll discover the 28 principles of liberty set forth by our Founding Fathers in the Constitution that will help you speak with greater authority and strength in defending and perpetuating freedom to help heal our homes, communities and nation.
These Virtual Classes will be held Thursdays, April 7th thru June 23rd from 8:30 pm to 9:30 pm CT
All are welcome! We encourage husbands, wives, grandparents and teenagers to join us.
The video links and their resources will become live below after each class has taken place.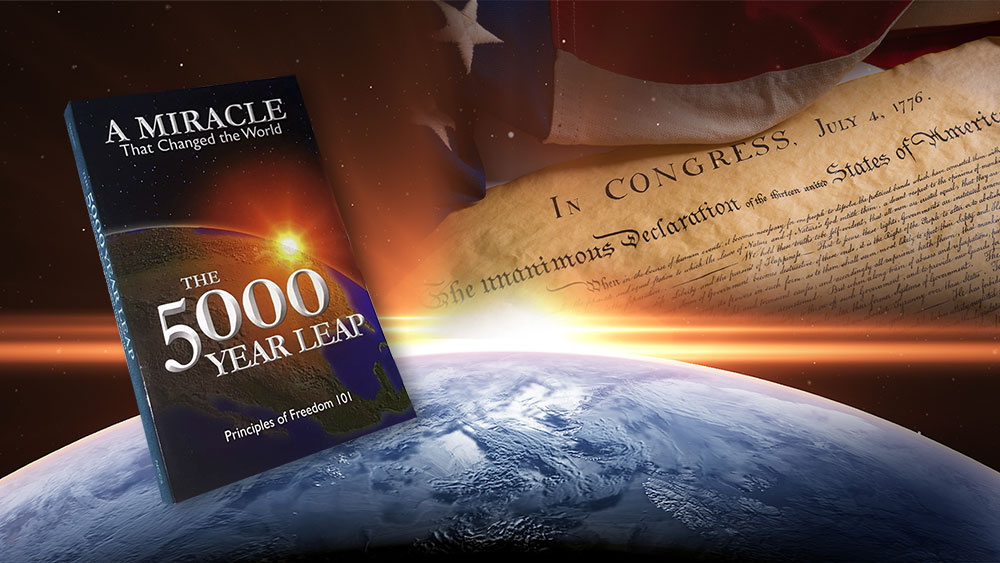 Part 1 – Intro: and The Founders Monumental task.
Structuring a Government with all the power in the people.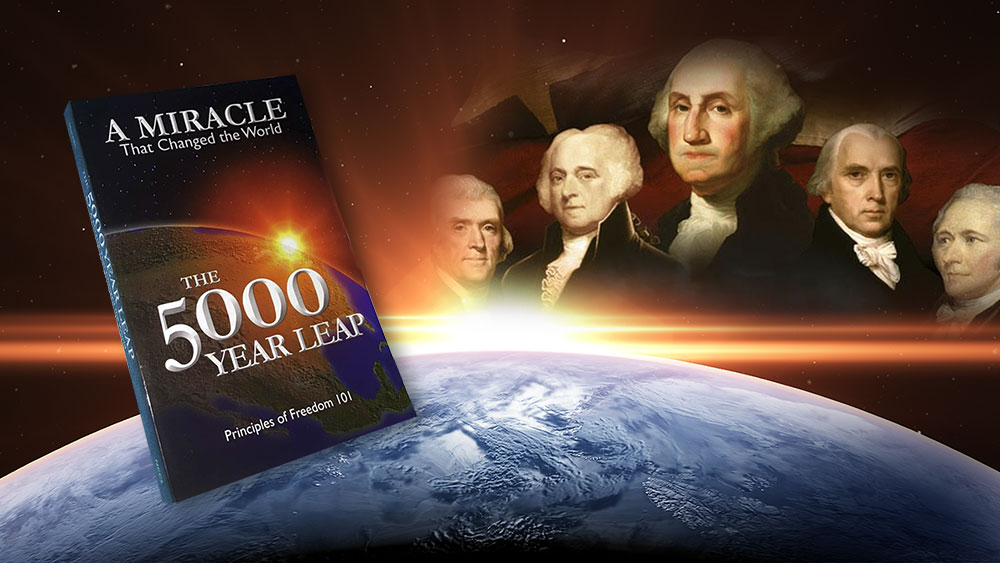 Principle 1: The only reliable basis for sound government and just human relations is Peoples Law.
Principle 2: A free people cannot survive under a republican constitution unless they remain virtuous and morally strong.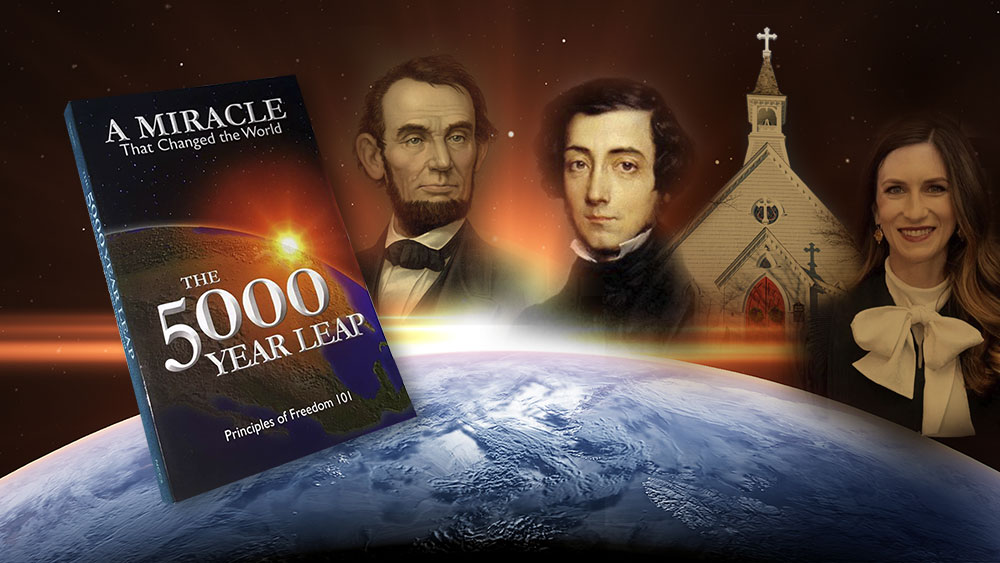 Principle 3: The most promising way method of securing a virus and morally stable people is to elect virtuous leaders.
Principle 4: Without religion the government of a free people cannot be maintained.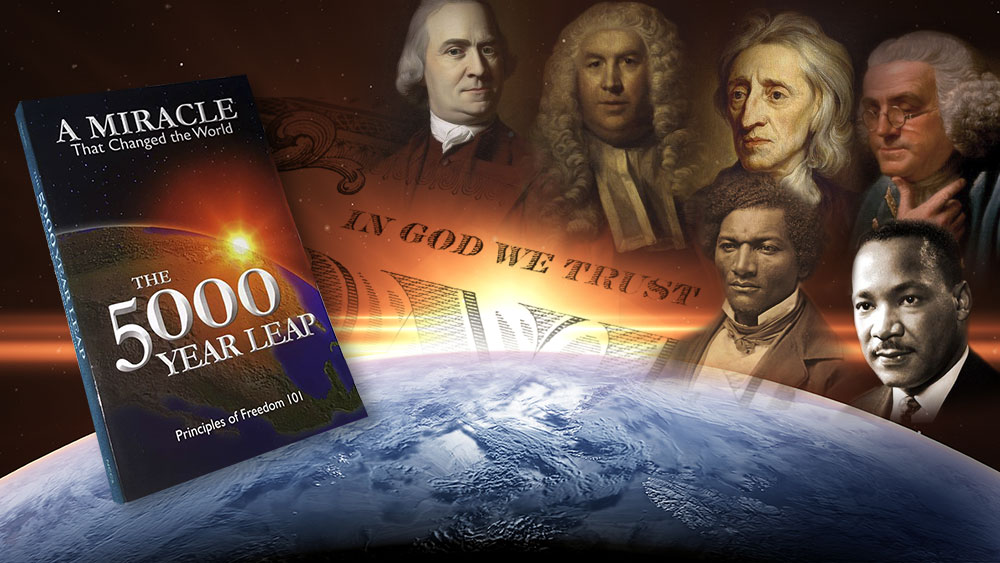 Principle 5: All things are created by God, therefore upon Him all mankind are equally dependent and to Him they are equally responsible.
Principle 6: All men are created equal
Principle 7: The proper role of government is to protect equal rights, not provide equal things.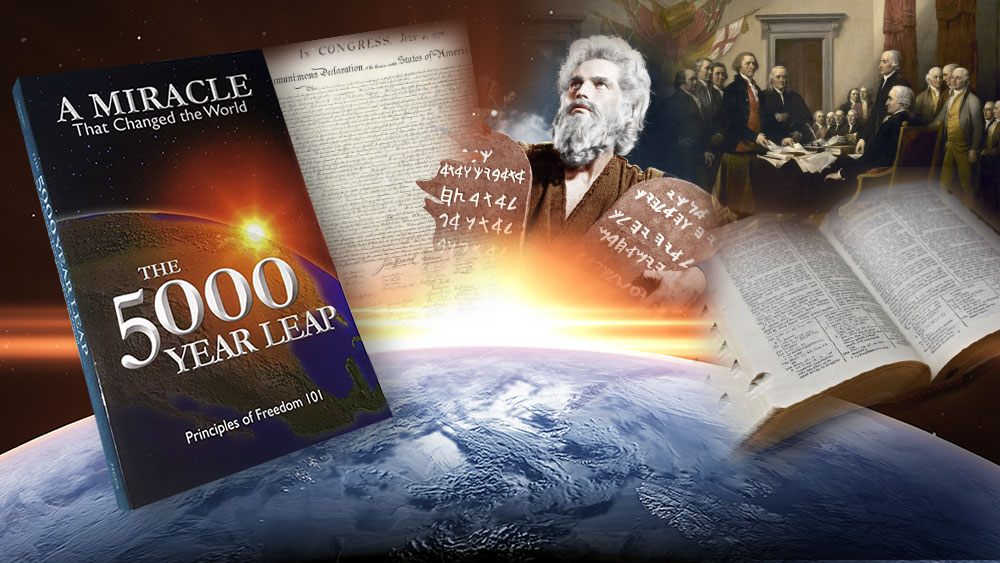 Principle 8: Men are endowed by their Creator with certain unalienable rights
Principle 9: To protect man's rights, God has revealed certain principles of divine law.
Principle 10: The God-given right to govern is vested in the sovereign authority of the whole people.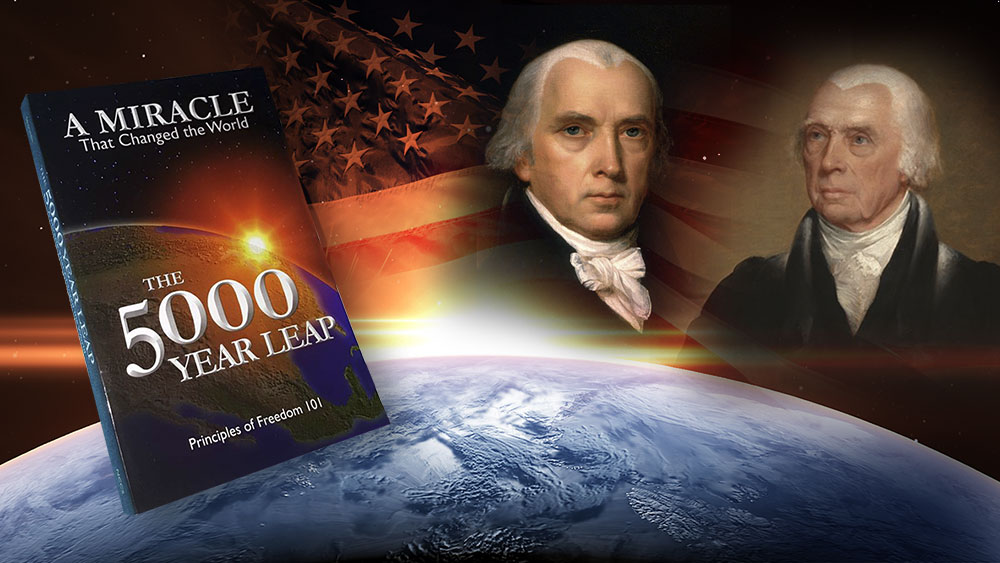 Principle 11: The majority of the people may alter or abolish a government which has become tyrannical.
Principle 12: The United States of America shall be a republic.
Principle 13: A constitution should be structured to permanently protect the people from the human frailties of their rulers.
I absolutely love the classes you are offering. I feel super impressed to have a bedrock understanding of the constitution! THANK you for helping me meet that goal. A goal that I am sure comes from God! You guys ROCK!!!!
~ Loraine, Virginia