The resources below encompass everything from kids stories and products, great books, homeschool curriculums and much more. These resources are all designed to help you you and your family to become part of the movement to restore patriotism in America, one home at a time!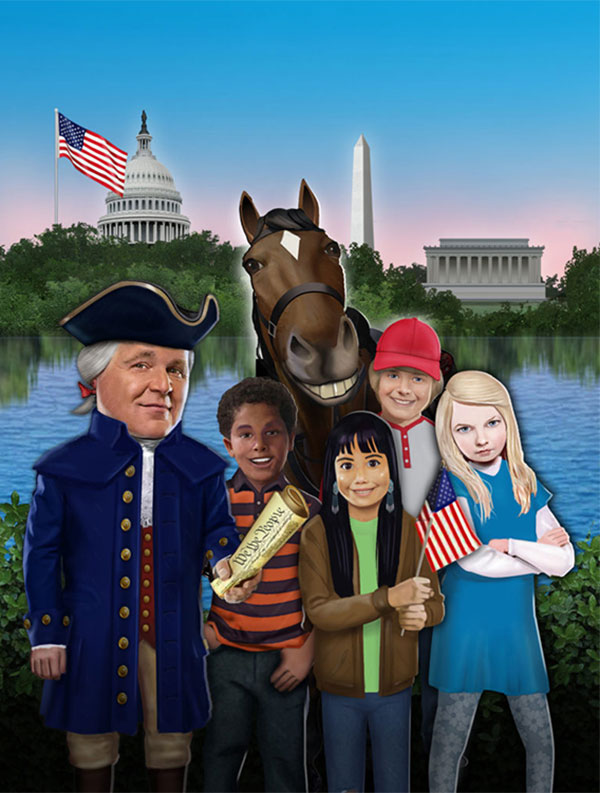 The Adventures of Rush Revere Series
Join American history teacher Rush Revere and his trusty, hilarious sidekick Liberty the Horse as they travel back in time with Manchester Middle School Students to experience American history first-hand. This middle-grade series written by Rush and Kathryn Adams Limbaugh is a #1 New York Times Bestseller, and Children's Choice award winner.  (Five Book Series)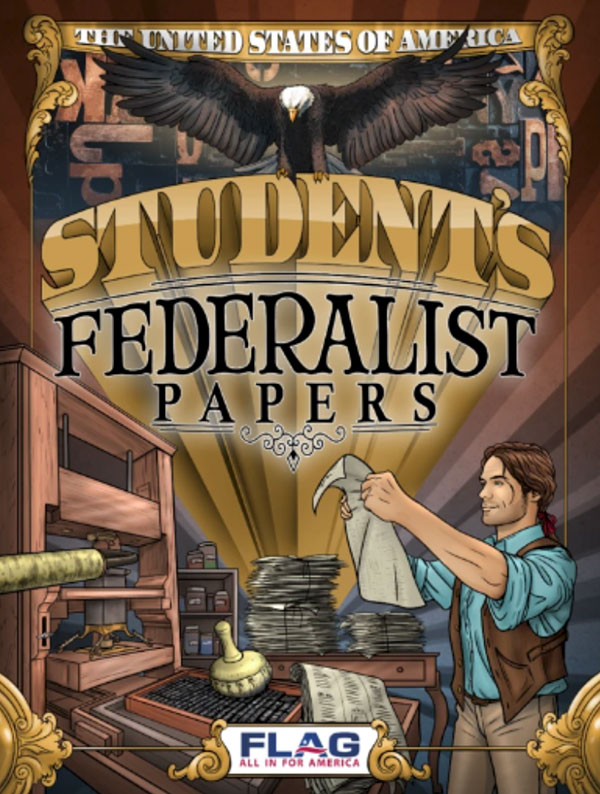 Student's Federalist Papers
The Foundation for Liberty in American Greatness (FLAG) has a mission to promote and provide comprehensive civics education that informs students and families about the greatness of America and the power of the American dream. FLAG believes high-quality civics education is the key to preserving freedom for generations to come. This booklet delivers an entertaining and digestible overview of the Federalist Papers for Students. Masterfully illustrated and excellently written, your student will enjoy and learn all at the same time!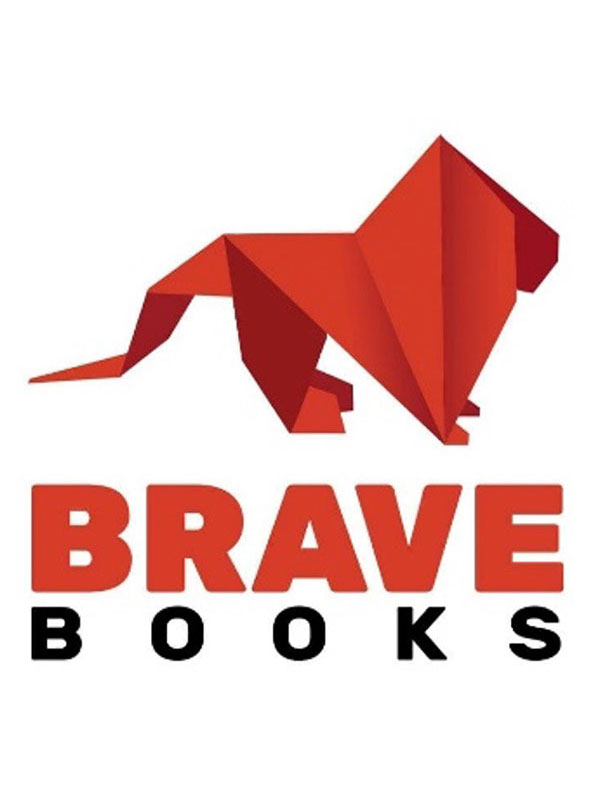 We founded Brave Books because while we were trying to raise our children to love their God and country, we became more and more aware that there is a real war being waged for the hearts and minds of the next generation. There is an agenda to confuse and demoralize our children and make them hate their country and the values that it was founded upon. That's why BRAVE Books created an alternative to the current progressive agenda dominating children's literature. Each book teaches a new traditional value that makes America so special.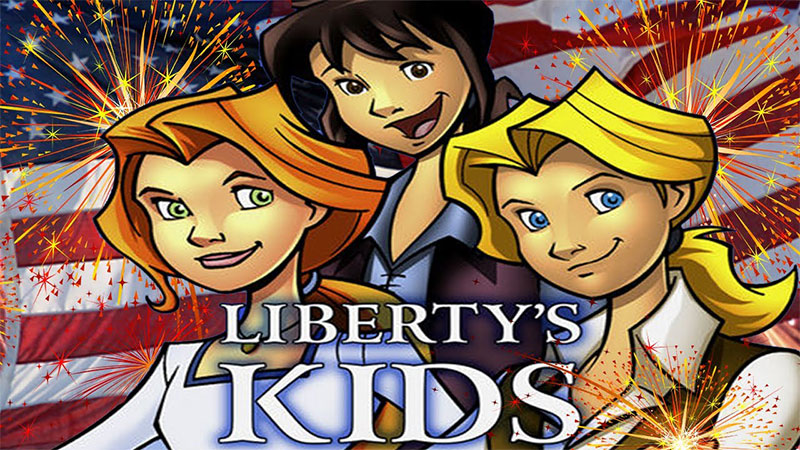 Liberty's Kids is an educational children's cartoon, centered around the American revolution. The show was created to show the war through the diverse cast of characters, ranging from the 15-year-old Englishwoman, Sarah Phillips, the 8-year-old French orphan Henri LeFevbre, and the patriotic 14-year-old James Hiller, as well as the freed slave, Moses. Many historical figures appear as well, in order to present the accurate history of the events, as well as the entertaining adventures of the main cast. (Full Series, 40 Episodes)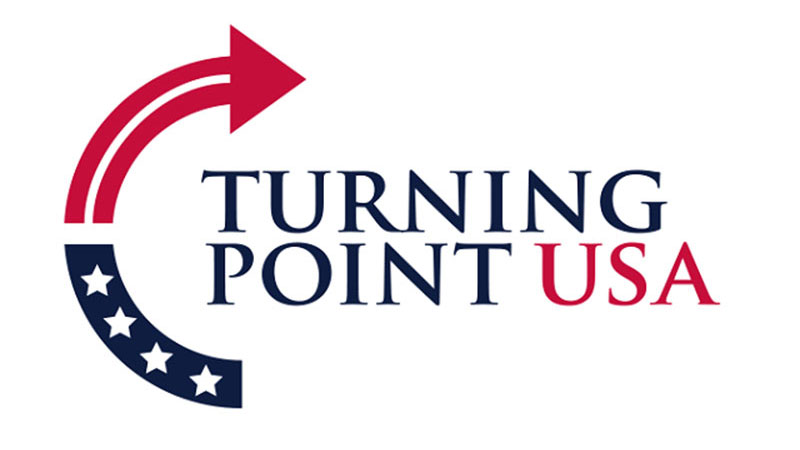 Turning Point USA is a 501(c)3 non-profit organization founded in 2012 by Charlie Kirk. The organization's mission is to identify, educate, train, and organize students to promote the principles of freedom, free markets, and limited government. Turning Point USA engages high school and college young people, and that they can be enlightened to true free market values.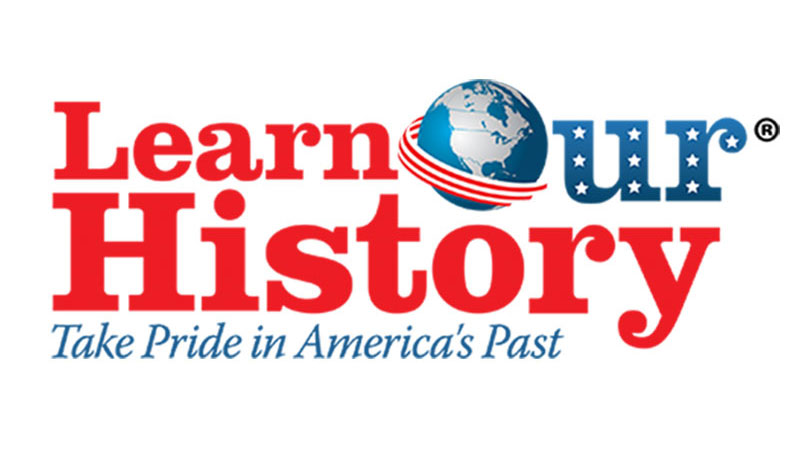 (MIKE HUCKABEE, CO-FOUNDER)
This is a monthly subscription of topical kids' guides or DVD's, each including all-access streaming to an entire library of award-winning, American history and educational videos.

The Good and the Beautiful is a Homeschool Curriculum that was founded by a homeschool mother who wanted to find beauty, joy, and powerful academics in homeschool, but was becoming overwhelmed and finding that no curriculum was working the way she had hoped. As a professional writer herself, and with the resources to pull in a group of experts, and a vision of what homeschool curriculum could be, she began creating her own curriculum.  Now The Good and the Beautiful is a team of over 70 writers, experts, reviewers, educators, and editors that are working daily on the goals of making homeschool:  Easy, Beautiful, Affordable, Academically Solid, Character-Building and Joyful! 

Conservative Kid Growth Kit.  This kit comes in a reusable world traveler suitcase box.  It's packed full of fun and educational books, music, and games.  From a Teddy Bear and a coloring book to the Pocket Constitution and Founders Quote Cards, the Conservative Kid Growth Kit grows with your child year after year.
Conservative Coaching for Parents.  These are online webinars for parents.  An annual subscription includes A Copy of their Book, Bright Spots, Big Country: What Makes America Great, Exclusive Access to Their Secret Conservative Coaching for Parents Facebook Group, Access to their Shareables Database, A Quarterly Copy of Their Newsletter, Taking Root, Involvement in Their Monthly Conference Calls, Priority Access to Conservative Ground University (CGU),  Discounts and Priority Registration for Upcoming Live Events,  and Product and Merch Discounts.

American Heritage Girls (AHG) was founded by a group of parents wanting a faith-based, scout-type character development program for their daughters in 1995. The AHG Program is dedicated to the mission of building women of integrity through service to God, family, community and country. AHG girls across the nation and the globe participate in badge programs, service projects, leadership opportunities, and outdoor experiences, all with an emphasis on Christian values and family involvement. 

A Digital Commonwealth, a web portal for freedom-loving Americans to access News & Information, Podcasts, Interactive Forums, A Business Directory, an E-Commerce Freedom Marketplace and a Resource Center rich in American history and key resources for sustaining our Liberty. Our Mission is to connect, unite and empower the majority of Americans who cherish our Constitution, our Liberty and our Freedom.

From early learners to elementary learners to jr. & sr. high schoolers, PragerU has you covered!  "We promote American values through the creative use of educational videos that reach millions of people online. Serving all ages, our content offers a free alternative to the dominant left-wing ideology in culture, media, and education. Whether you're searching for a deeper understanding, a new perspective, or a way to get involved, PragerU helps people think and live better.

Patriot Academy has a proven track record of excellence through a simple four part strategy:
Train students to understand and influence government policy with a Biblical worldview
Demonstrate the principles of ethical, servant leadership from the Founding Fathers' perspective
Teach the political process and essential leadership skills through intense hands-on training
Inspire students to be salt and light in every area of society and culture

(Dr. Ben Carson, American Cornerstone Institute)
All-in-one platform featuring online lessons, at-home activities, patriotic books, and sing-a-longs to teach children about our country's founding principles.

Freedom Factor
Constitution for Kids
The Constitution for Kids audio series is designed to give the future guardians of our liberties a fun interactive introduction to the United States Constitution.

WallBuilders is an organization dedicated to presenting America's forgotten history and heroes, with an emphasis on the moral, religious, and constitutional foundation on which America was built – a foundation which, in recent years, has been seriously attacked and undermined.  Dig into their robust library of historical documents, sermons, and articles, listen to their live radio show or check out their extensive online store with endless historical resources for the whole family!

Trail Life USA is an environment where boys thrive! Adults are equipped to lead a program in a structured outdoor environment where boys are engaged in real-world challenge and experience camping, hiking, and fishing; they develop skills in riflery, archery, and canoeing; and learn character and leadership in a practical hands-on manner that is naturally engaging.  In the outdoors, the experience of adults is never obsolete; boys find mentors, fathers and sons connect, important relationships are fostered, and boys find opportunity to achieve significant accomplishment. 

The United We Pledge curriculum will help families create the next generation of American patriots, who will play a major role in healing this nation, as it's what we do within the four walls of our home that will make the difference.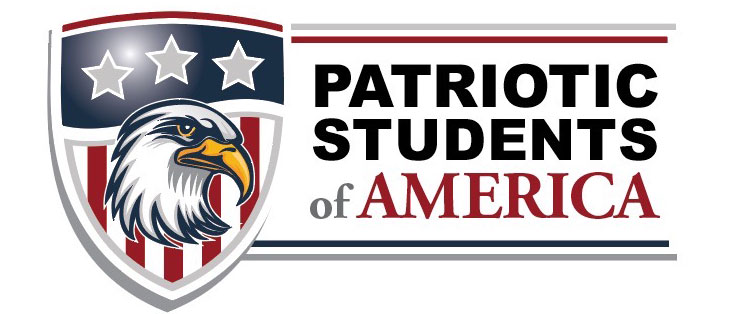 Patriotic Students of America
Patriotic Students of America is a nonprofit organization that inspires school aged students to start and maintain patriotic clubs. PSA is a nonpartisan, non religious group that focuses on the Constitution and Great Americans. We offer an easy to follow club curriculum and extra incentives like take home booklets and challenge coins. PSA is training the next generation to honor, respect and defend their great nation. 
We'll be adding new resources soon, so be sure to bookmark this page and come back often!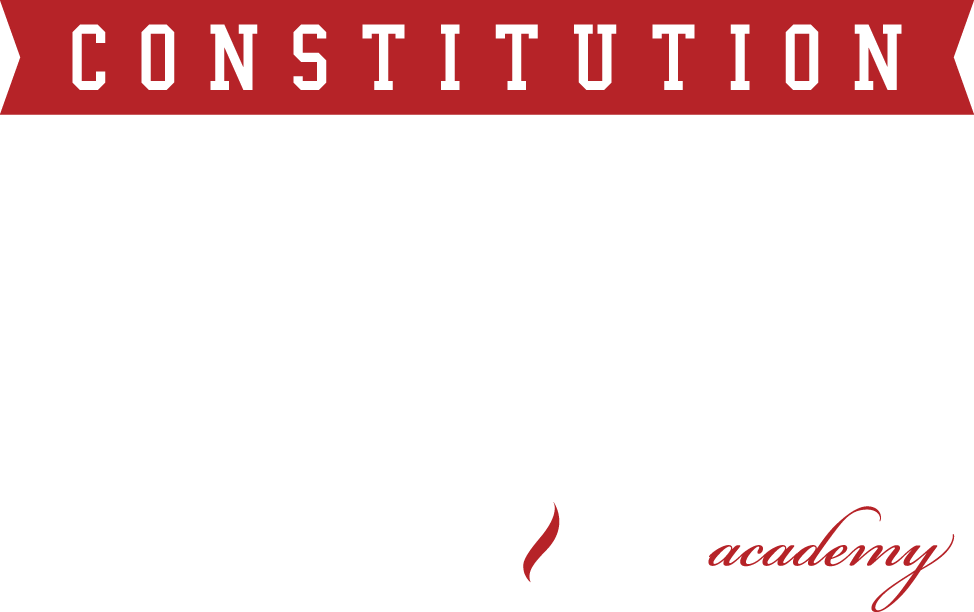 PATRIOT ACADEMY
For the Cottage Meeting graduate ready for the next level.
CLICK HERE

The Patriot Academy is partnering with Moms for America
to make their 8-Week Biblical Citizenship Course Available FREE!