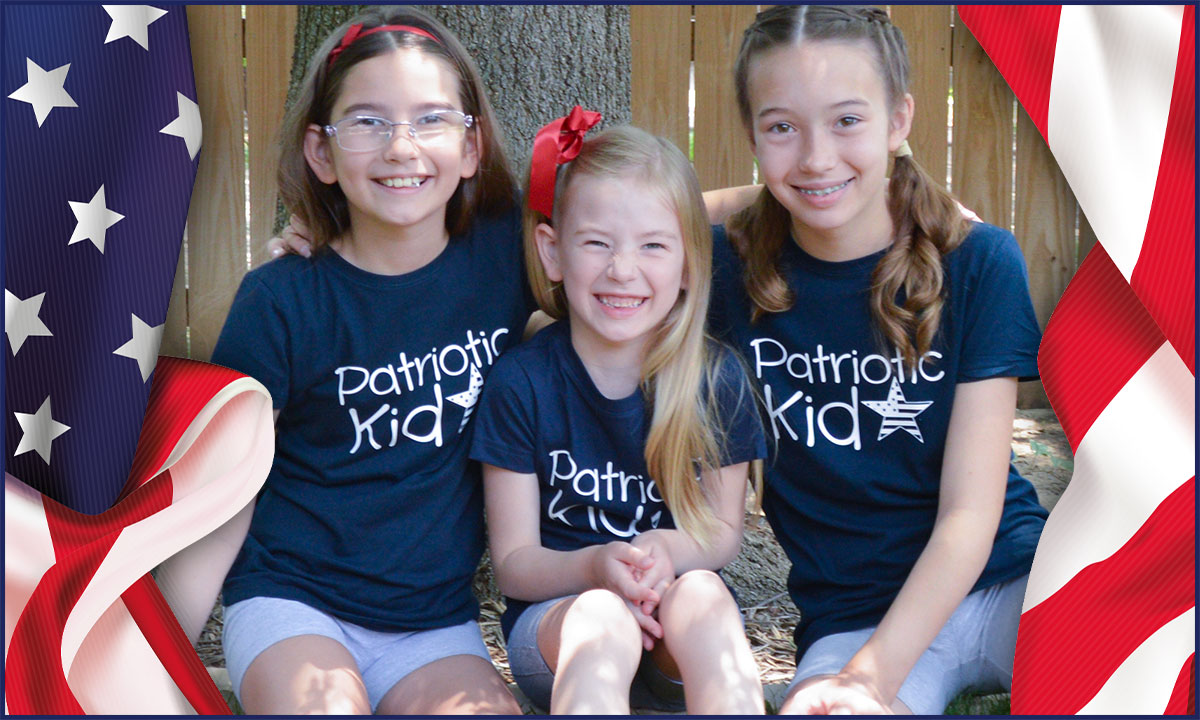 Patriotic Kid T-Shirts
Girls & Boys Sizes Available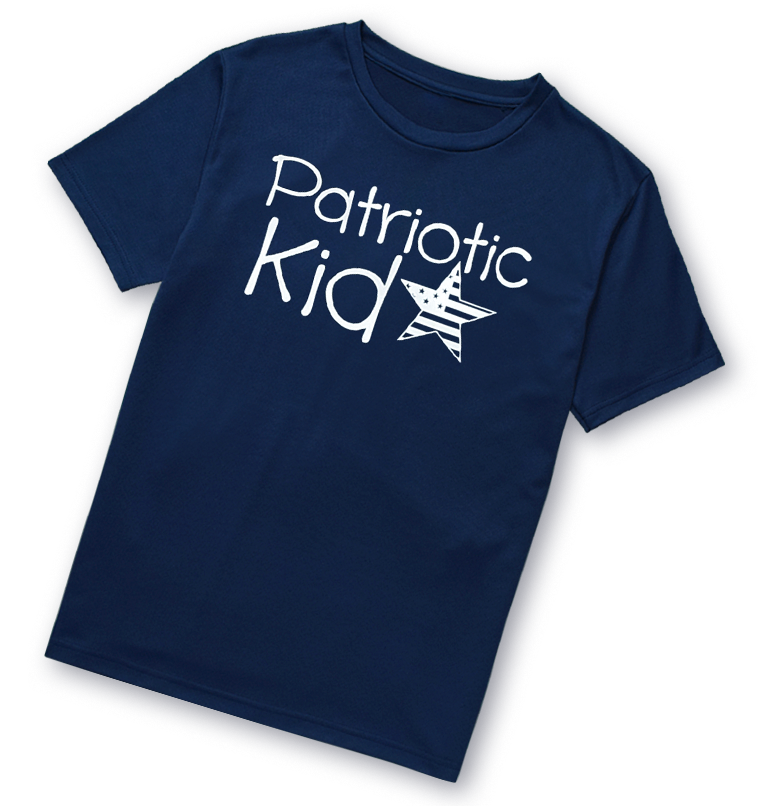 Let your kids show off their Patriotic American Spirit with these fun t-shirts.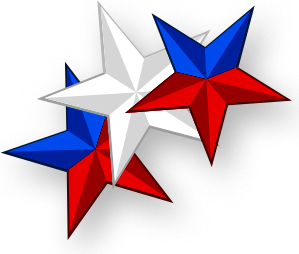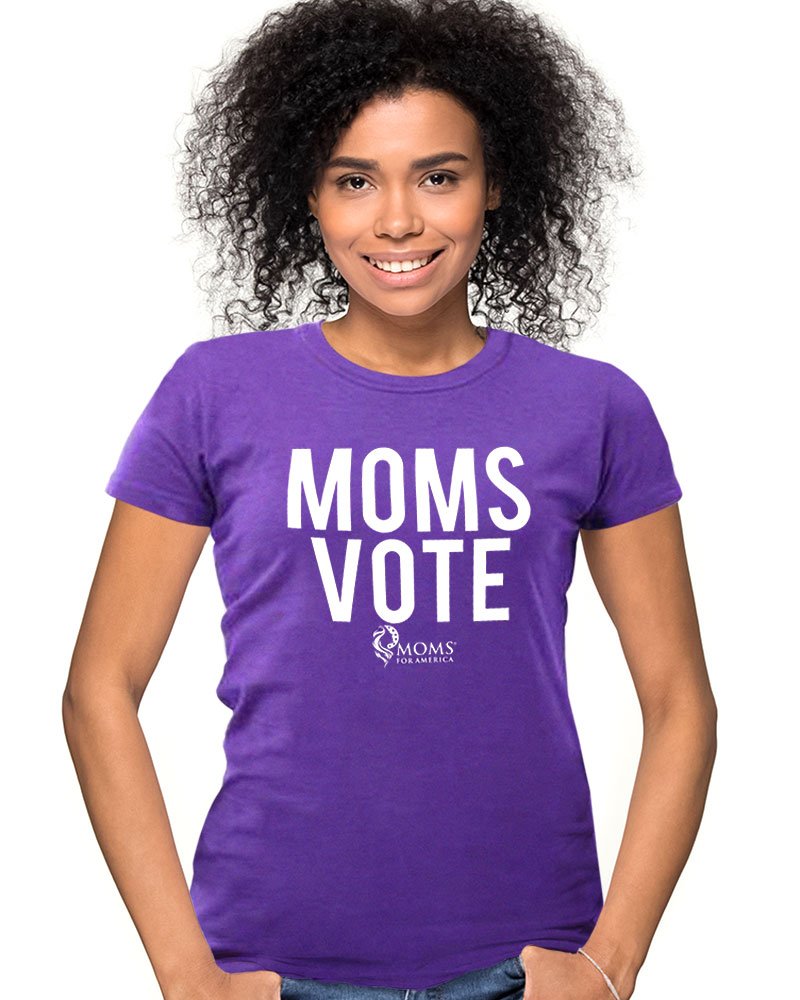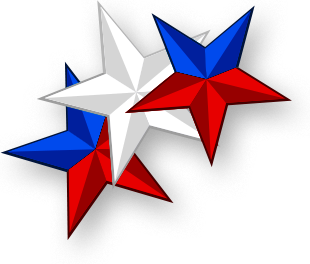 Be part of the powerful movement of Moms that will stand up and Vote for a better America.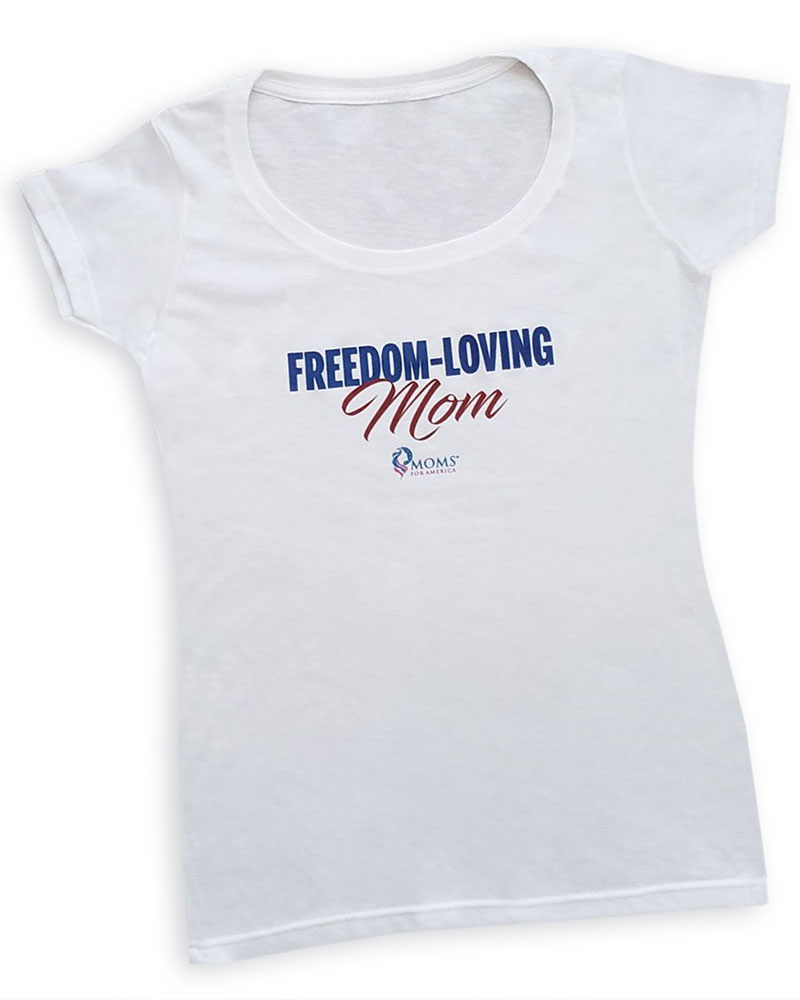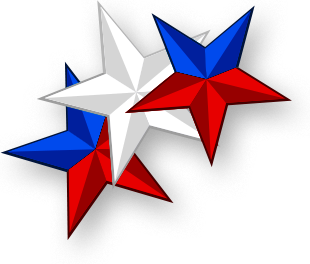 $25.00
Freedom-Loving Mom
T-Shirt
Let everyone know you are a Moms for America, Freedom-Loving Mom with this simplistic design.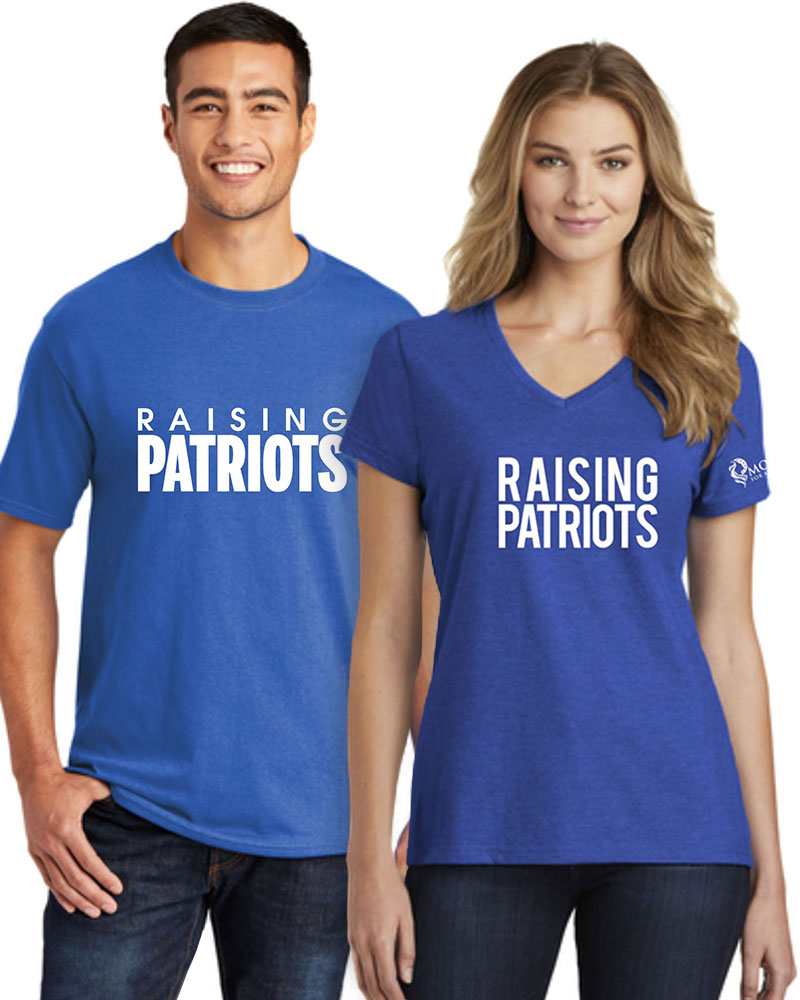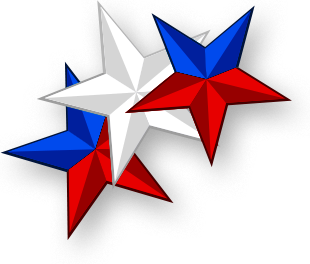 $20.00
Raising Patriots
T-Shirt
Men and women can show they are working to preserve freedom by Raising the next generation of Patriots.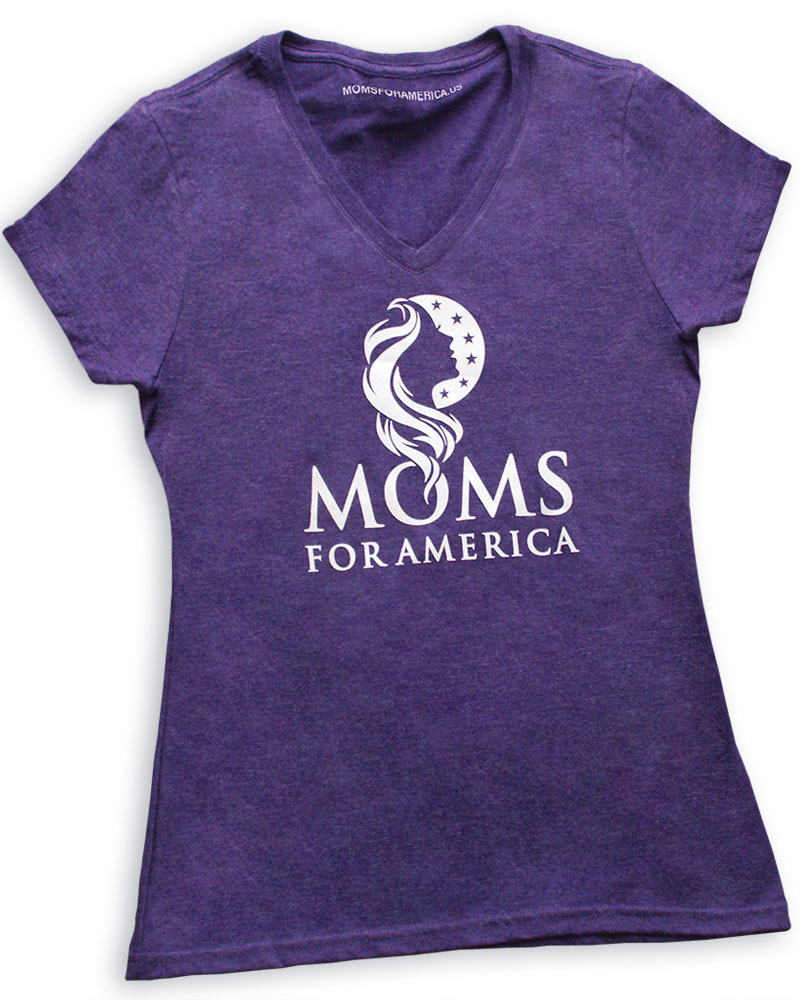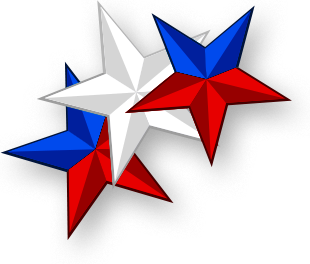 $20.00
Moms for America
T-Shirt
Be sure to get one of these soft purple heather t-shirts to show that you are proud to be part of Moms for America.
These Moms for America shirts will help show off your spirit – from getting out to vote, to raising a generation of patriots and being a freedom-loving mom. You can be part of this powerful movement of moms who won't settle for anything less than the best for your children and family.