Get The Facts: Impactful information on today's issues.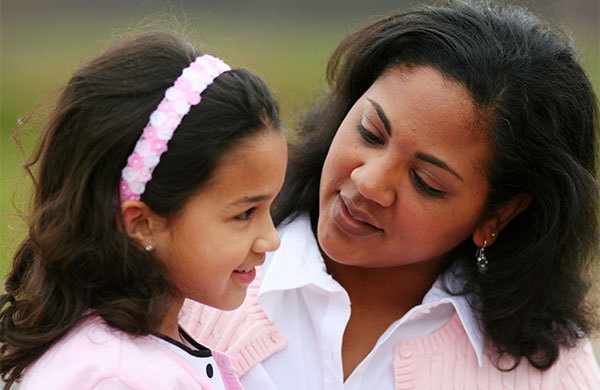 Get The Facts: Impactful information on today's issues.
Today, there are many issues facing our culture, families and children. MomWatch is here to educate you on the issues of the day and give you the resources to take action.
We have compiled many of the important issues you face today, by topic, to help inform and empower you as well as provide support and resources. We're here to help you take an active role protecting your children and preserving a free society. We've partnered with many groups, individuals and organizations to bring you the most up to date and accurate information on these topics. If you have a topic you would like us to cover or that you would like to contribute information to, please contact us.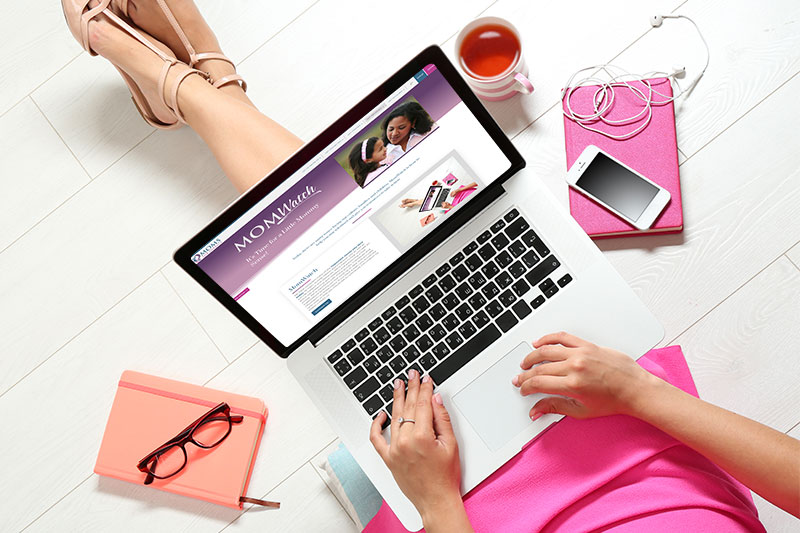 The teacher's union has demonstrated their power to parents and school districts by going on strike.  Teachers stay home or rally at the capitol steps while school children sit at home without instruction. Your school districts receive money for each child in attendance. If we want them to listen to us, to recognize our fundamental rights as parents, then we need to exercise those rights. 
More MomWatch Topics
Coming Soon
If you are interested in booking an interview or have a media request for
Moms for America® CLICK HERE
Stay Informed – Media & News