Celebrating the Founding Fathers and
Our Flag this Father's Day
The world is filled with contradictions. For example, social justice issues seem to cause fear and separation when the primary goal is to achieve harmony and unity. Another example is that we live in a time where "do what you feel" triumphs over "do what is right" while humanity groans at the moral decline. Let's not forget the shift in society where children are flooded with adult content while expected to maintain their childlike innocence. Culturally speaking, logic has been swallowed by emotion.
But, before we as parents outrage, we too have our own glaringly obvious contradictions. Here are a few as a mom that I am guilty of ten times over: not letting my kids drink Dr. Pepper because it's not good for them (while I drink it by the gallons), not allowing them to use certain choice words that I find uncomplimentary to their character (while I drop verbal bombs when someone spills a cup of milk for the millionth time), or not letting my kids have too much screen time for a host of justified reasons (while I check my Facebook every 23 seconds).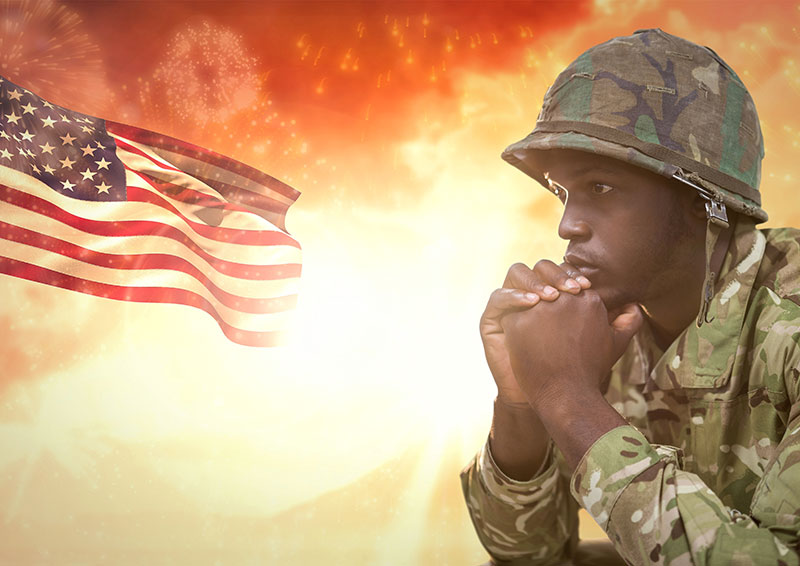 As dangerous Critical Race Theory and disturbing anti-family messages gain traction in our schools and mainstream media, fathers are ignored or vilified. Men are wrongly portrayed as "toxic" and superfluous. We are told "the future is female," and young men are told in no uncertain terms that they are not wanted.
Yet, even with this relentless negative messaging, there are courageous men who still choose to serve God, country, and family. They are committed to defending freedom, even when they are called on to make the ultimate sacrifice. These men are leading strong families that will carry the torch of liberty to future generations.
Earlier this year, Moms for America recognized one such man, awarding General Michael Flynn the Courage Award for his fearless defense of America and the Constitution. In his acceptance speech, General Flynn encouraged event attendees, "Our Constitution is based on individual liberty. They gave us the power. Moms for America, do not forget that one of your platforms is the Constitution… everything we have in this country is because of people who came before us. This is a call to action. Our country needs patriots right now, patriotic American citizens who care deeply about our communities, our families, our faith, and our country. Without us, there is no other shining city on a hill, no other true North Star to follow."
It is fitting that we celebrate Flag Day and Father's Day in the same week. While many people who are focused on another flag during "Pride month," patriots still celebrate our nation's flag, a true symbol of freedom. The Founding Fathers staked their lives on our nation, prepared to sacrifice everything for our country. They knew, as patriots today recognize, that our rights do not come from government but from God. Our fathers, husbands, and sons are prepared to defend our flag because it represents true liberty, which, as General Flynn noted, begins with individual liberty.
As every Gold Star family knows, freedom is never free. We need courageous and patriotic fathers who raise strong men. The nation given to us by God through the work of the Founding Fathers requires nothing less.
Because we are an organization run by mothers and for mothers, we focus much of our attention on the role of moms in teaching their children the story of America and the virtues needed to ensure that the torch of liberty is not extinguished. On Father's Day, we should remember that the work mothers do in raising the next generation is not in isolation but with the collaborative cooperation of fathers.
When we see the flag flying during summer holidays, let us remember the men who sacrificed for our freedoms. Let us celebrate the men who are prepared to do the same in our age. When we publicly recognize the heroic virtues of good men, we are pushing back against the destructive narrative that men are not necessary and not welcome. We know that our very liberty depends on good men, and we want to ensure that they are recognized with gratitude.
Click here to read the entire article at NewsMax 
Written by Kimberly Fletcher – an author, radio host, and president/founder of Moms for America, a national educational corporation rooted in the principles of liberty and virtue upon which our nation was founded.