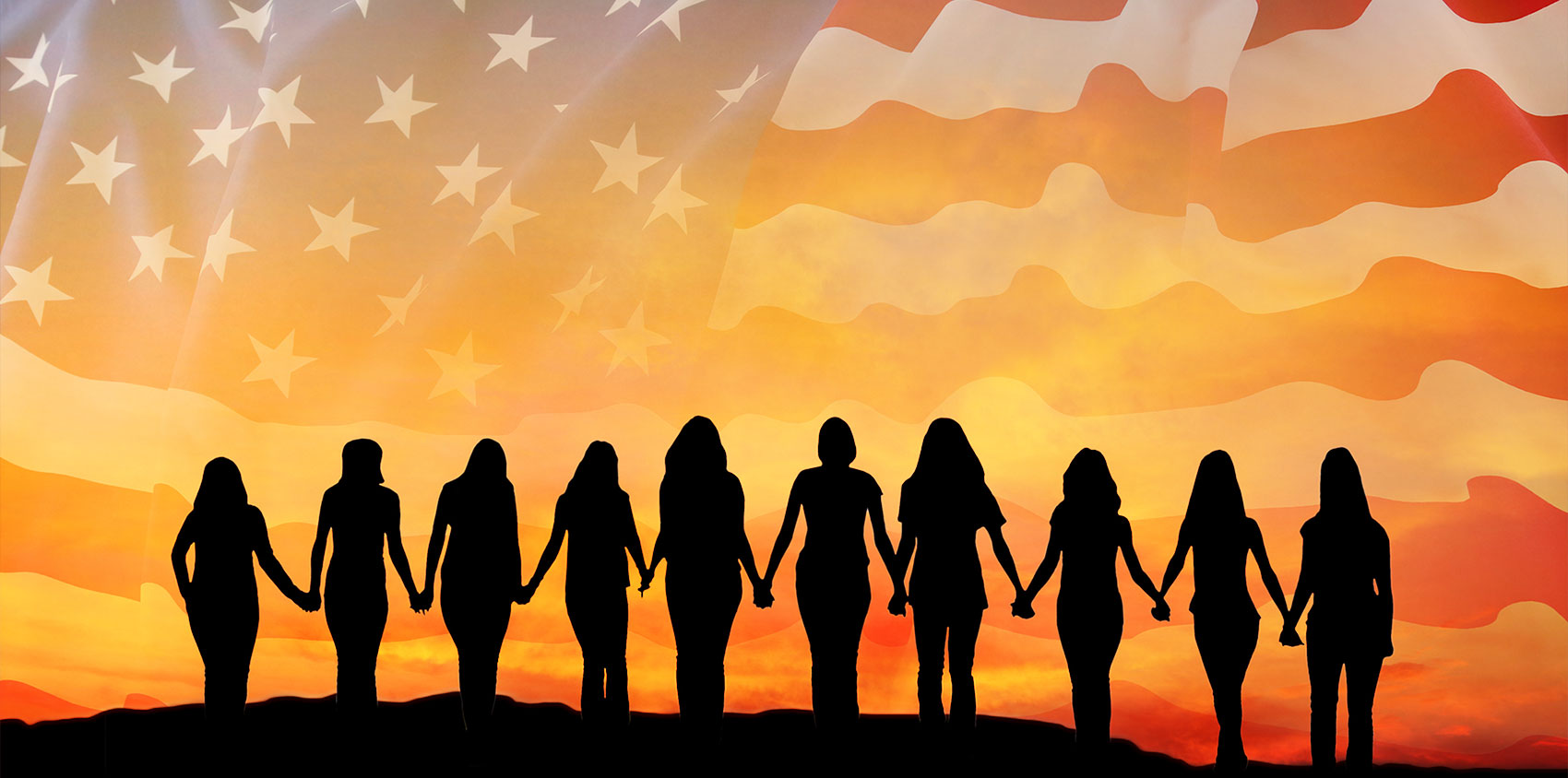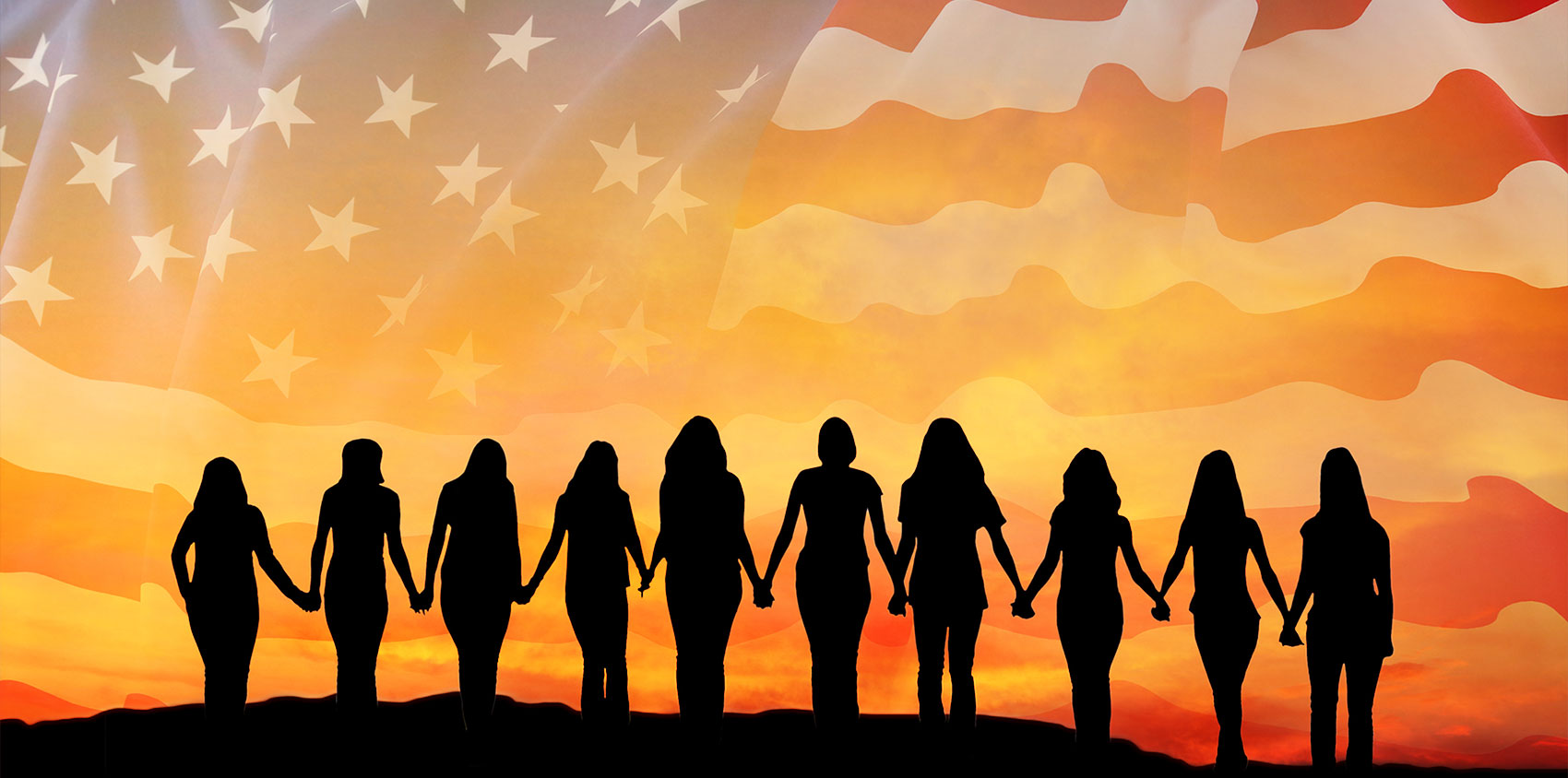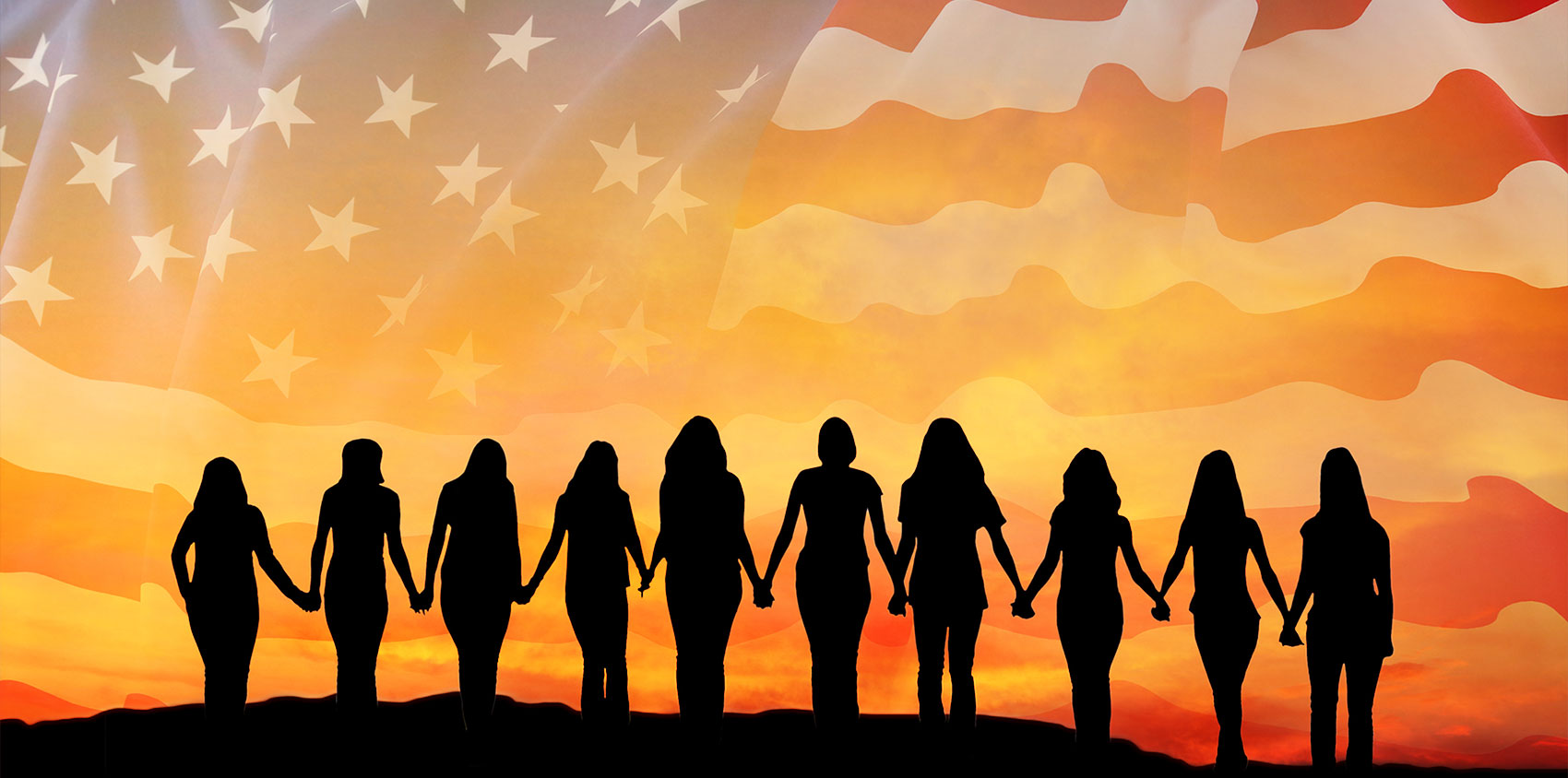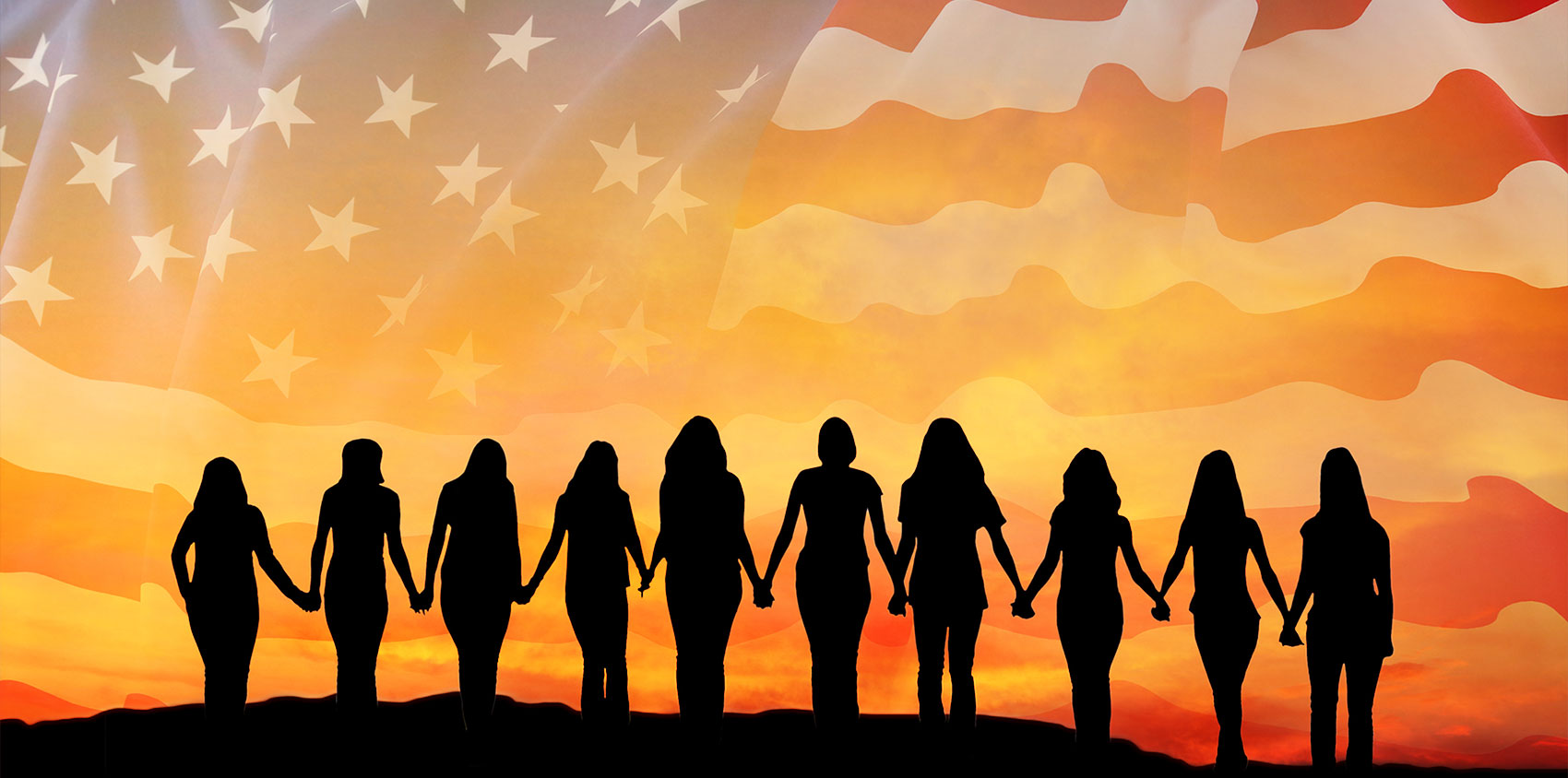 From our founding in 2004, Moms for America® had been the trusted source for moms looking to promote a love of liberty in their homes and communities. The dramatic cultural shift in America led by radical feminists brought many moms to MFA seeking a voice to counter that radical influence and give the silent majority of women America a place to be heard, encouraged and supported.
Today, Moms for America® is a national movement of mothers reclaiming our culture for truth, family, freedom and the Constitution; reviving the sense of community and spirit of sisterhood that once thrived among the women of America. The results are electrifying and inspiring.
This cultural movement of moms marches forward together to restore the value of motherhood, marriage, womanhood, and patriotism proclaimed through the lives they lead, the children they raise, and the liberty they possess. Living counterculture, they are ignited with the passion of patriots of the past while firmly planted on the foundation of God and a clear vision of hope for the future. They will change their homes, their communities and indeed a nation!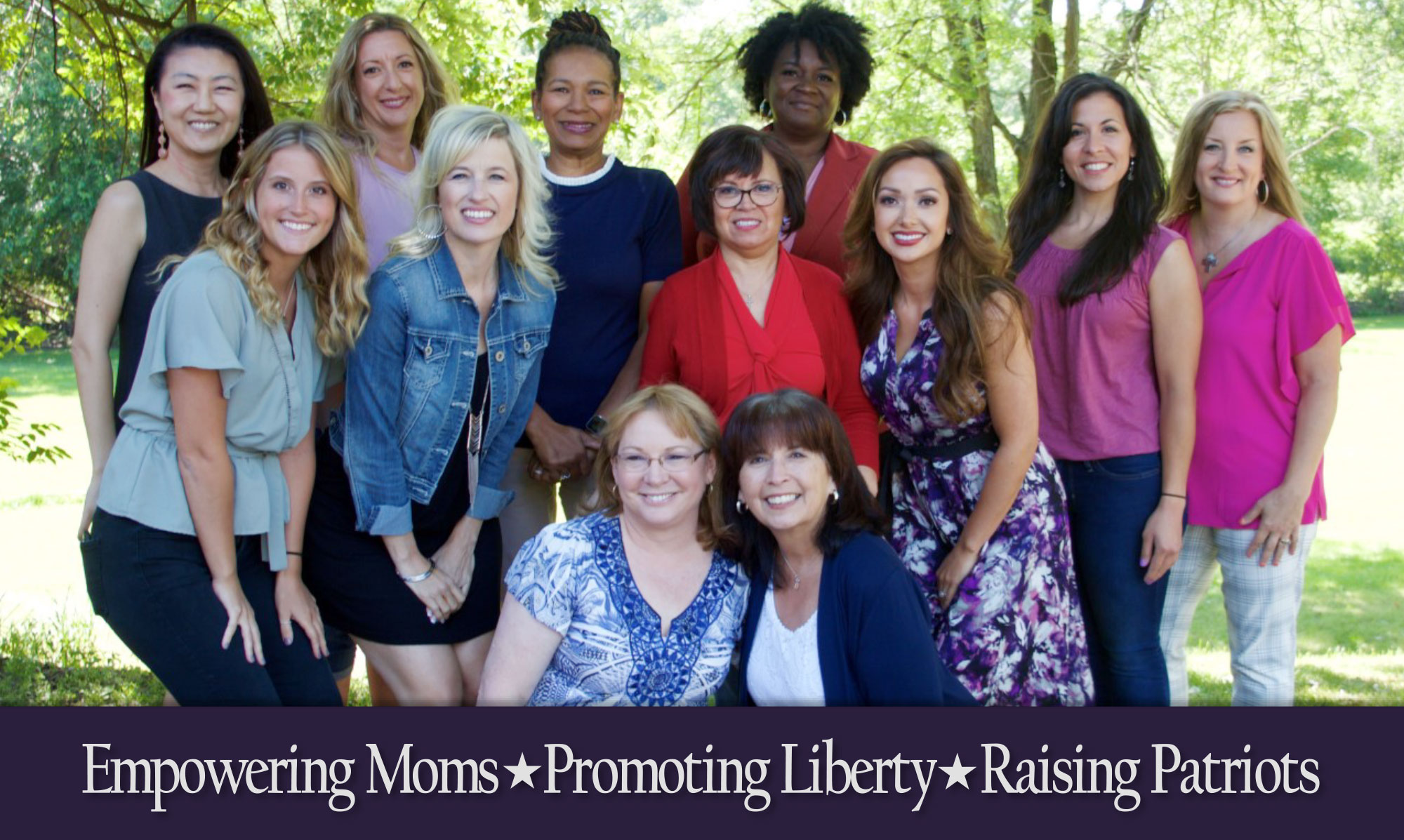 Founded in Dayton, Ohio, in 2004, Moms for America® is national, non-profit 501(c)(3) educational corporation rooted in the principles of liberty and virtue upon which our nation was founded, and focused on promoting these principles, values, and virtues in the home and family through the women and mothers of America. We are many faces from many places combining our talents, experience, and resources to support and encourage each other in the most important work we'll ever do – raising and nurturing the future of America.
"The Mothers of a country mold its citizens, determine its institutions, shape its destiny."
– Matthew Vassar, founder Vassar Women's College