Whether you are a new leader or a pro, you are not alone!  We're here to help. Everyday moms are looking for local groups and we want them to connect with you, so please add your Moms for America Group to our nationwide directory. The Leaders portal will give you access to all the materials you need to conduct a successful meeting including helpful tips, presentation supplements, and videos. Leaders are encouraged to purchase the Leaders Kit but the Cottage Meeting Resource Guide is really all you need to get started. Leaders will receive a discount in our Moms for America store.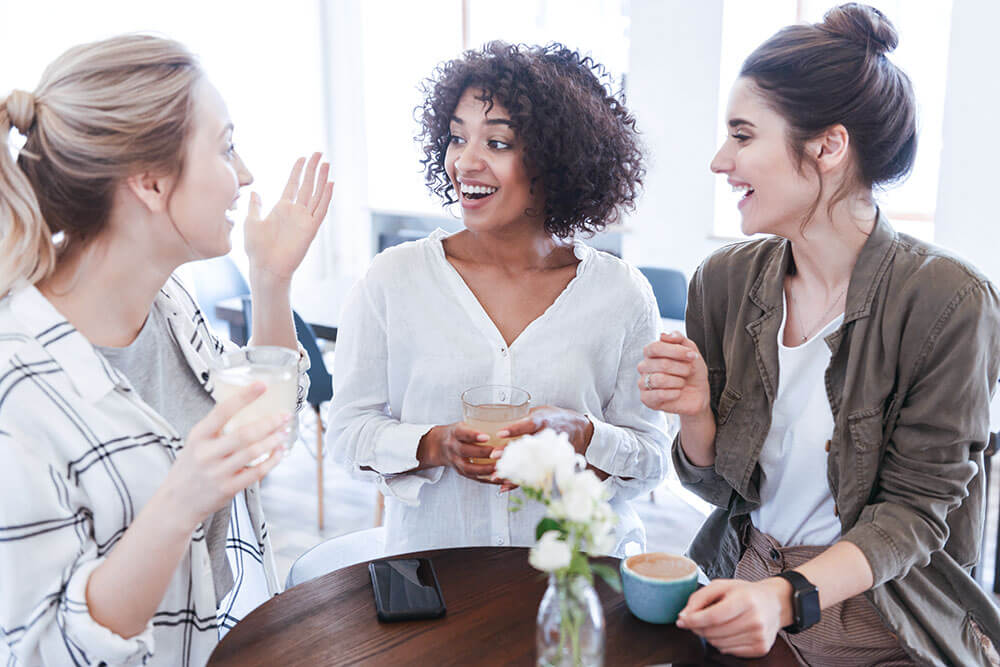 Moms for America Groups
& Leaders Portal Registration
Tell us about your group and get access to our Leaders Portal!
By submitting this form, you agree to opt-in for future email communications from Moms for America.