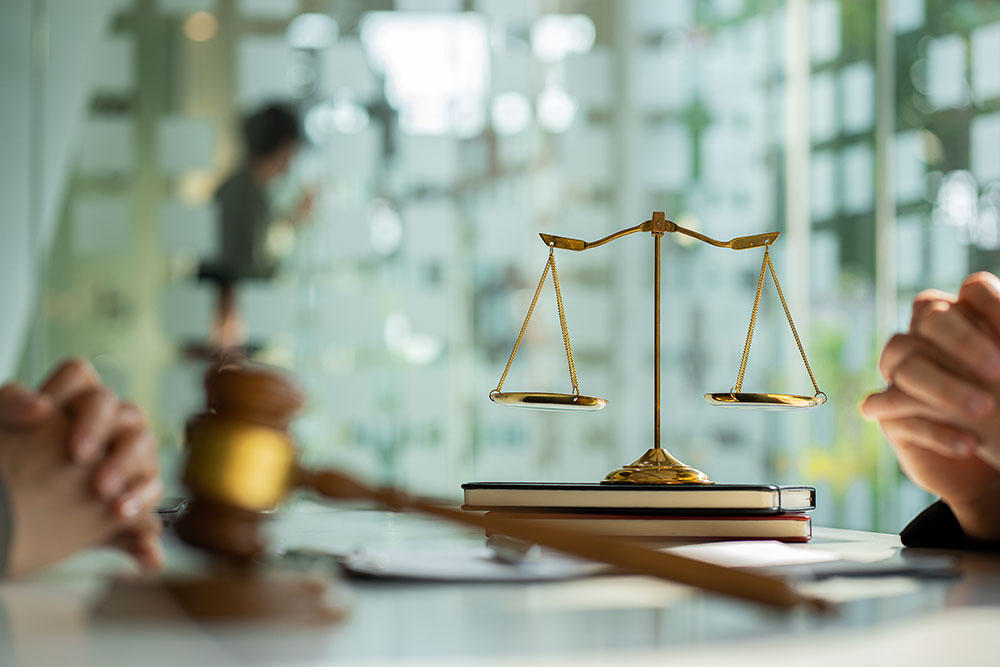 Government entities – especially school boards – are getting bolder.
The outright attack on parents and conservative voices has threatened America with the far-left radical agenda.
We must fight it.
And we need your help.
That's why Moms for America has created the MFA Legal Fund. Designed specifically to help moms who are battling the increasingly radical and overreaching behavior of school boards.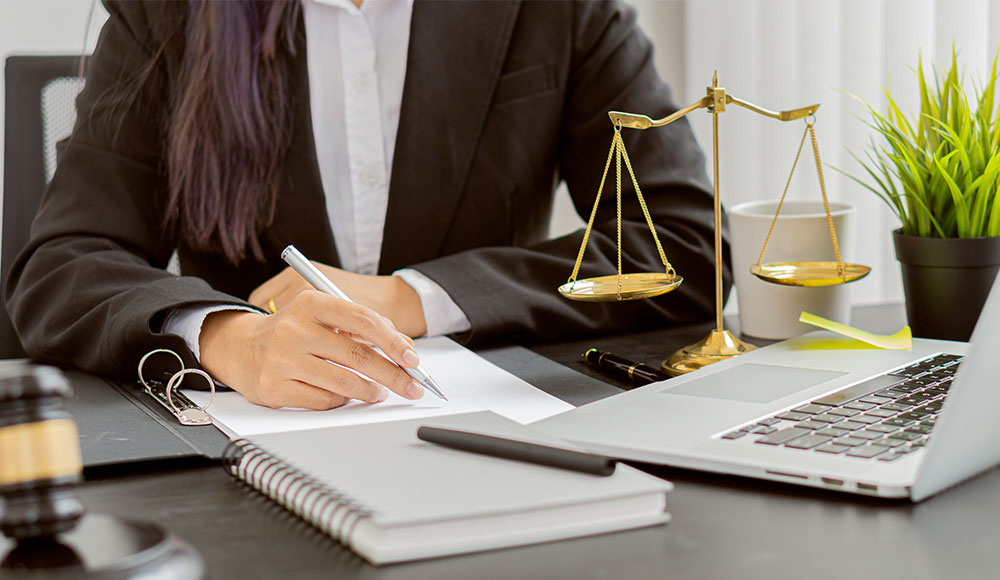 Thank you for standing with moms and
fighting for them against these
continual attacks.